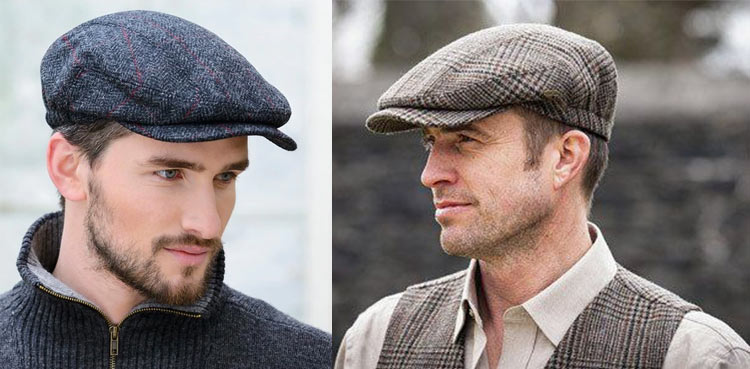 I think everyone knows the men's beret, which is a mix of hat and cap.
In the UK (especially in Europe), guys use this accessory a lot. Here, it's little explored and has become a bit of a "grandfather thing". It's a type of accessory that suits the colder seasons and can really lift your look. It's been a while since Brazilian men revived this type of accessory and, as a result, it's been catching on again.
Part of this is due to the success of the series Peaky Blinders, which incorporates the accessory basically as a uniform, since most of the male characters wear it. And why not opt for this option in your look? Shall we incorporate the beret into our look?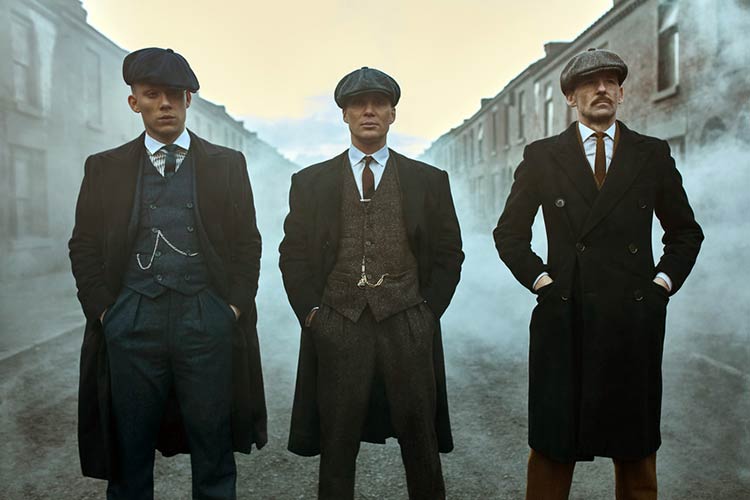 For those of you who have been meaning to do it (but didn't know how or didn't see the point) or for those of you who have never thought about doing it (but have been encouraged by this article), we'll give you plenty of reasons to do it.
It adds refinement to your look.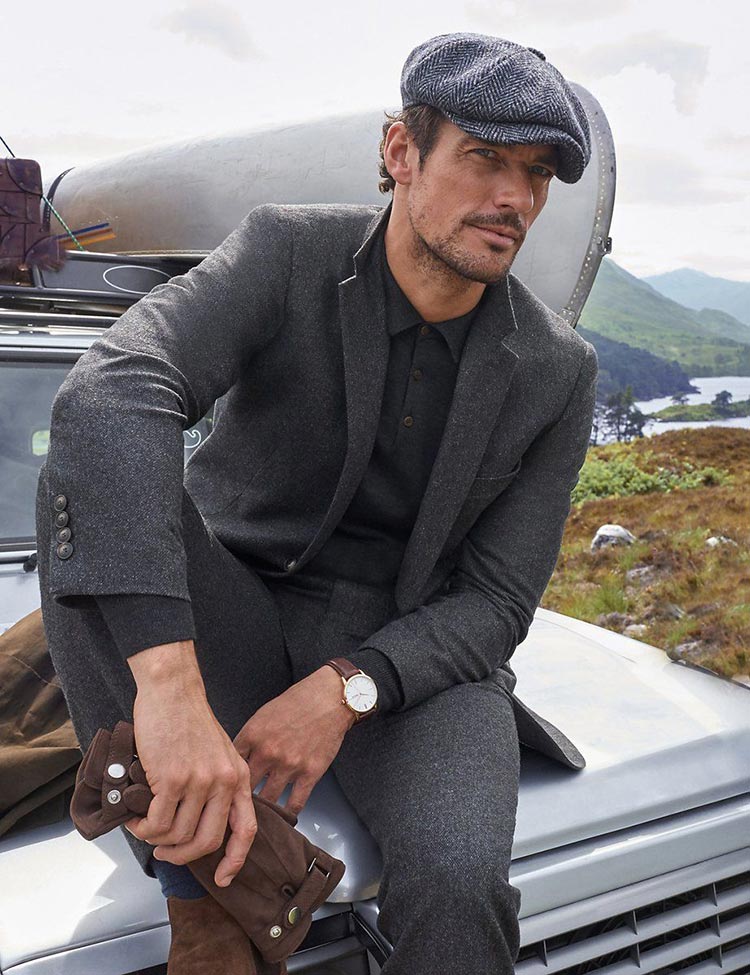 If we compare the beret with the cap and beanie, we realize that it is a more classic, refined and elegant accessory. The cap is totally sporty and the beanie is very street style, whereas the beret is more formal. So much so that it is the only item (with some hats) that can be worn with tailoring.
But that's assuming you wear it with a casual look. Which may well happen. It will give it a more serious look. You can be very daring with combinations and options. With tailoring, casual pieces, jeans, sweatshirts, etc. However, it gives the look a different tone from a cap, for example.
If you want to create a vintage (or retro) look.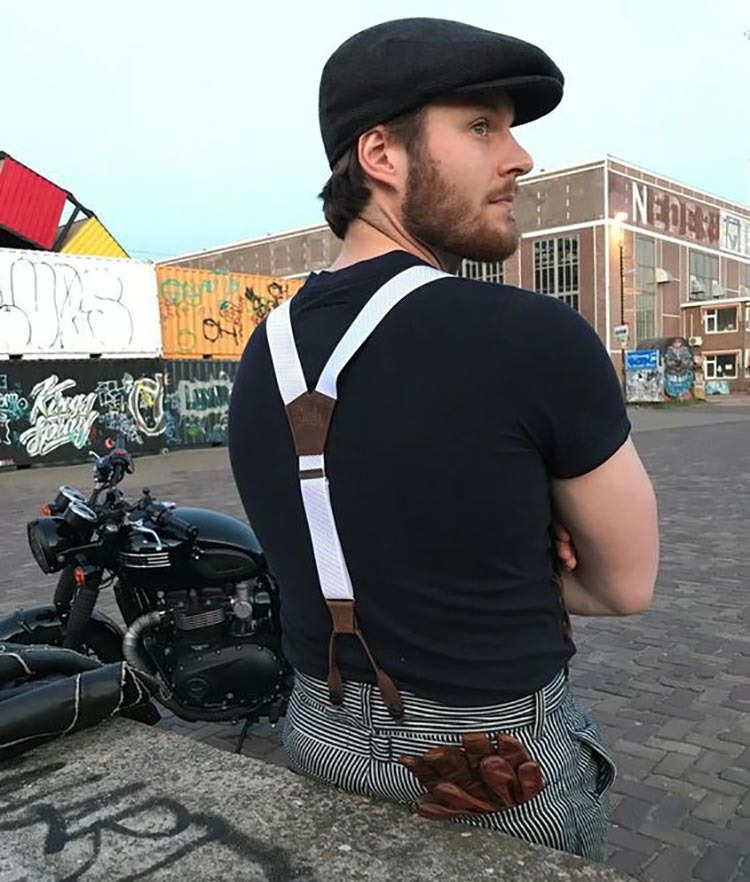 Man, that's a cliché. Everyone associates a beret with grandpa, right? So what better accessory for those who like a vintage/retro look? Unsure how to put this look together?
We'll help you: use a range of colors from sand to earthy tones. Light jeans. Variants of plaid. Mix with gray, white, black and navy blue. Combine with vintage accessories such as glasses, shoes, watches and antique scarves. Now that's a different look for those who want something cool and vintage at the same time.
It goes with everything and many environments.
As we've already said, the beret is an item that goes with many outfits. This versatility means that it can be worn in any environment. Whether it's a classic day, worn with a suit. Or in between, with a sweatshirt and tailored pants. Or street style, with jeans and a leather jacket.
Do you realize how versatile the item is? It can be worn to the mall, to a wedding or to a party. It depends on what you're wearing that will determine how you look, whether it's more or less formal. And if it's ideal for that occasion.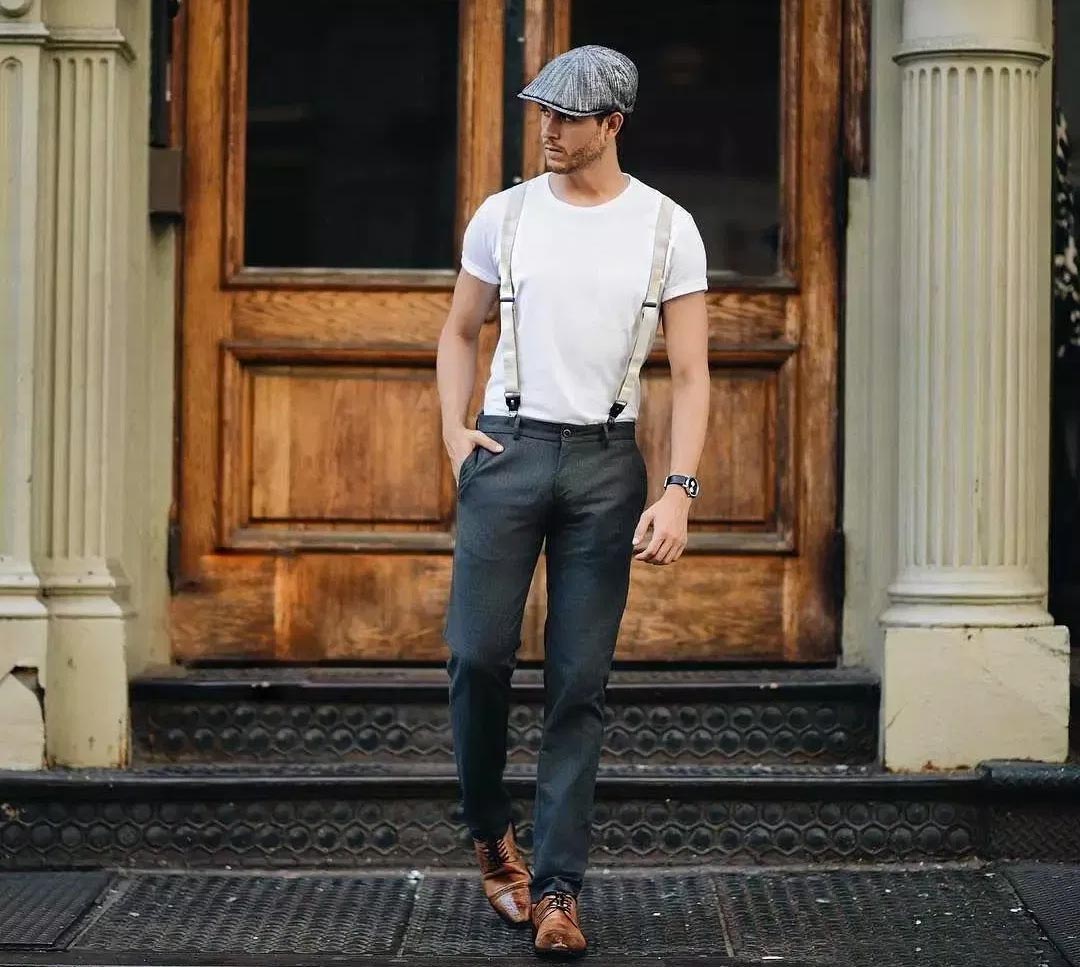 So, are you ready to put on a beret?