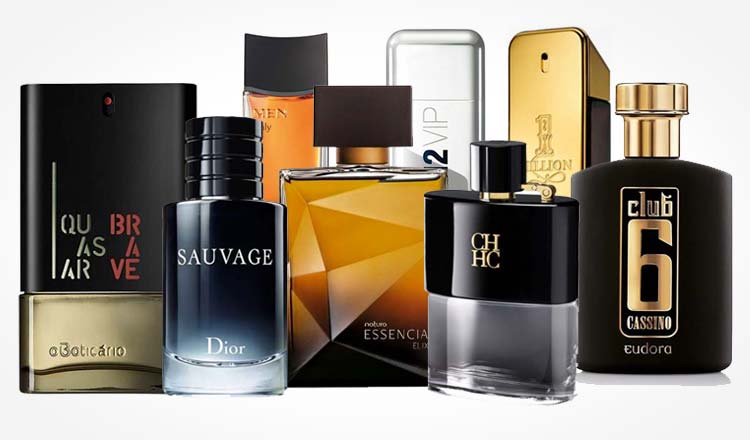 National perfumes, as we've talked about several times on here They are evolving a lot! Nowadays, many are as good and sometimes even better than many imported perfumes.
And if you can't afford an imported perfume, you should know that there are some national fragrances that are very similar to those of great foreign perfumes.
Get to know 10 national men's perfumes who are the same as some imported celebrities .
Quasar Brave = Sauvage Dior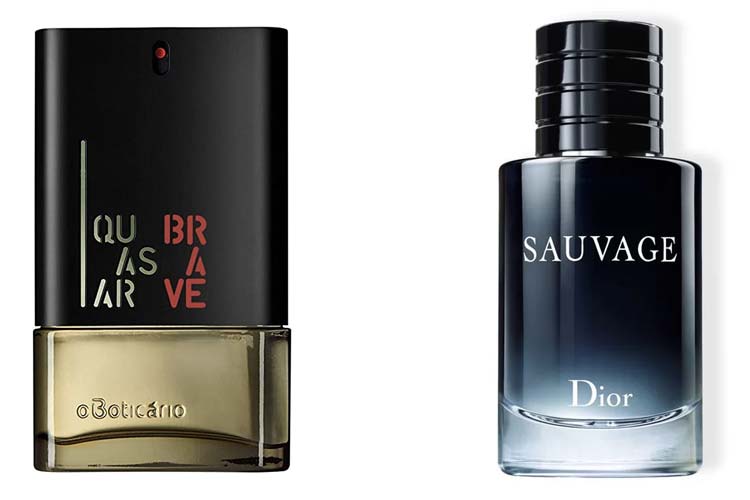 O Quasar Brave de O Boticário has notes that are very reminiscent of the famous Sauvage from Dior!
Men = Dolce & Gabbana Pour Homme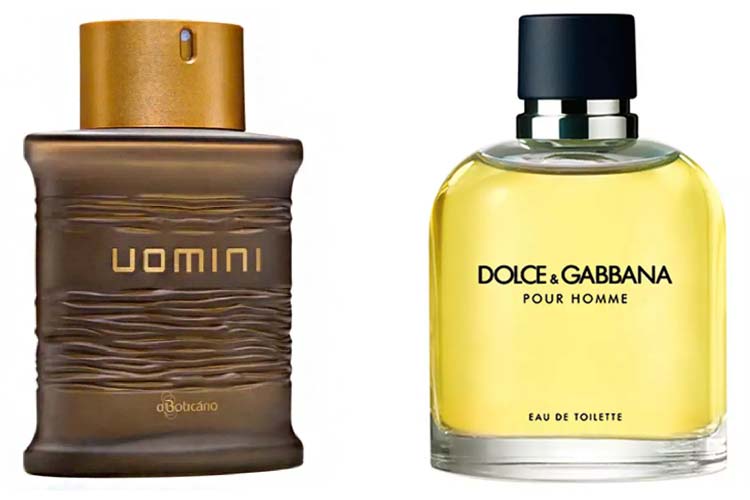 O Boticário Uomini is very similar to the classic Dolce & Gabbana Pour Homme .
Men Only = 212 Vip Men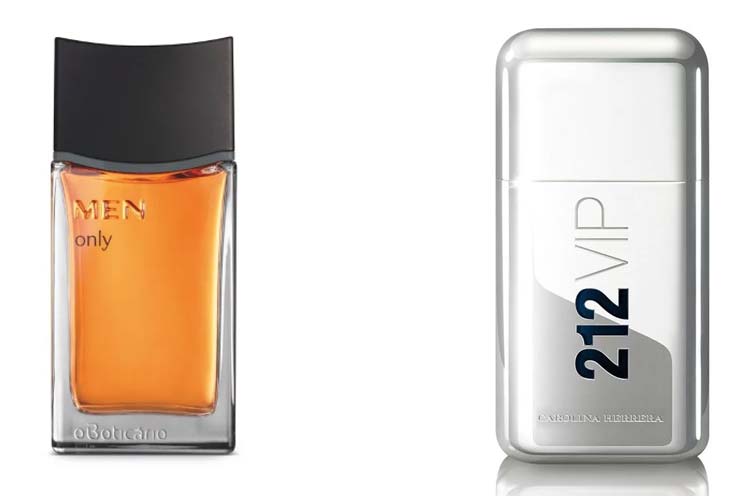 If you like 212 Vip Men you will certainly enjoy the fragrance of the Men Only by O Boticário !
Black Shark = Black XS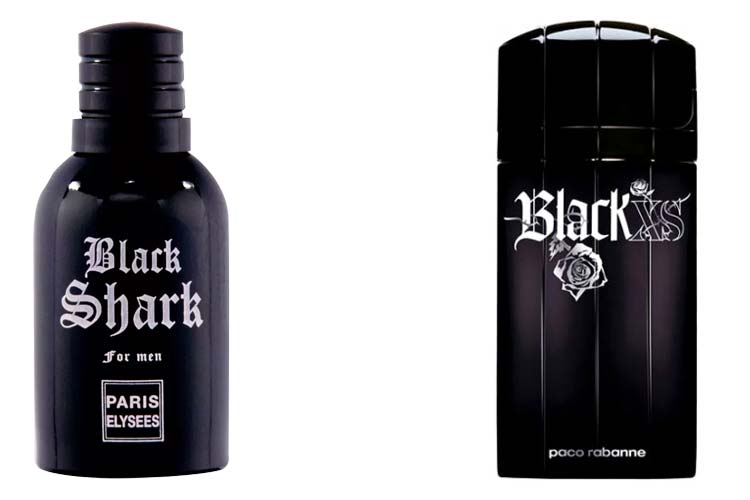 O Black Shark da Paris Elysees is completely inspired by the Black XS !
Essencial Elixir = CH Men Privé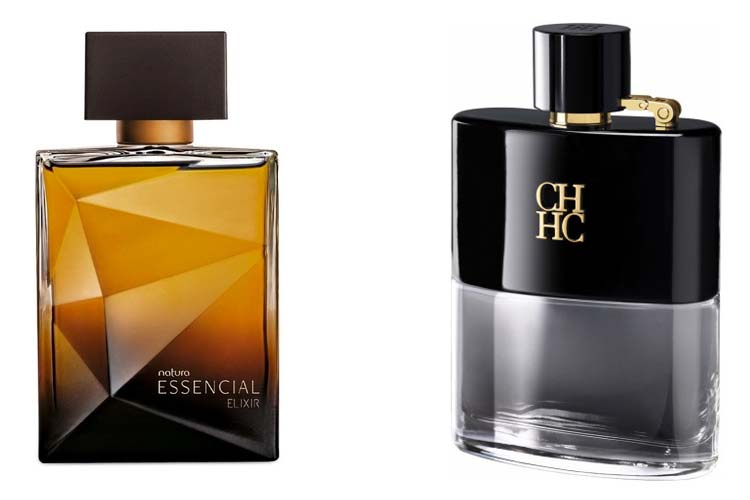 Fans of the classic CH Men Private you can save money by buying Natura's Essential Elixir, it's the same!
CR7 = The Jean Paul Gaultier Male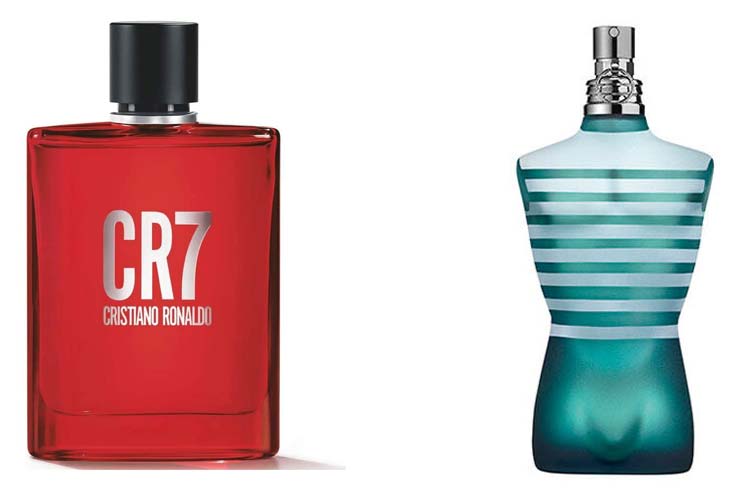 Who would have thought that perfume CR7 by Jequiti would be the same as the infamous Le Male by Jean Paul Gaultier ? But it is!
Urban Night = Invictus Paco Rabanne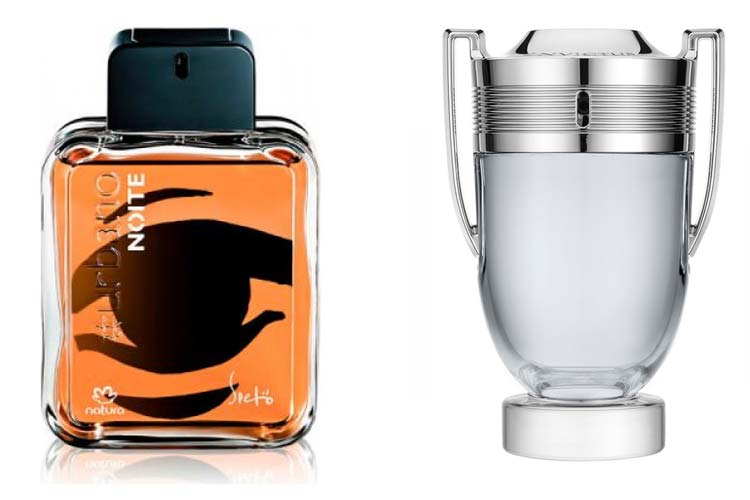 If you, like me, like Paco Rabanne's Invictus, check out the Natura's Urban Night !
Club 6 Cassino = 1 Million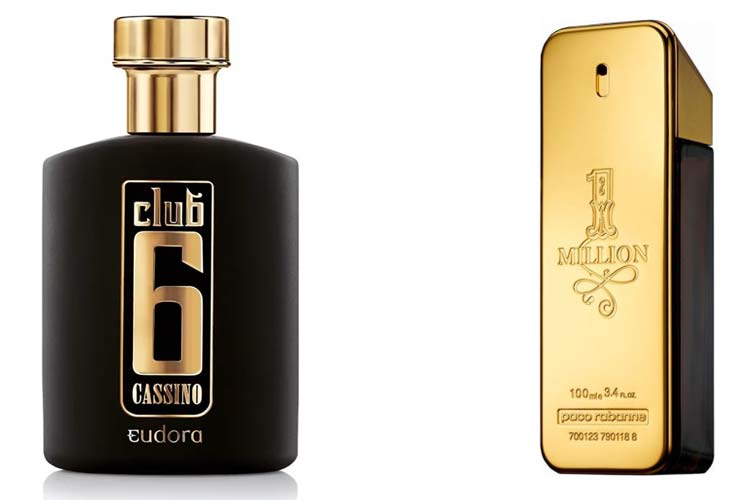 Want to save money 1 million ? Then bet on Club 6 Cassino from Eudora !
Handsome = Polo Ralph Lauren Verde
Fans of the classic "Green" da Polo Ralph Lauren will enjoy the Handsome da Paris Elysees .
Quasar Quest = Versace Pour Homme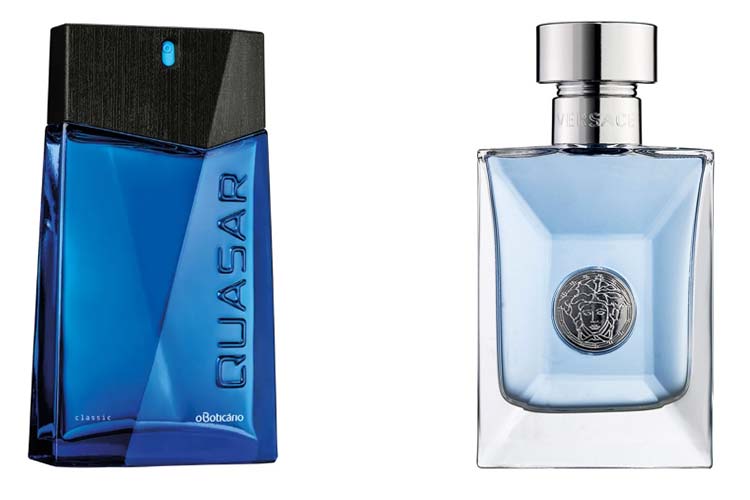 O Quasar Qusest by O Boticário is very similar to the excellent Versace Pour Homme . You can try it!
Now you know 10 options of national perfumes that are similar to foreign ones! Let's save money!