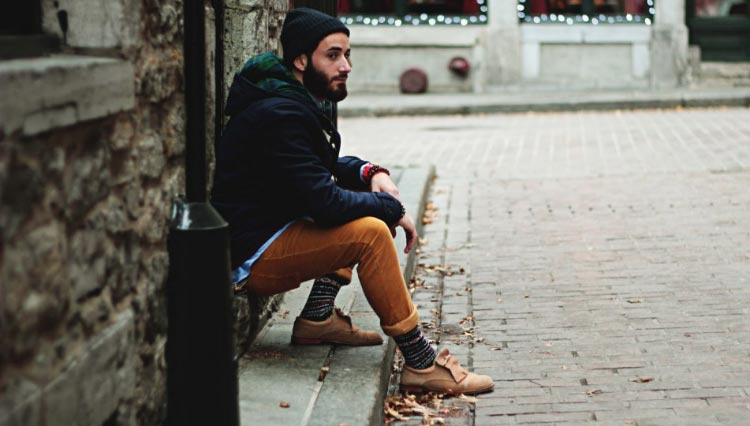 Winter has finally arrived and is already showing its face in many corners of Brazil. And it's in this climate that you can take the opportunity to wear some of the most elegant and stylish pieces in your closet.
I've brought you 30 looks in different styles and climates to inspire you: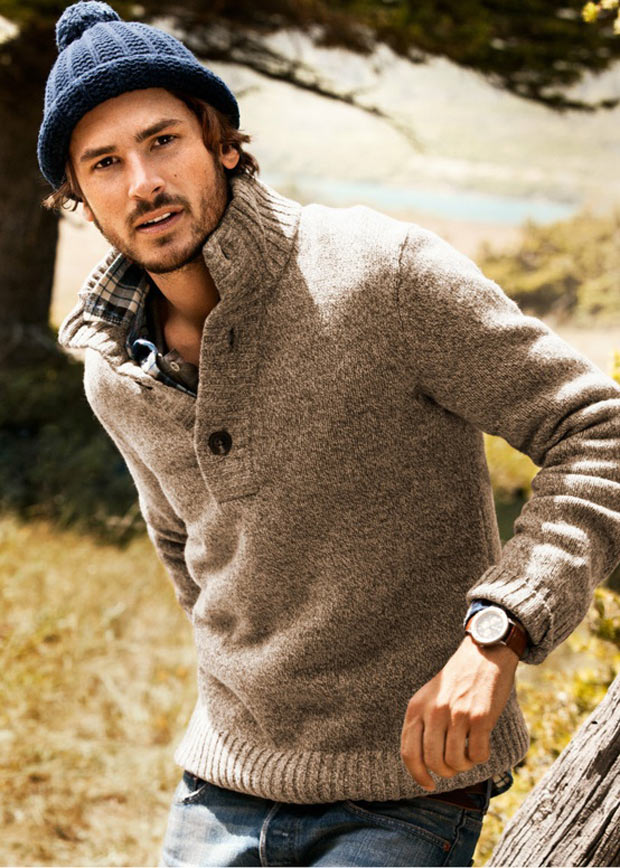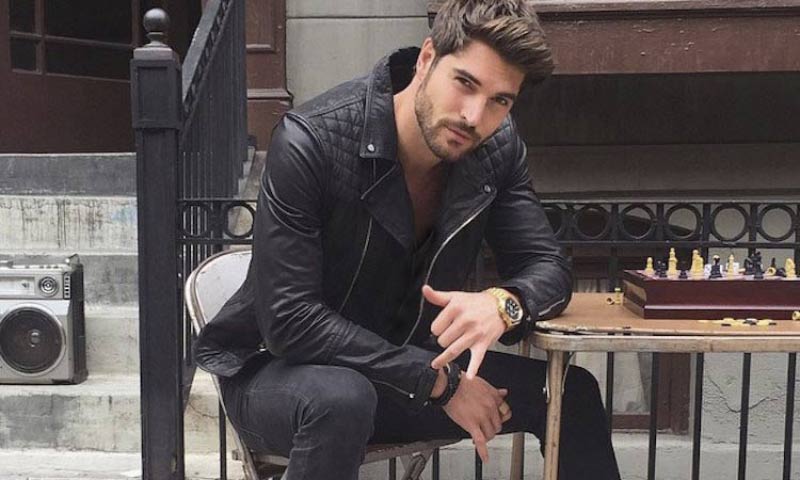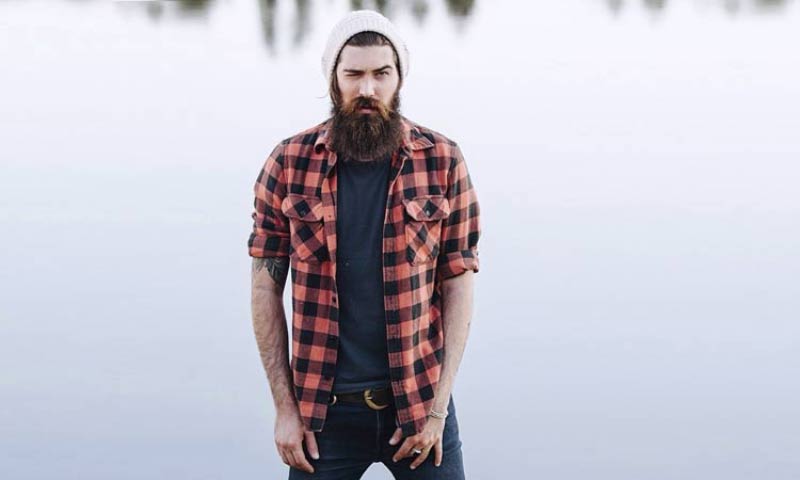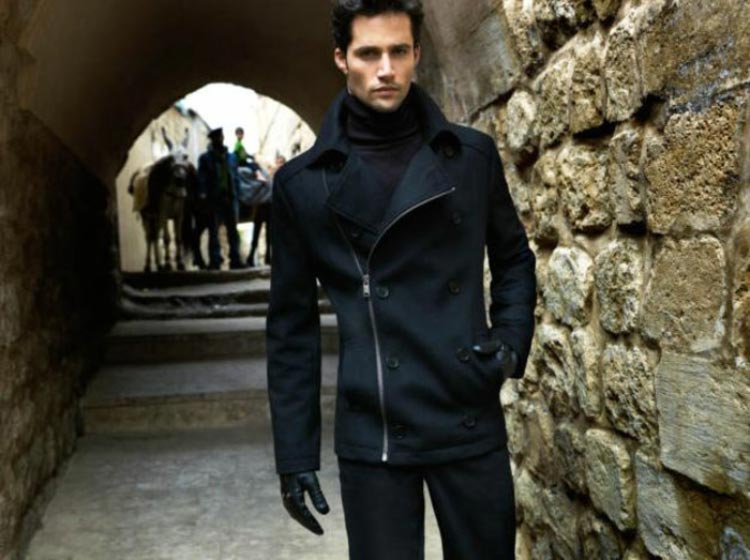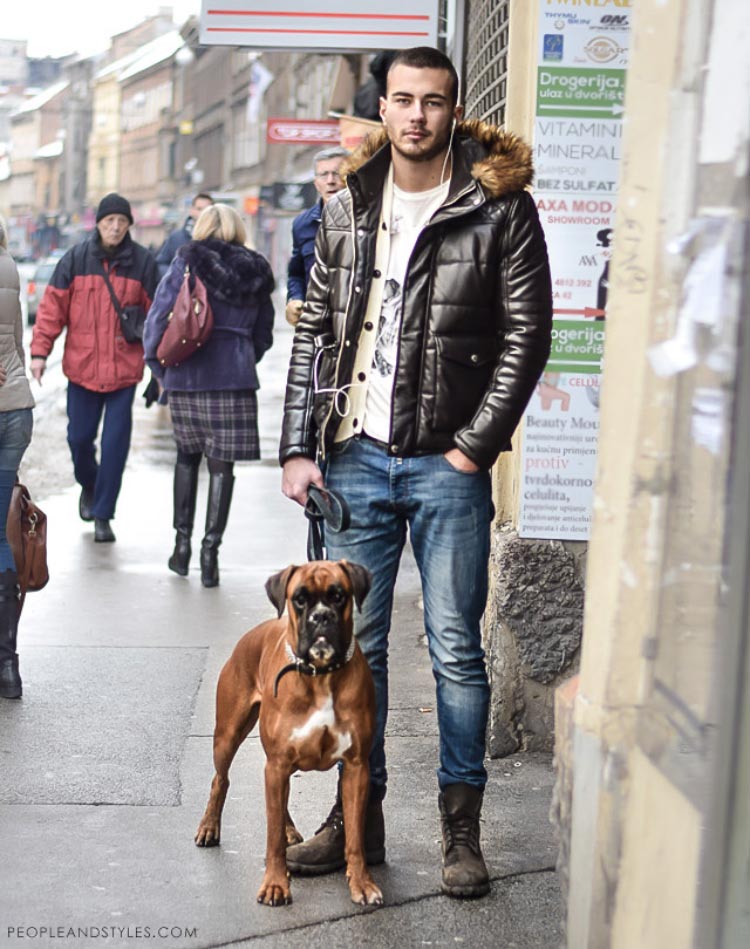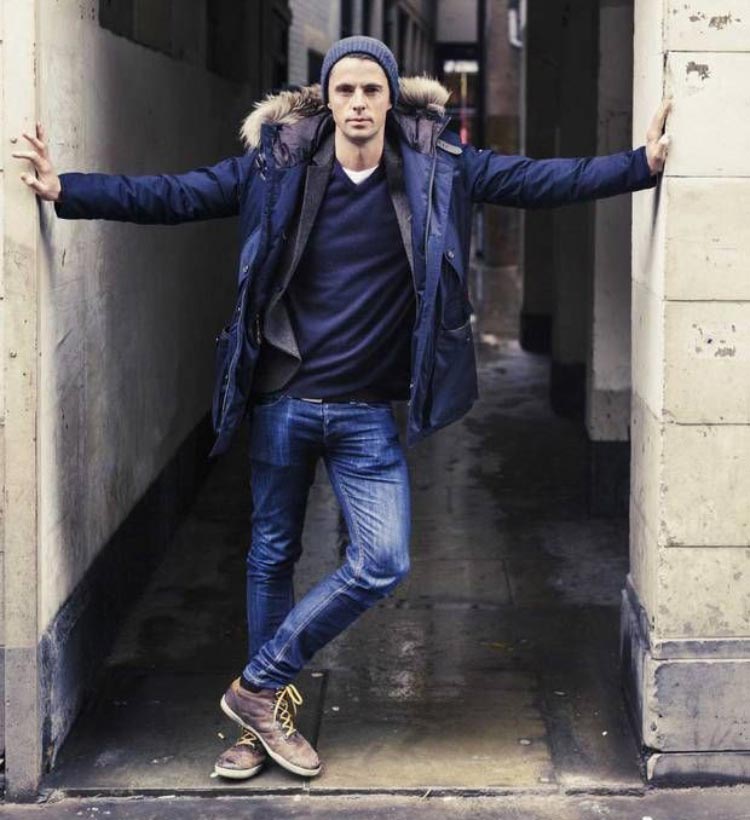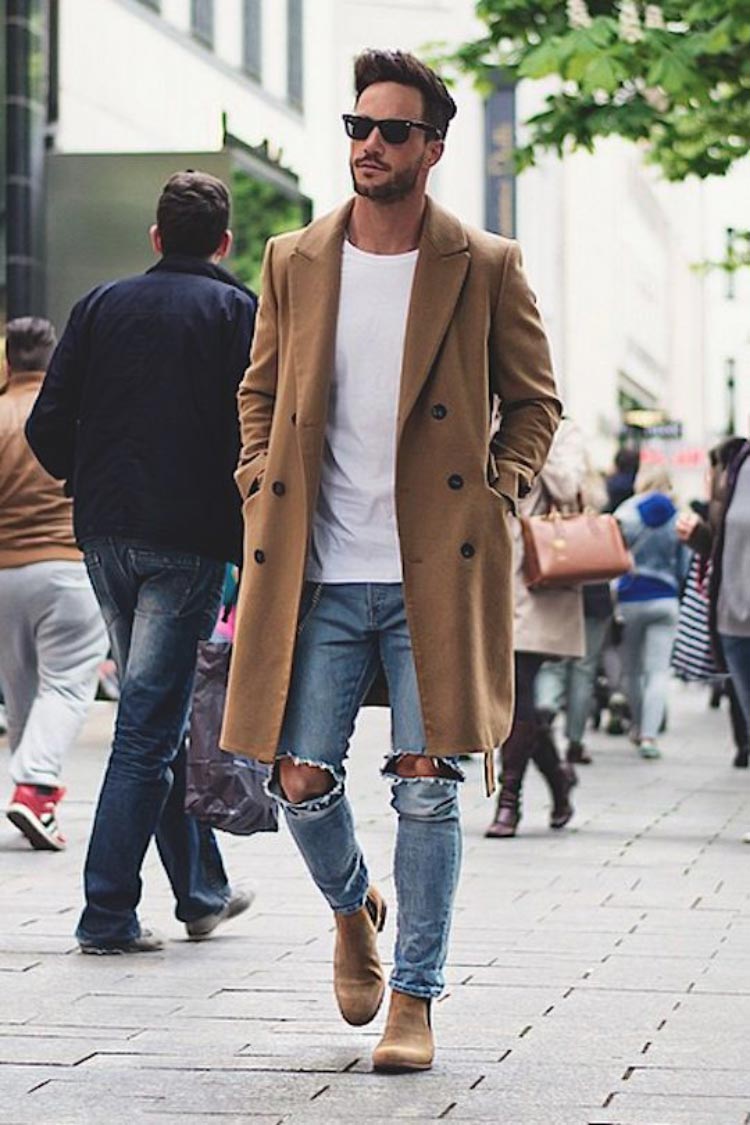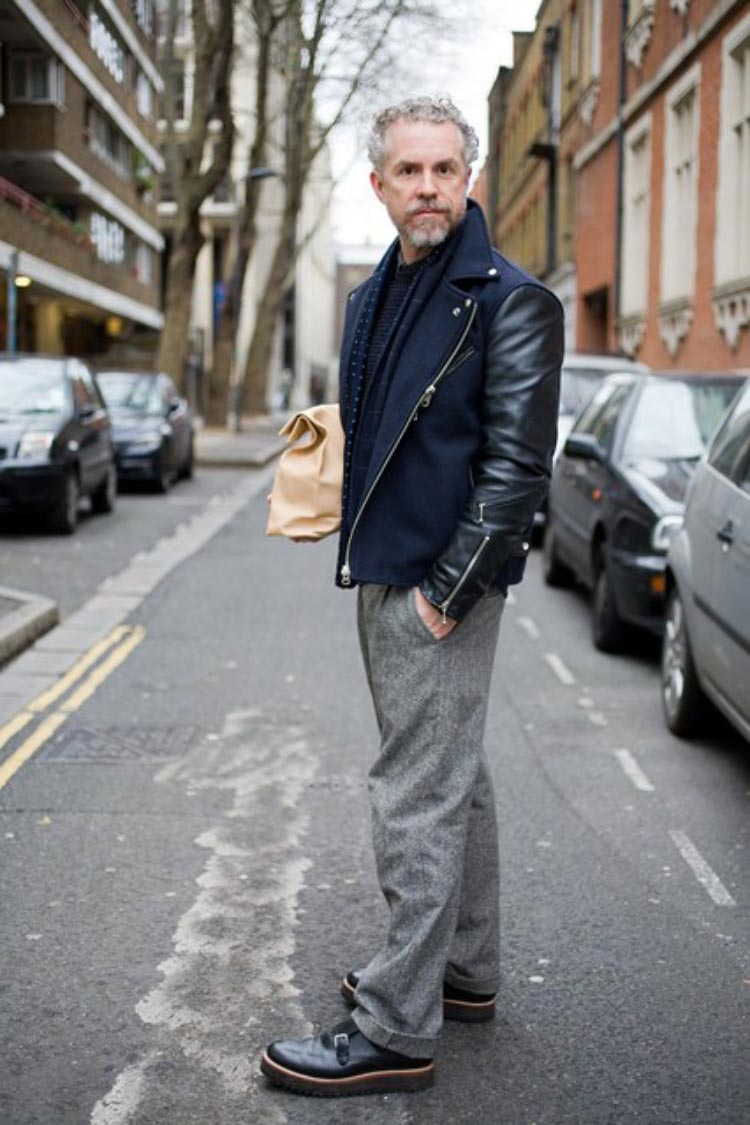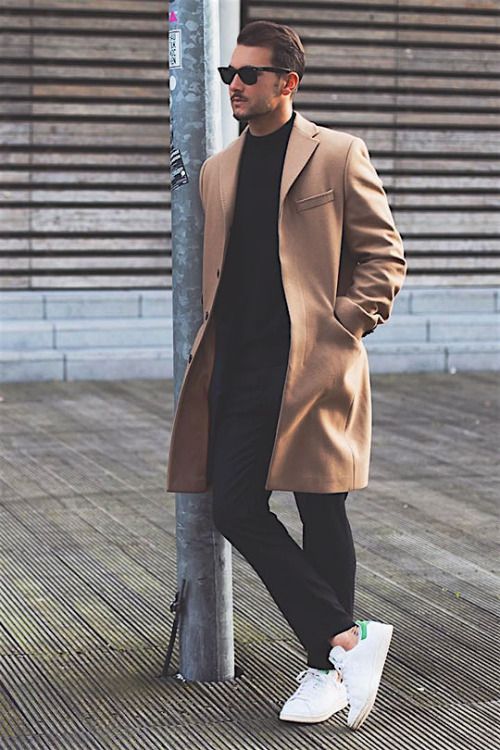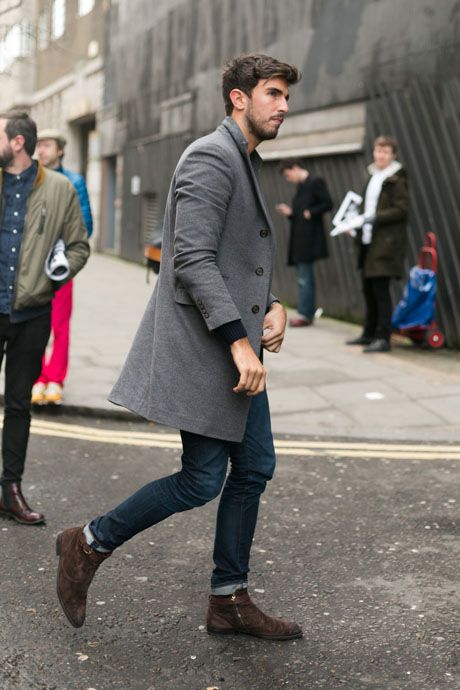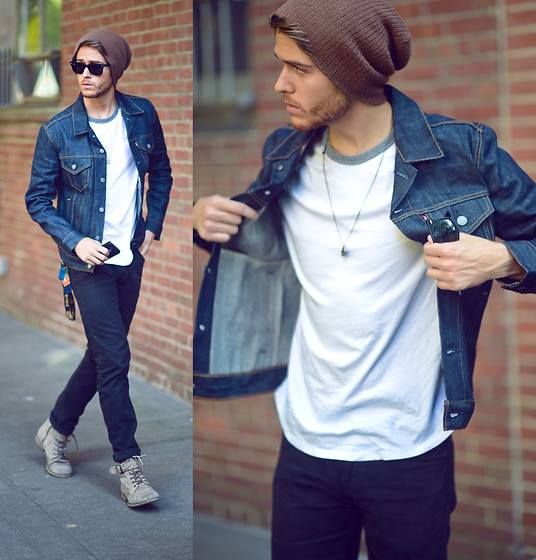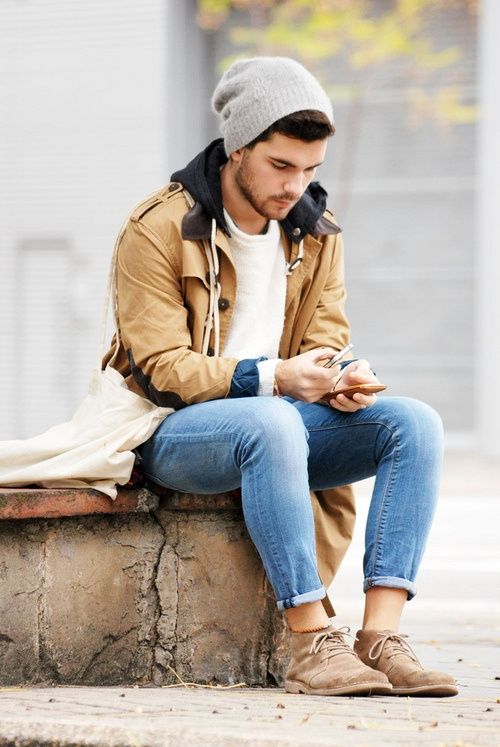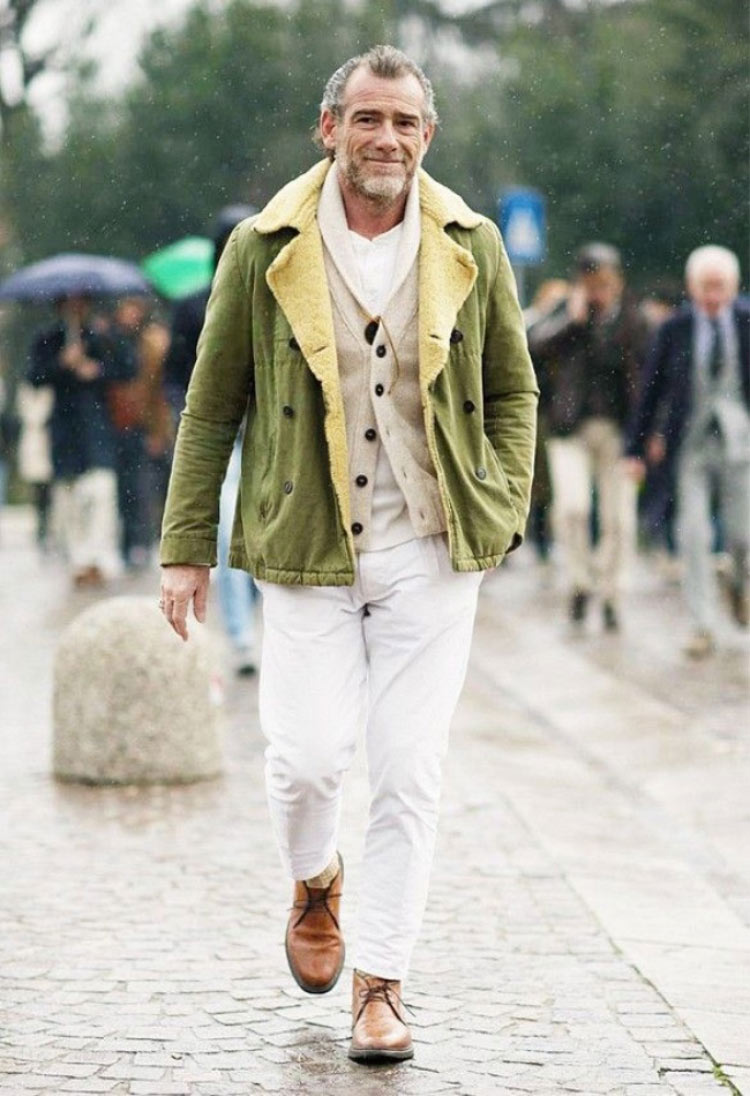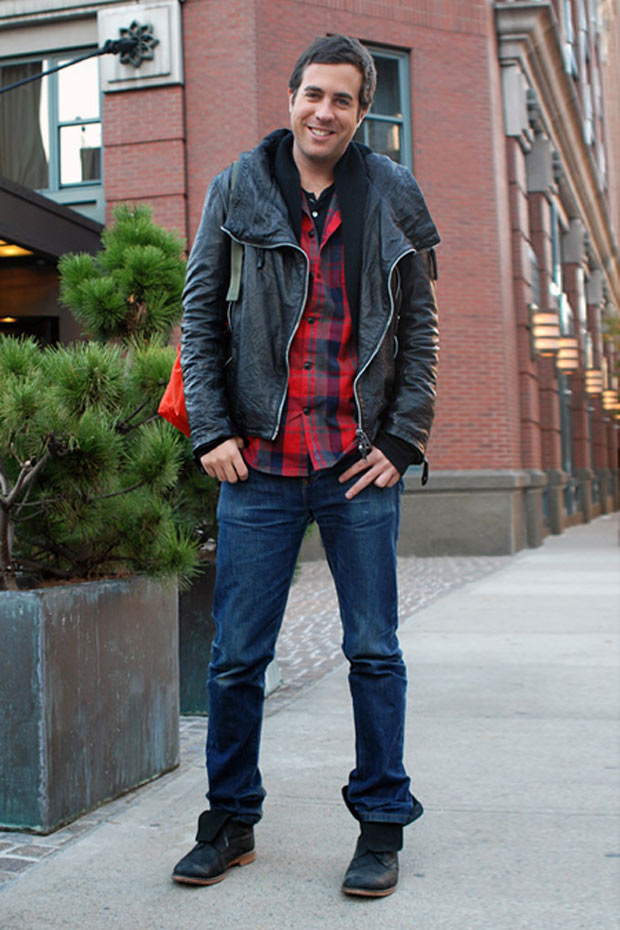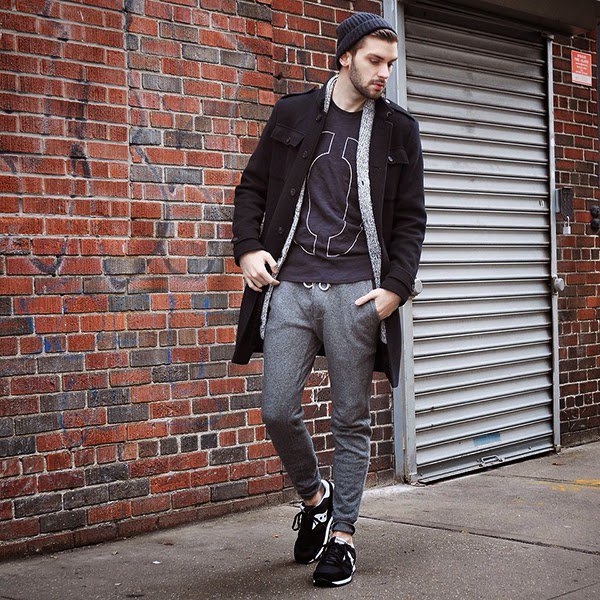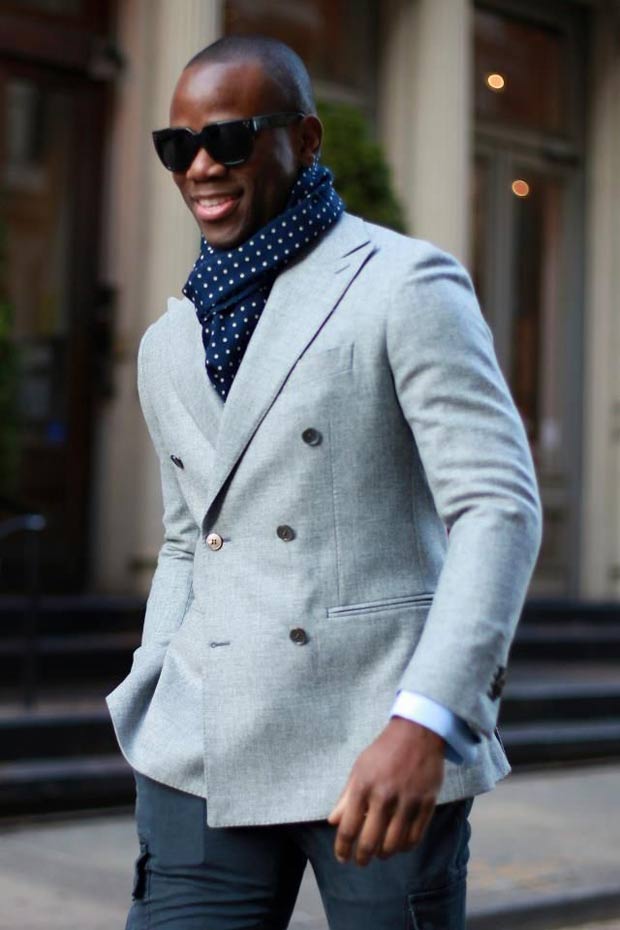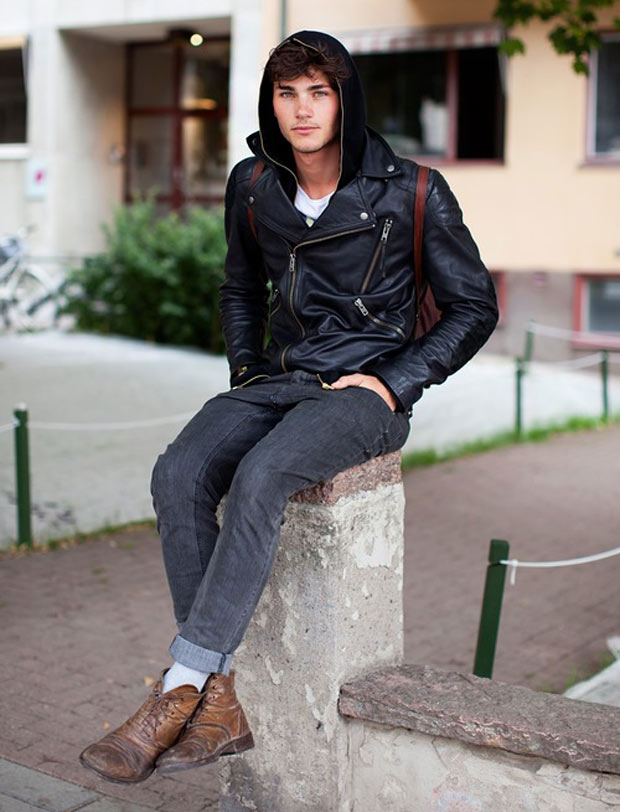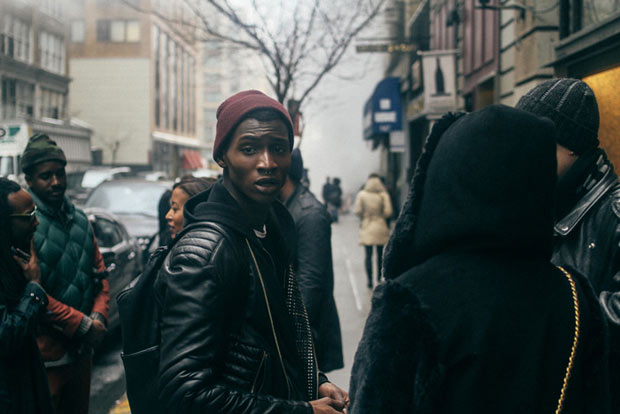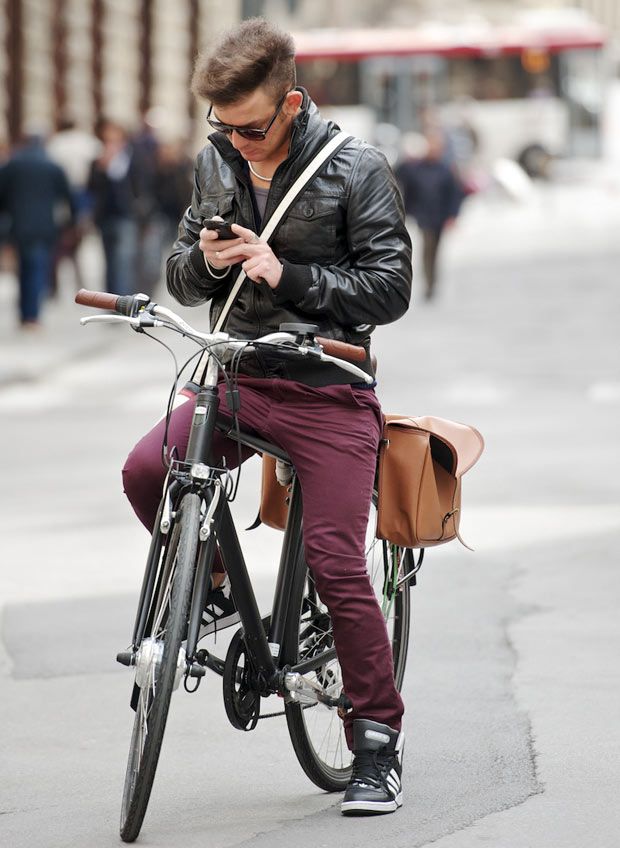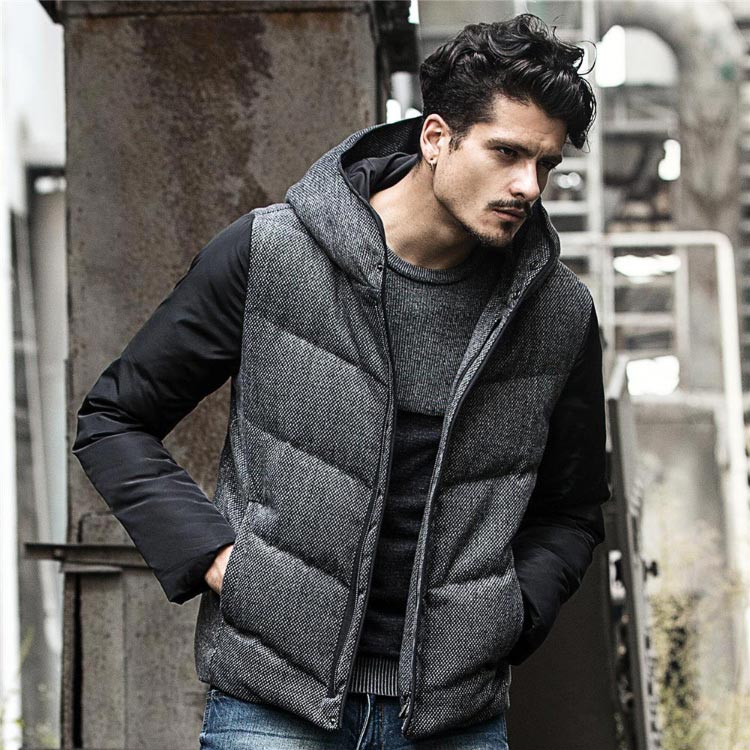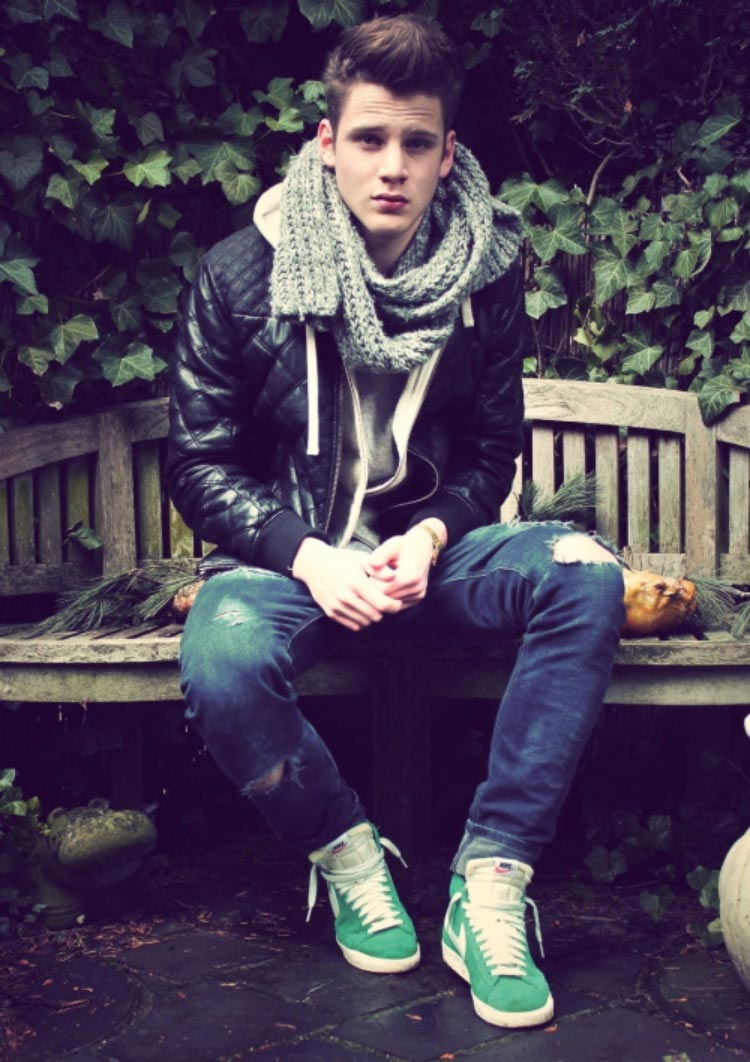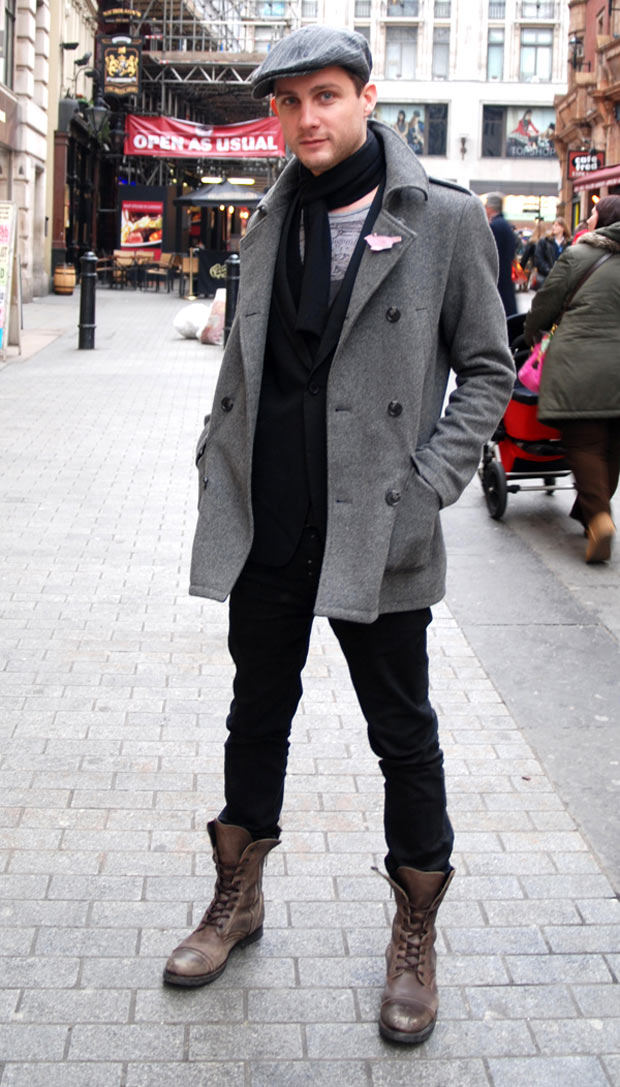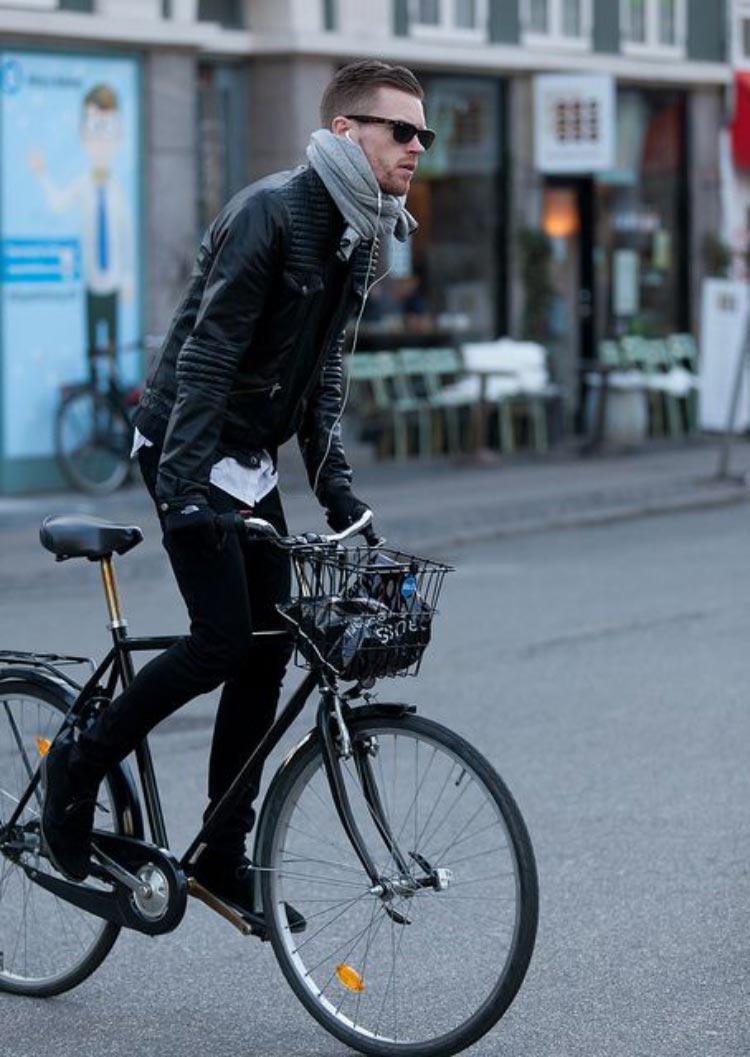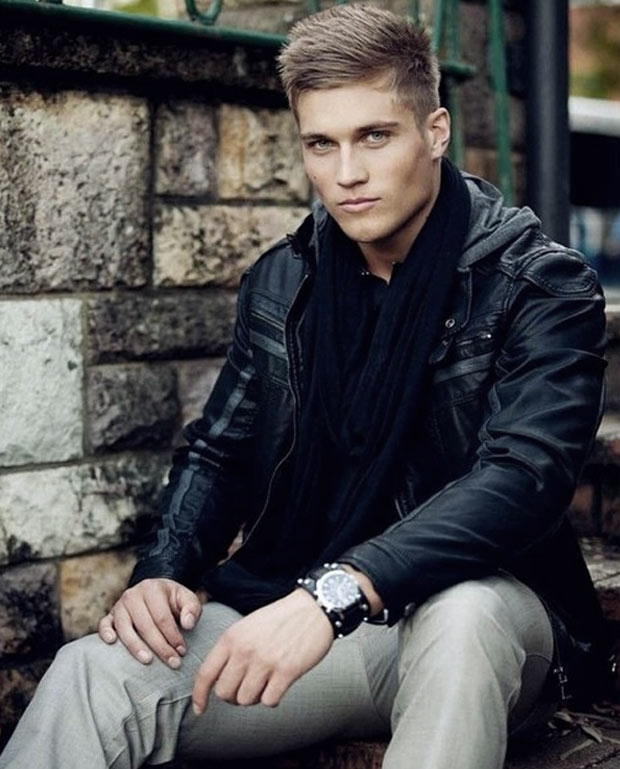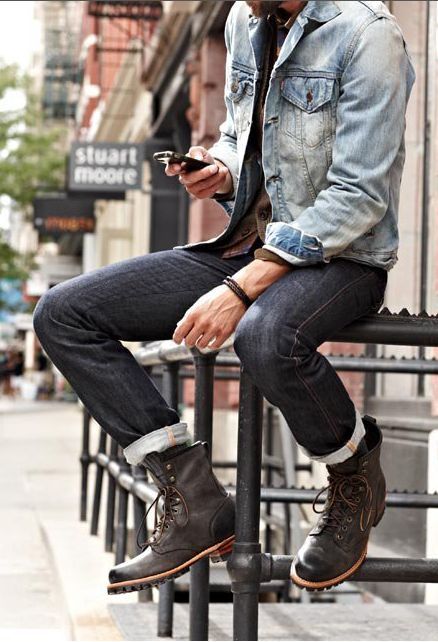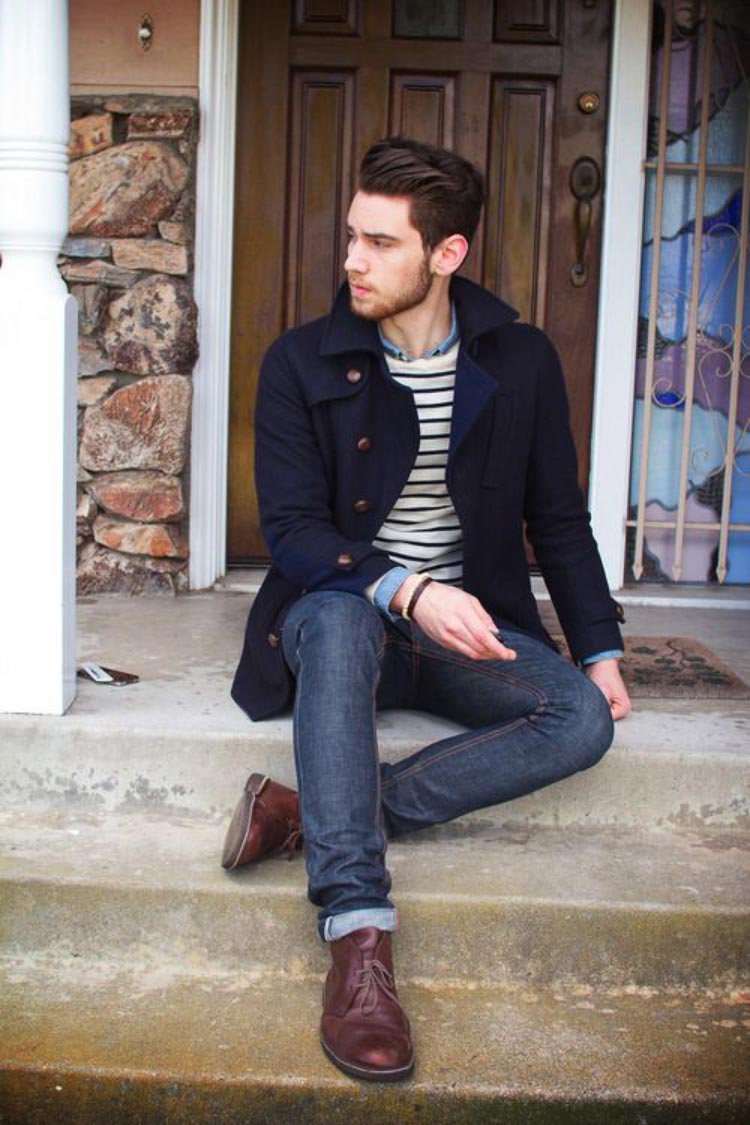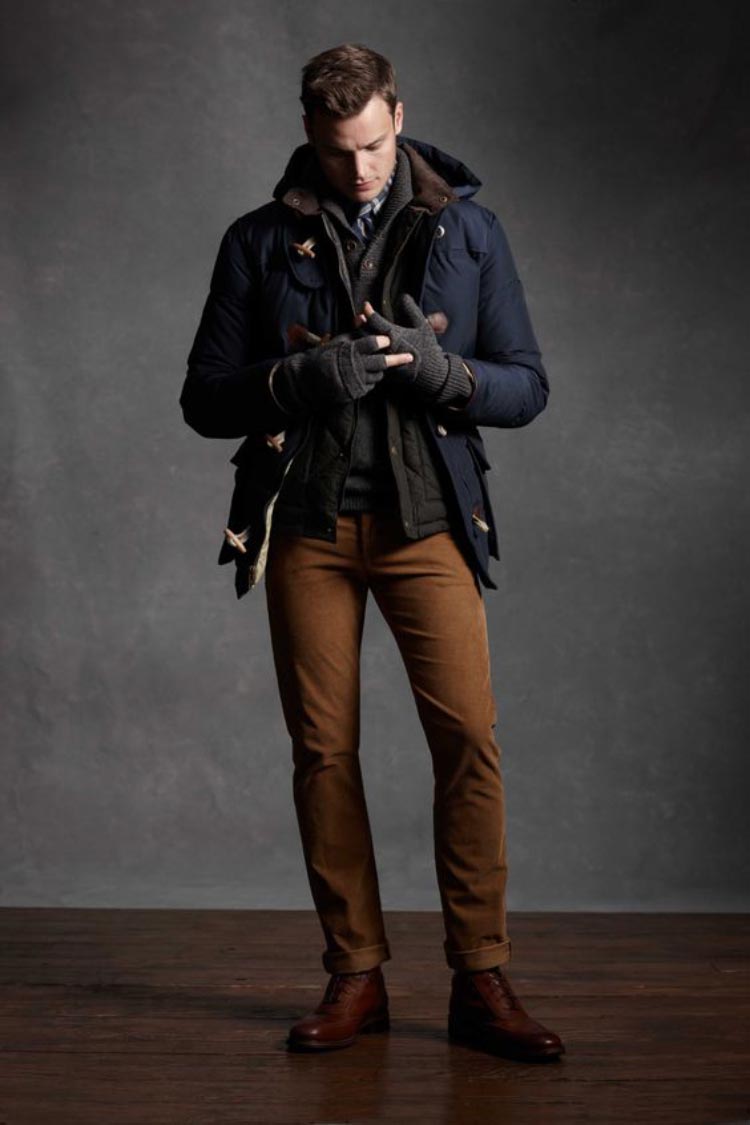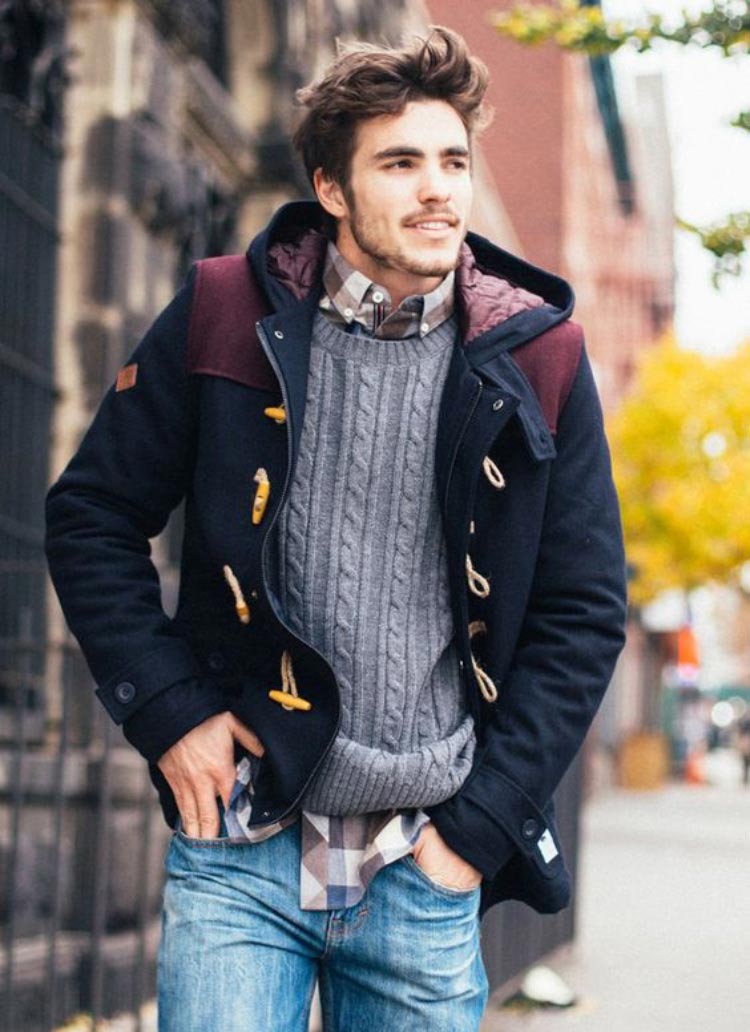 Remember: Do you have any sweaters left? Doe! There are a lot of people in need on the streets.