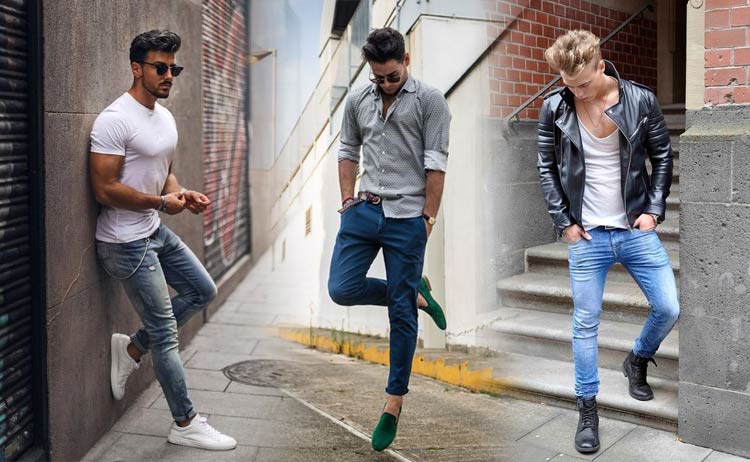 This is a question that 99% of my clients have: What shoes they should have .
In my work as a consultant, I've realized that men have the same problems as us women. And one of them is that they also want to be stylish and comfortable, especially when it comes to shoes, so let's go and find out which ones can't be missing from your wardrobe.
Sneaker
It has been replacing sneakers for a long time now and can be found in various models, colors and fabrics. It's interesting because it goes from casual day to weekend, allowing countless combinations and being a super comfortable option.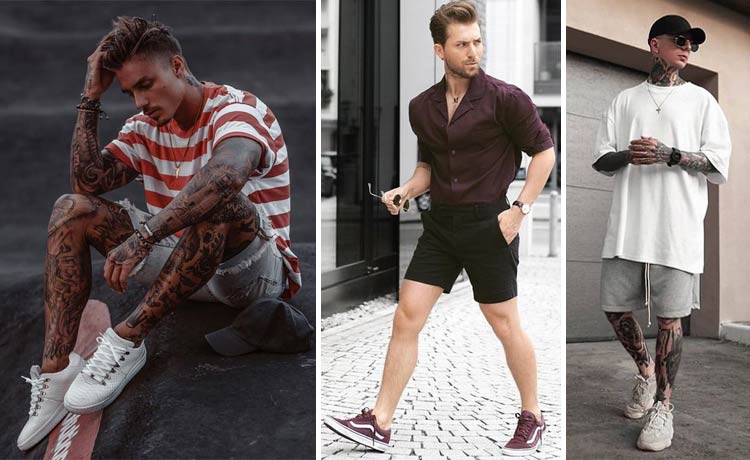 Moccasin
It's been a while since it came back and it's here to stay. It complements outfits and makes them look tidier. It looks great with pants and shorts, and is right for summer. A good tip is to buy it in a color close to your skin tone, because it elongates the silhouette and goes with everything.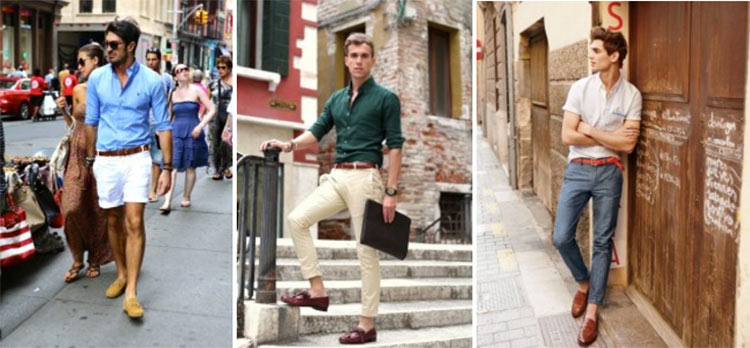 Coturno
We've seen an invasion of mustard boots on the streets. That's a good thing, because boots are beautiful, versatile, go with a lot of looks and so on… But calm down, let's not get too thirsty lol.
It's a super cool piece to have in your wardrobe, it complements a variety of looks – it even looks amazing with overalls – and it's an option for those who can't wear shoes, but are tired of sneakers. It brings a touch of boldness to more straightforward looks and complements more urban outfits. Oh, and it doesn't have to be yellow! You can wear them in other colors too.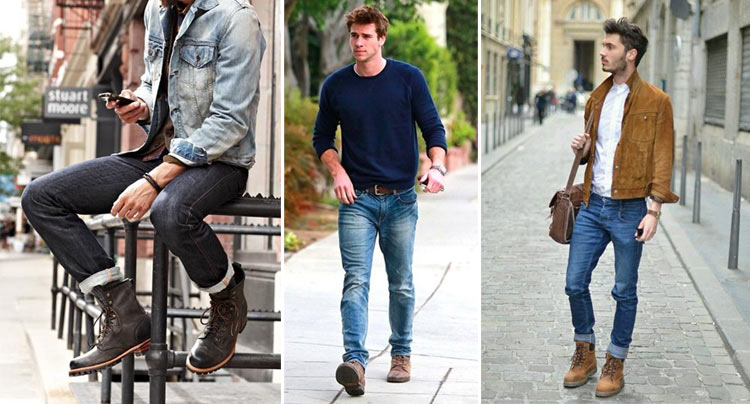 Sapato social
Every man has to have at least one pair of black wedding shoes. I know your feet hurt, but my tip is to choose ones with a rounded toe. Men's shoes tend to have a very tapered toe, which squeezes the toes and makes them uncomfortable. So when you go shopping, look for a model with a more rounded toe. It won't be as comfortable as sneakers, but it will help a lot. Also avoid rubber soles, leather soles are more elegant.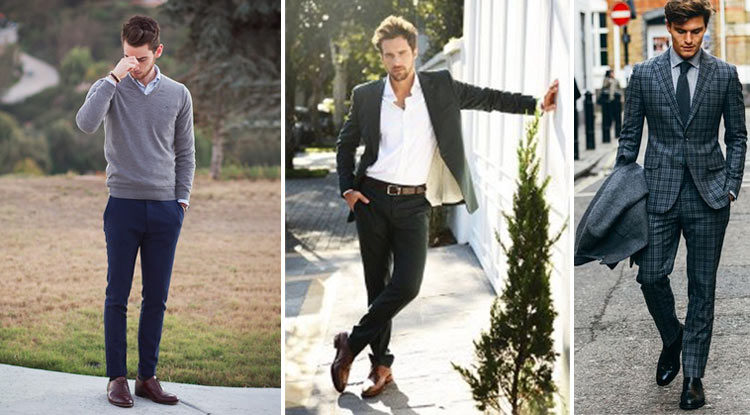 That's it folks! Until next time.