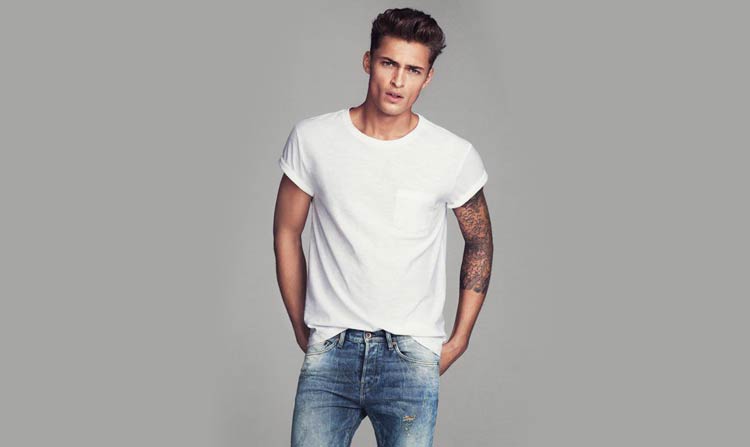 Often we are in doubt about what to wear, we want to create complex looks and so on. But we mustn't forget that basics can also be stylish!
Just complement the look with accessories, wear pieces with modern cuts and pay good attention to shoes, which will be a fundamental piece to finish off a basic look with style.
Check out some inspirations: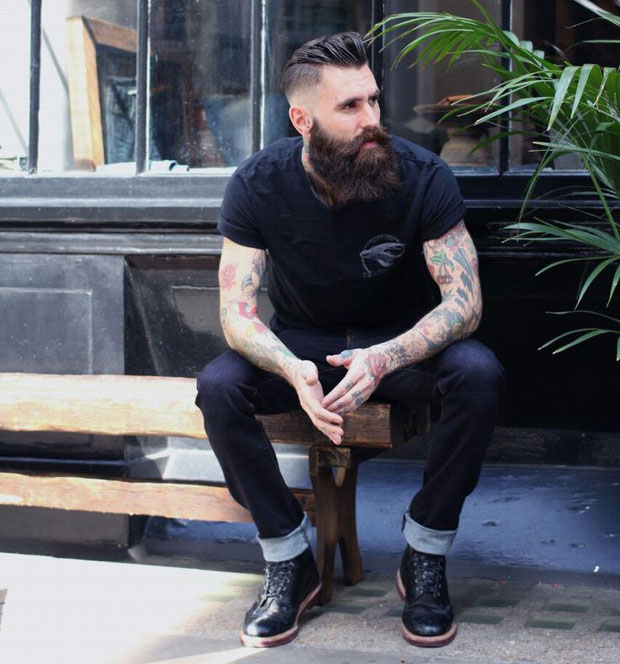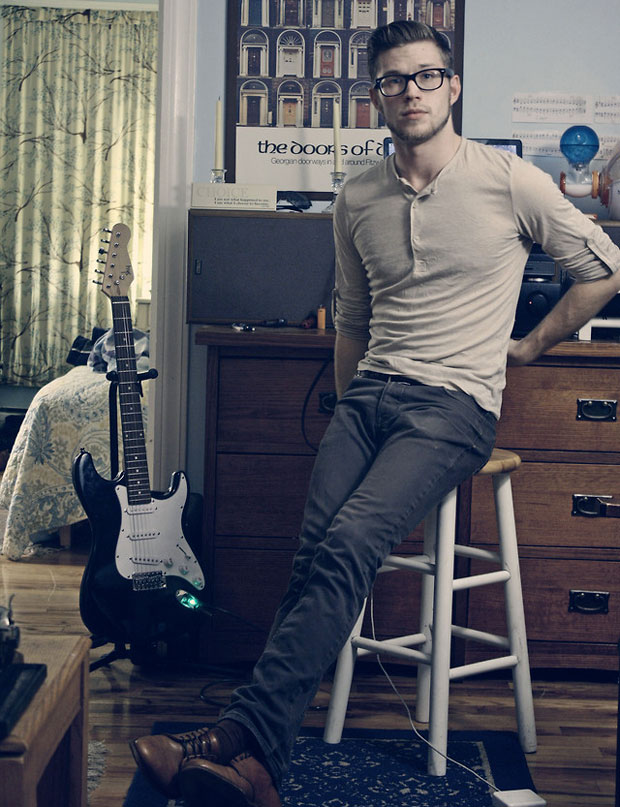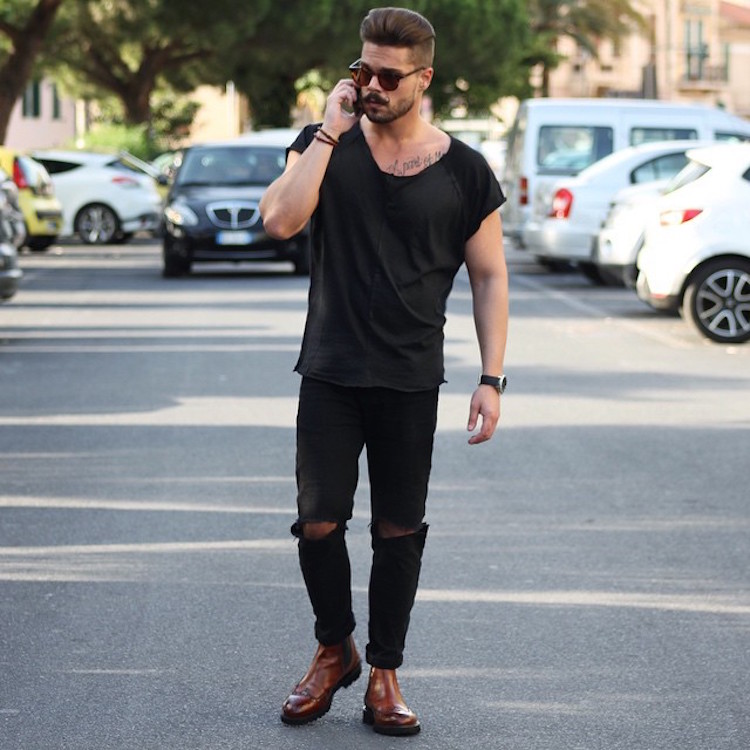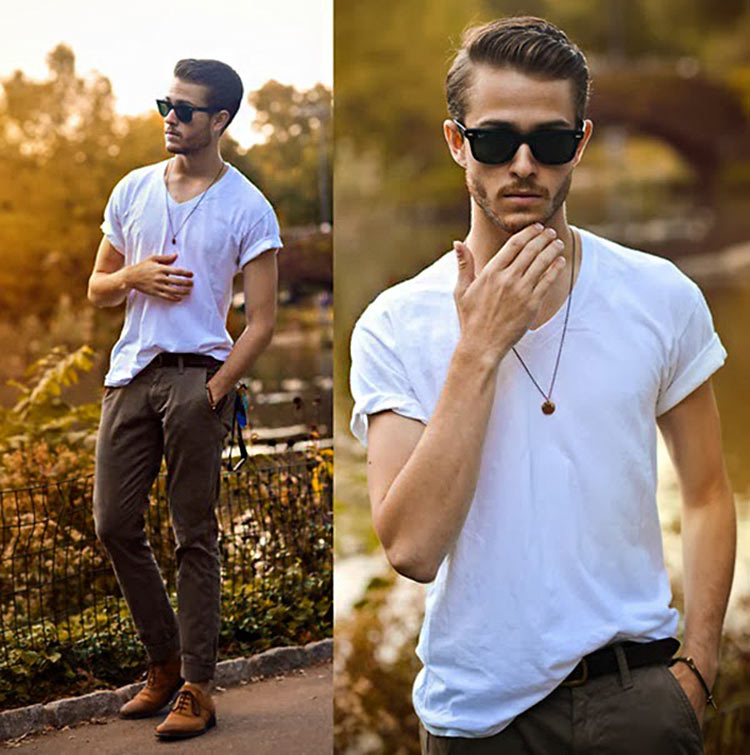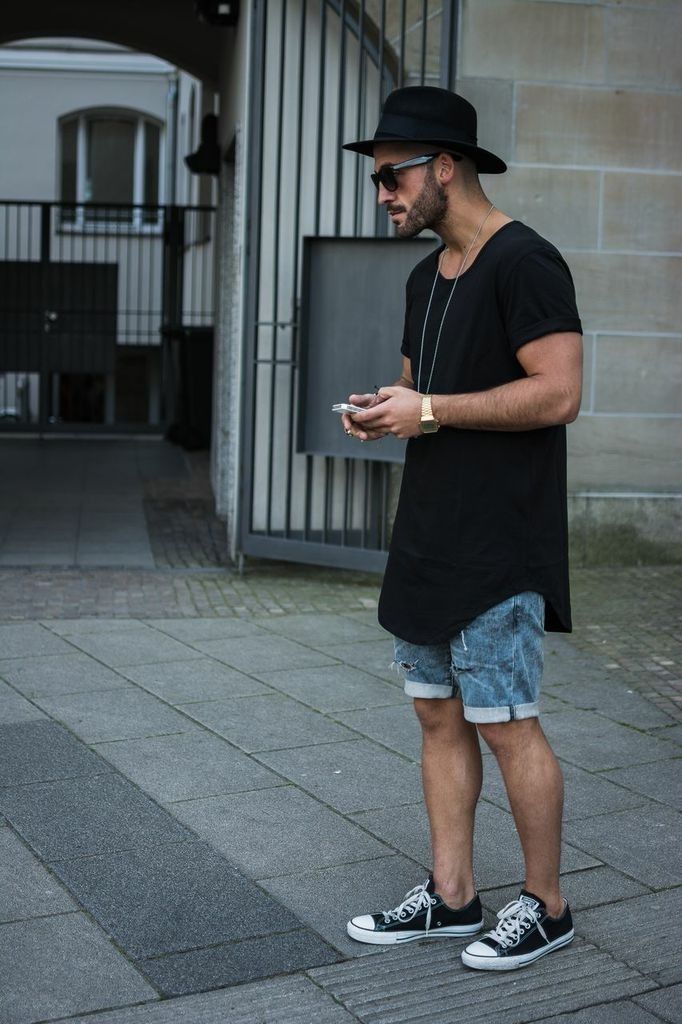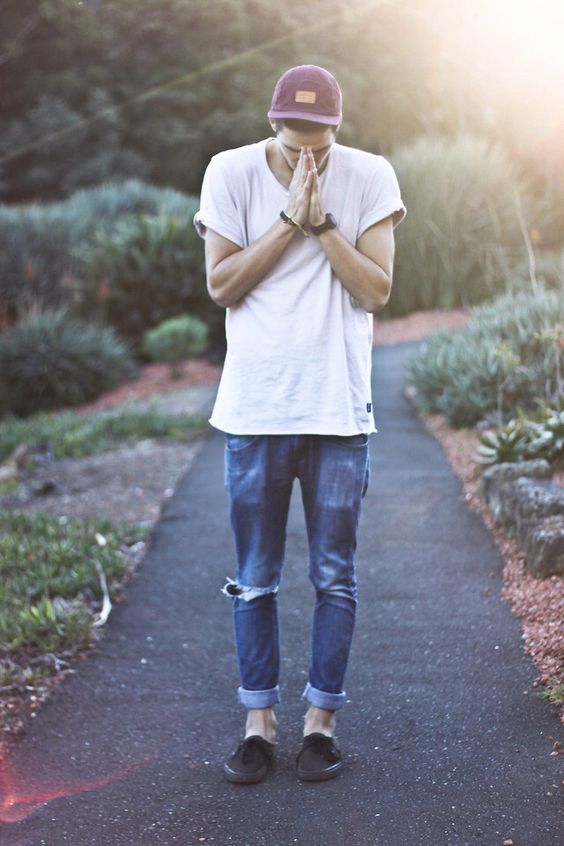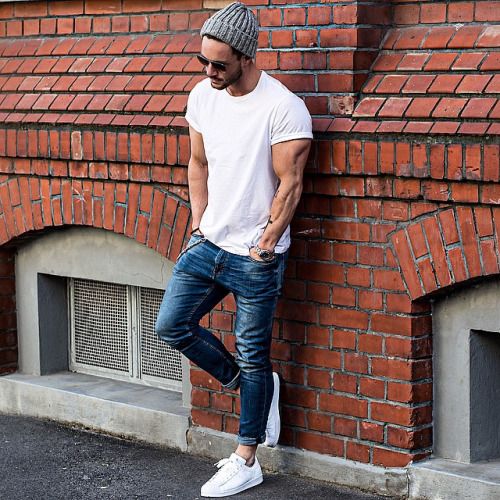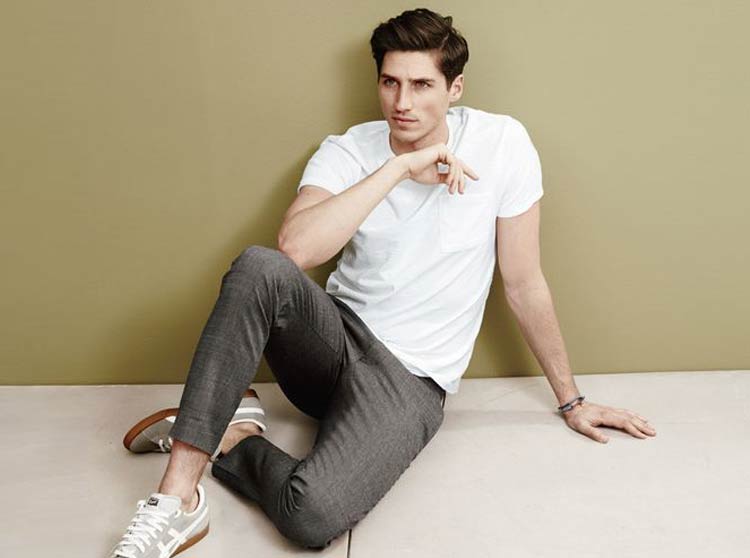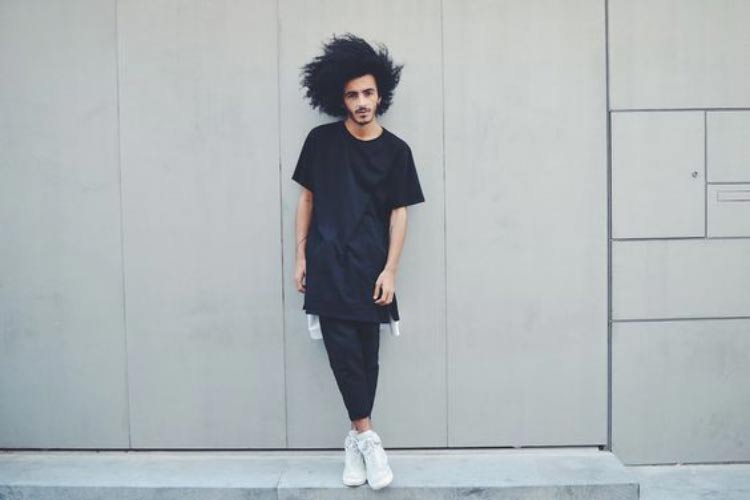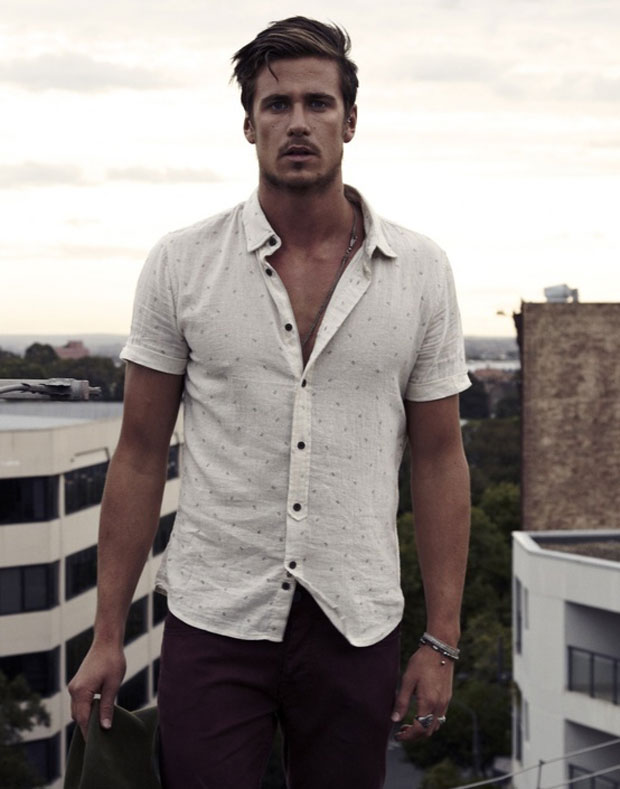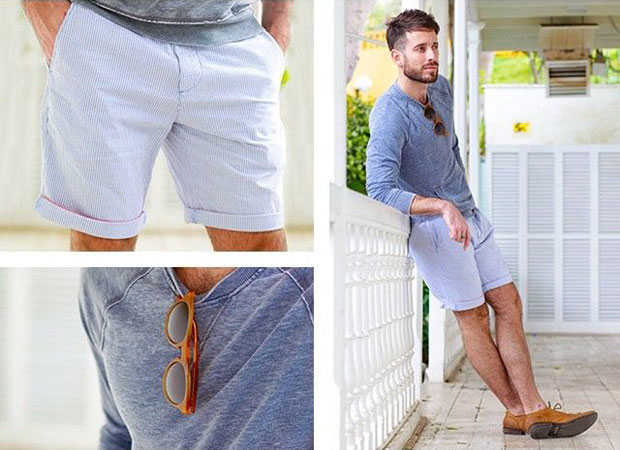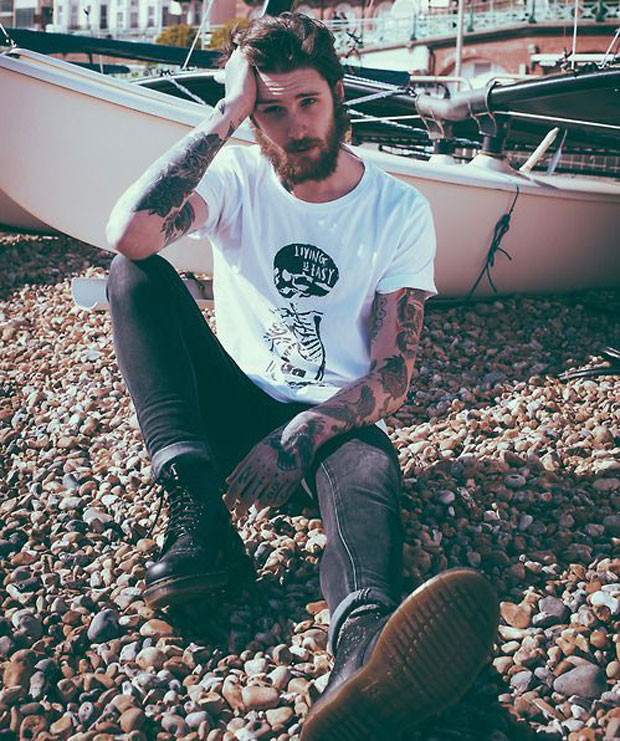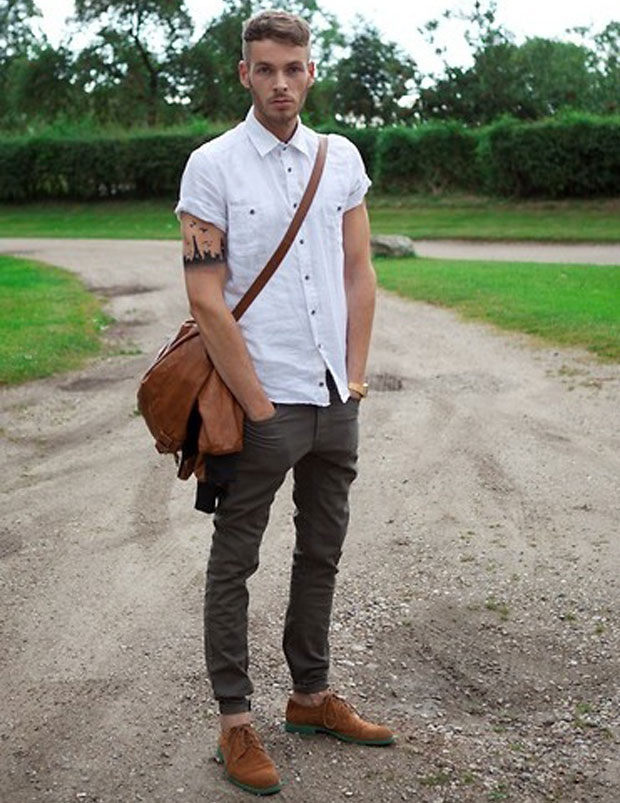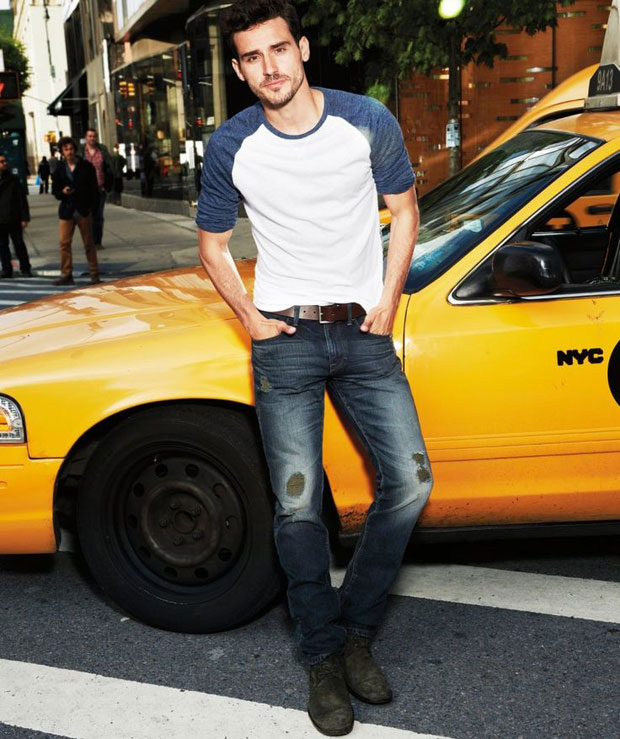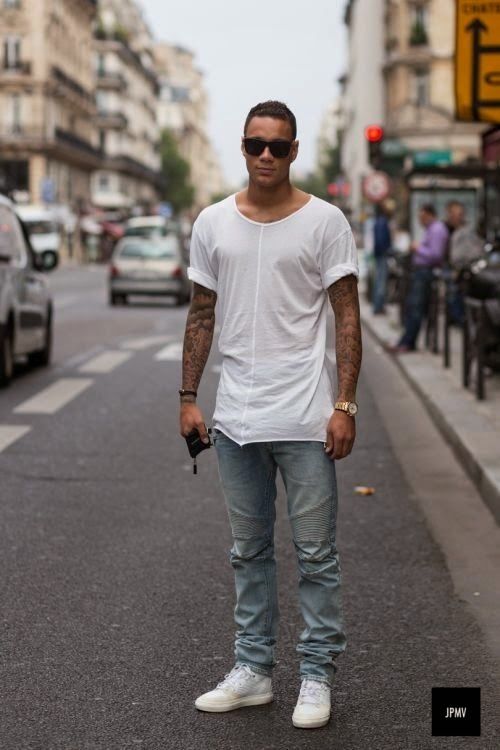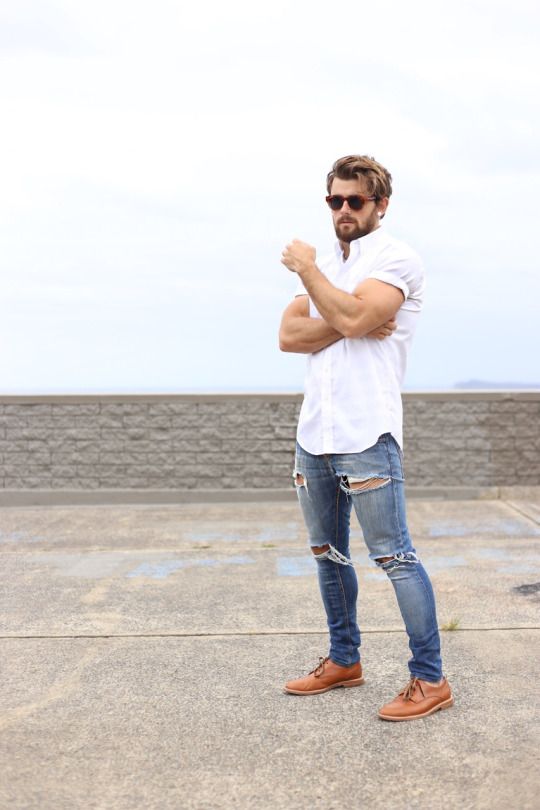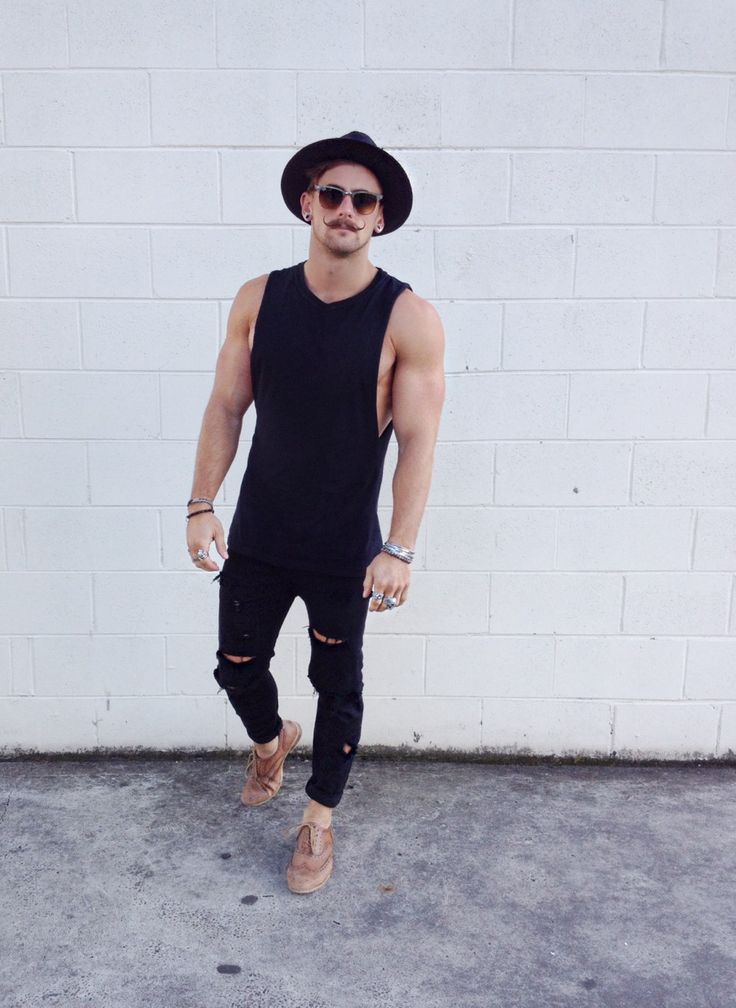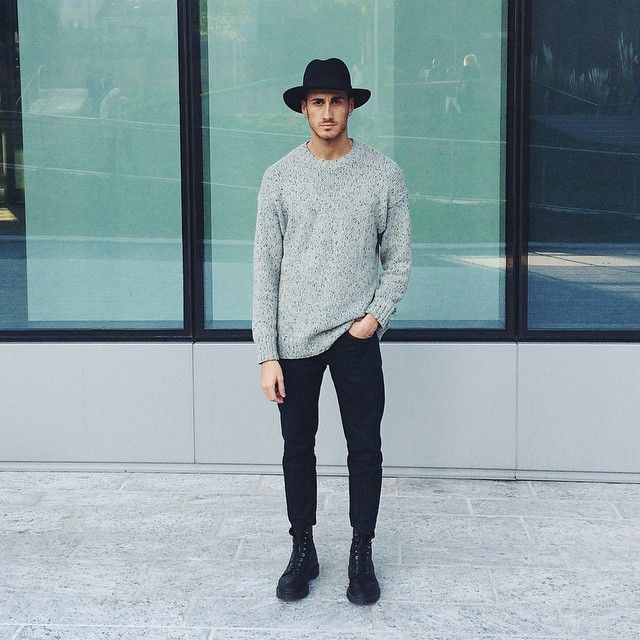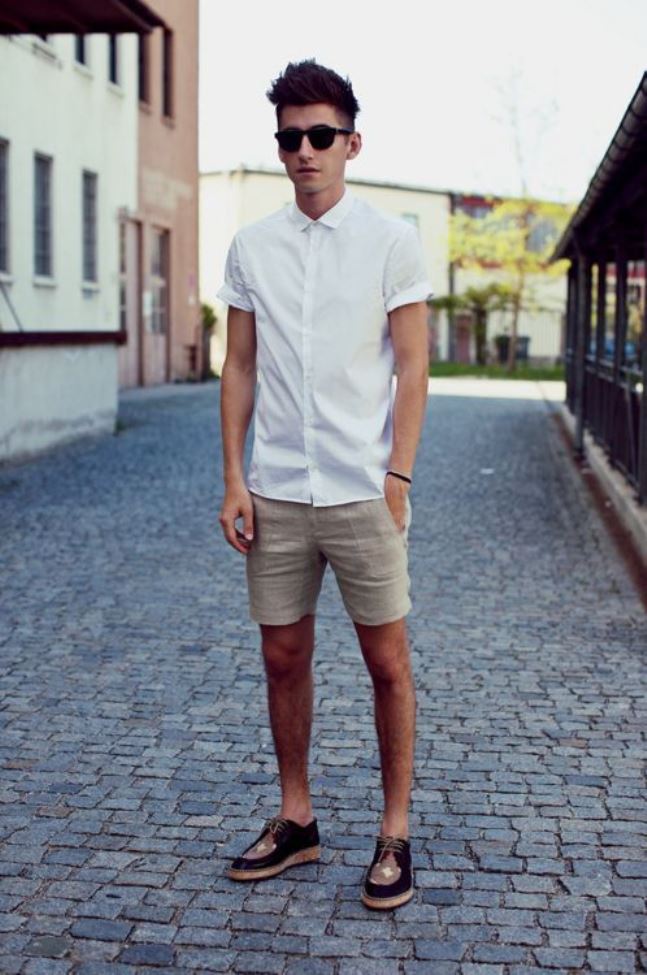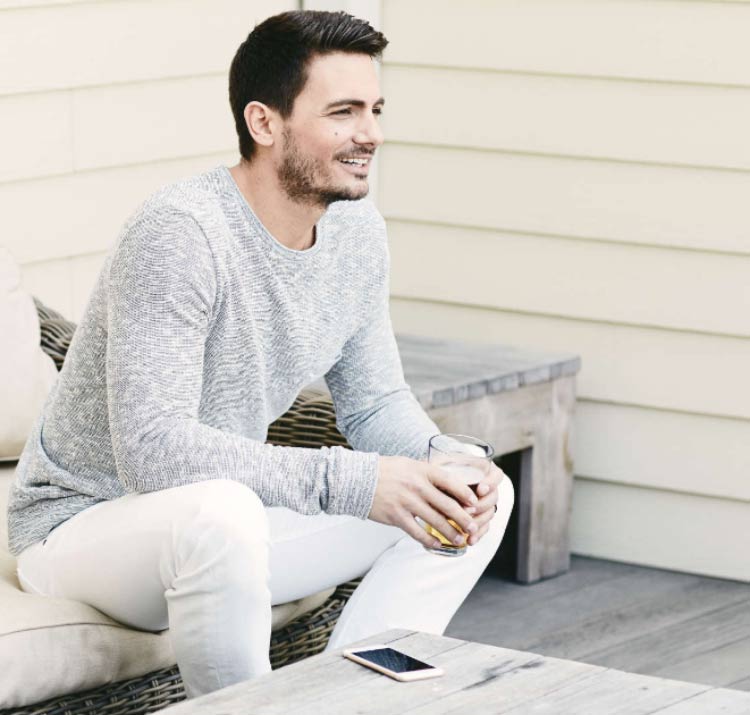 Do you like wearing more basic looks?