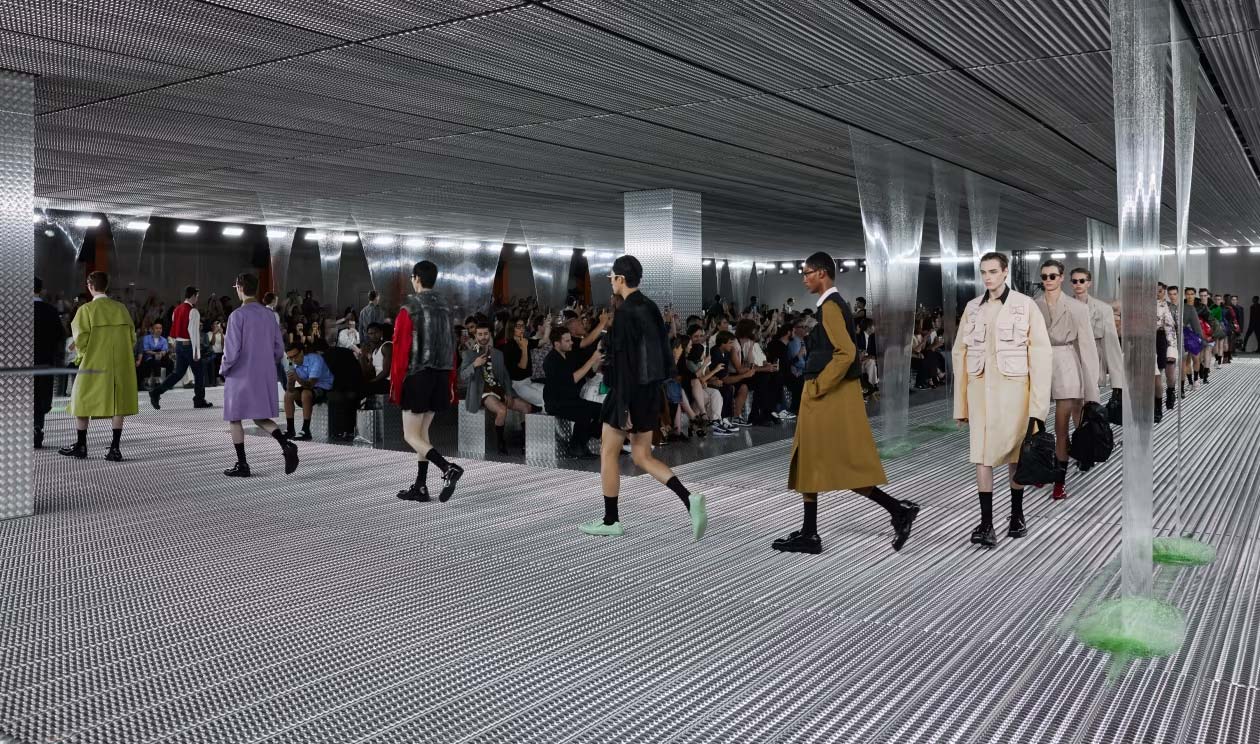 Although the French have appropriated fashion as if they owned it. Creating haute couture, the brands, etc. Italy's strength is undeniable, not least because of the brands it owns and the world-renowned names that walked in the last Milan Fashion Week .
Valentino, Dolce and Gabbana, Prada, Empório Armani, W Anderson, DSquared2 These were just some of the names in the men's edition of Camera Moda.
No matter how far removed from fashion you may be, there's no way you've never heard or met one of these names, and from the latest edition of Men's Fashion Week we can see some of the trends.
As common as beans and rice, flowers in spring: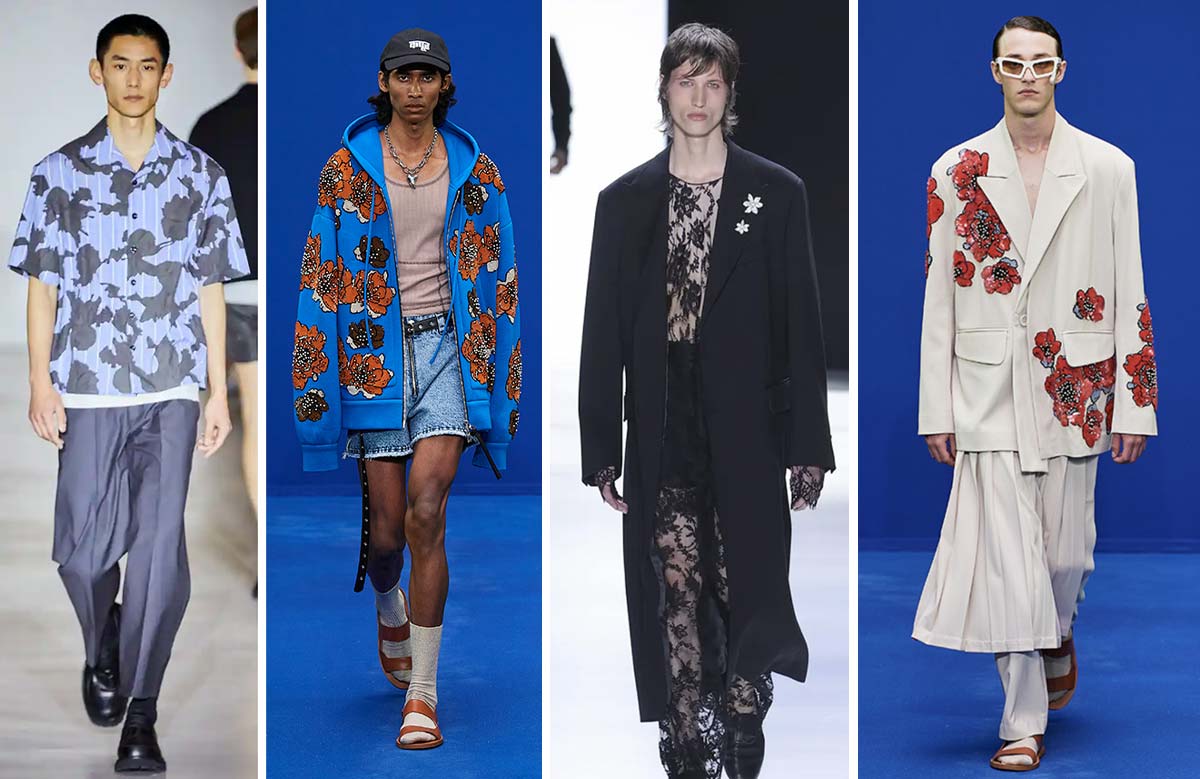 Those in attendance received a bouquet of flowers in the form of prints, and embroidery was present in a wide variety of fashion shows.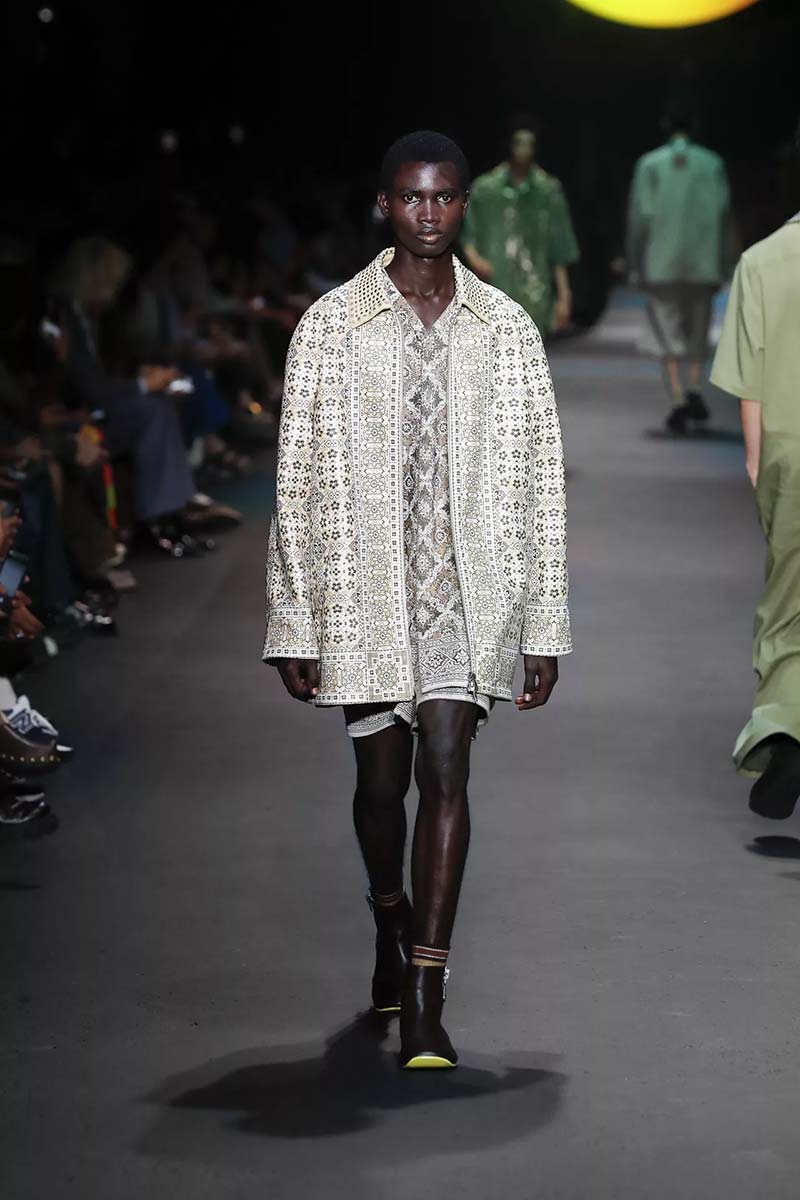 Mini shorts em looks sociais: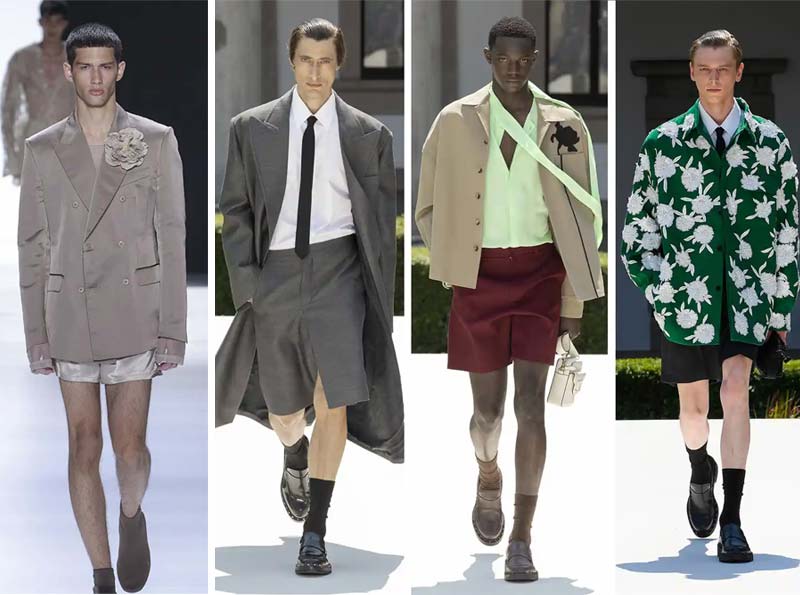 This trend could catch on. It's high time social shorts were worn in summer. It's so hot and people still wear pants. The biggest surprise was that they came with micro shorts, which you don't know if people will wear. But they came and were the biggest sensation on the catwalks.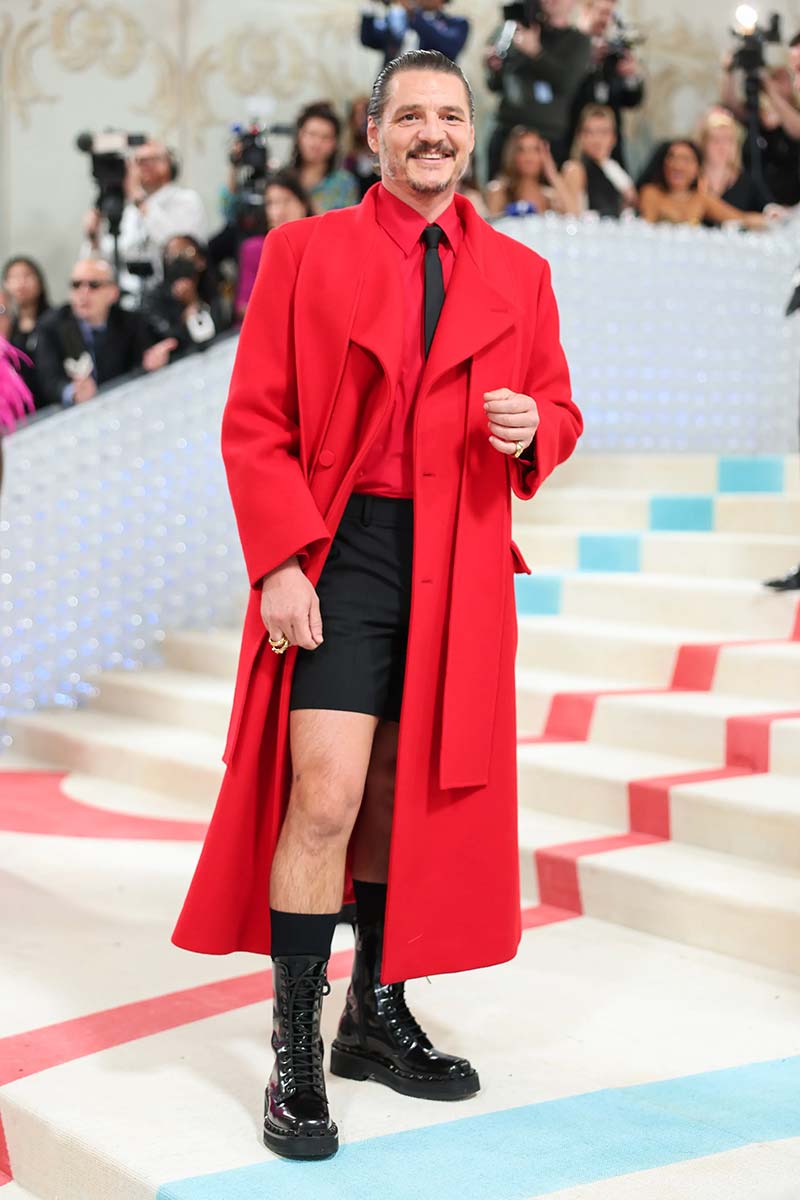 It's worth remembering that the actor Pedro Pascal was in this mood for the With Gala !
Deconstructed tailoring: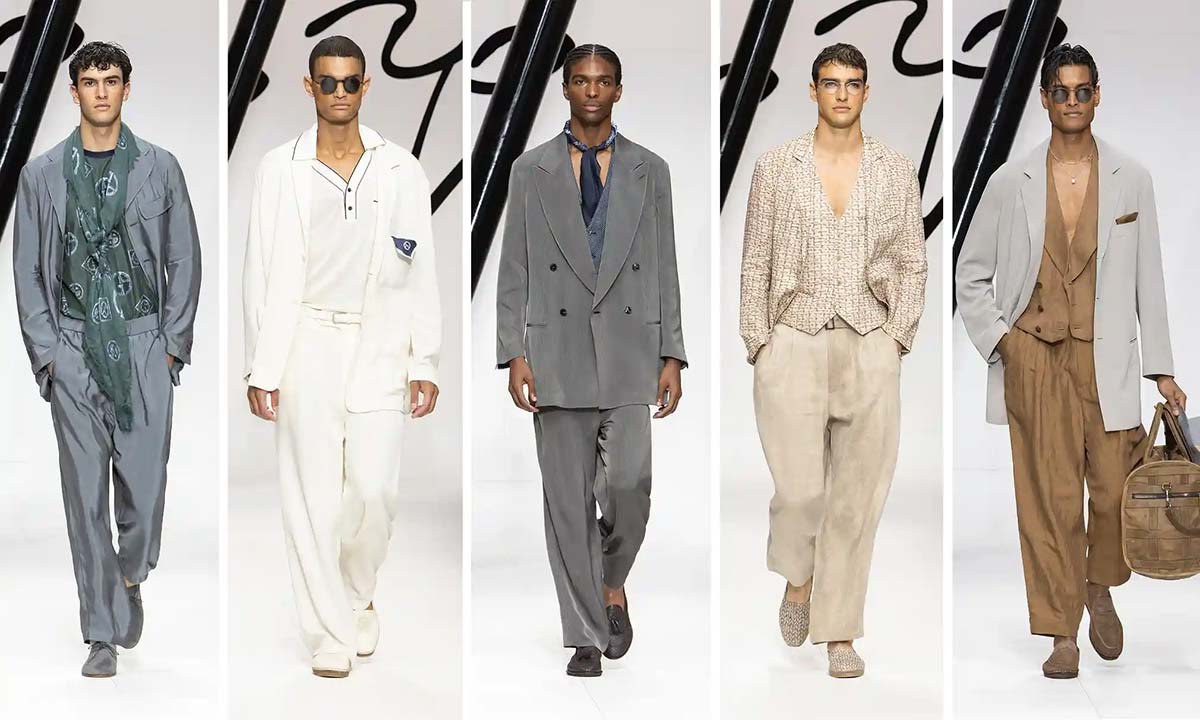 Tailoring is on the rise. It's time to disown our street style past. But tailoring is becoming increasingly deconstructed, in a variety of fabrics, pockets, sleeves and patterns.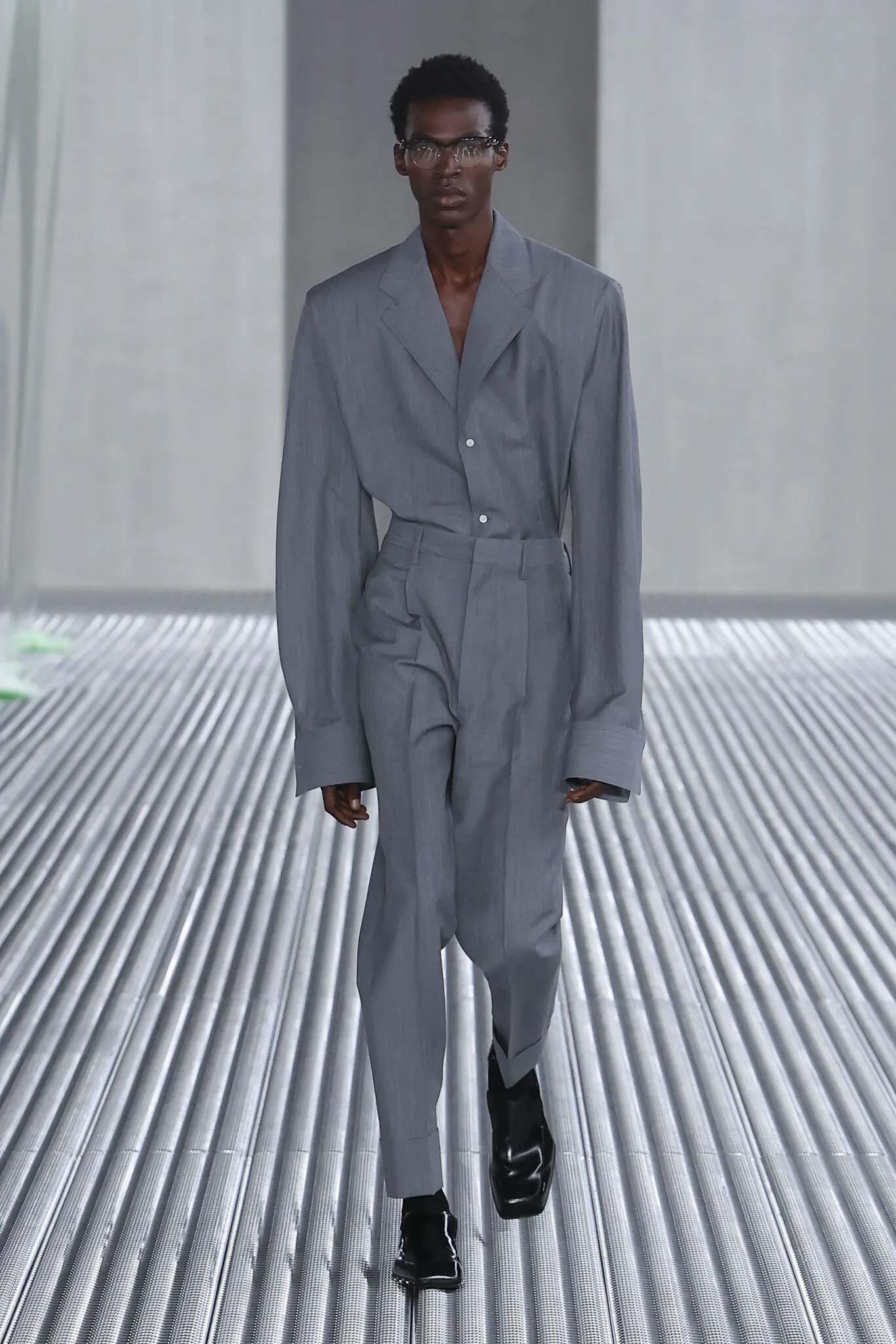 High Costura: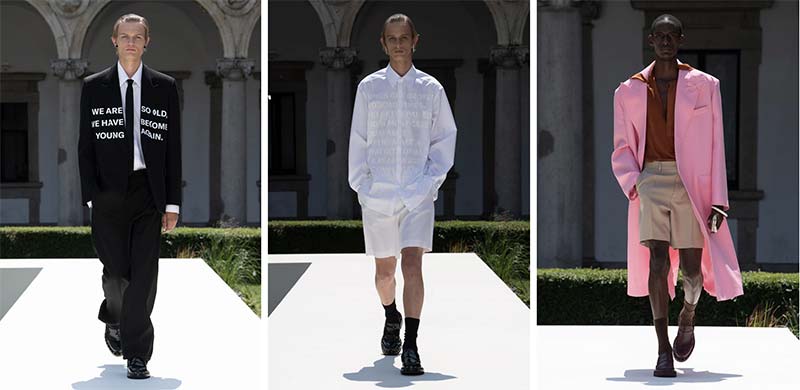 For those who don't know, haute couture only exists in Paris, because the French patented the name haute couture. But the Italians used specific haute couture techniques in prêt-à-porter pieces.
Subtle transparency: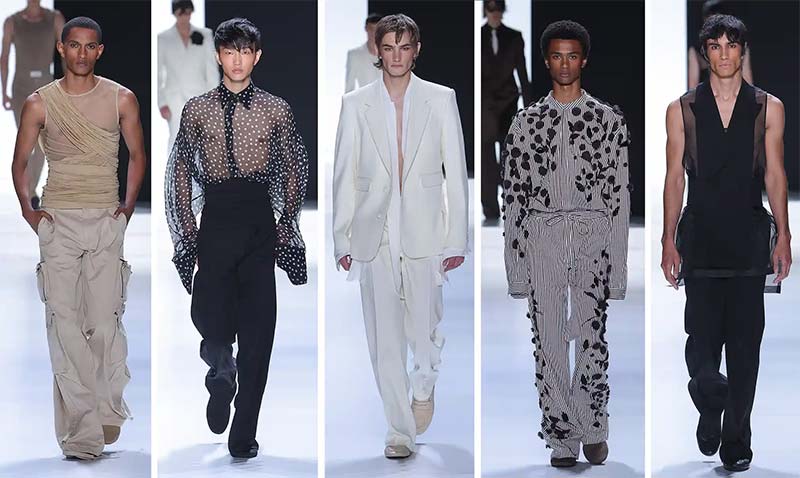 That sexy, aggressive transparency has given way to subtle, basic transparencies, which show off the body through light, transparent fabrics and give transparent garments a romantic, subtle air.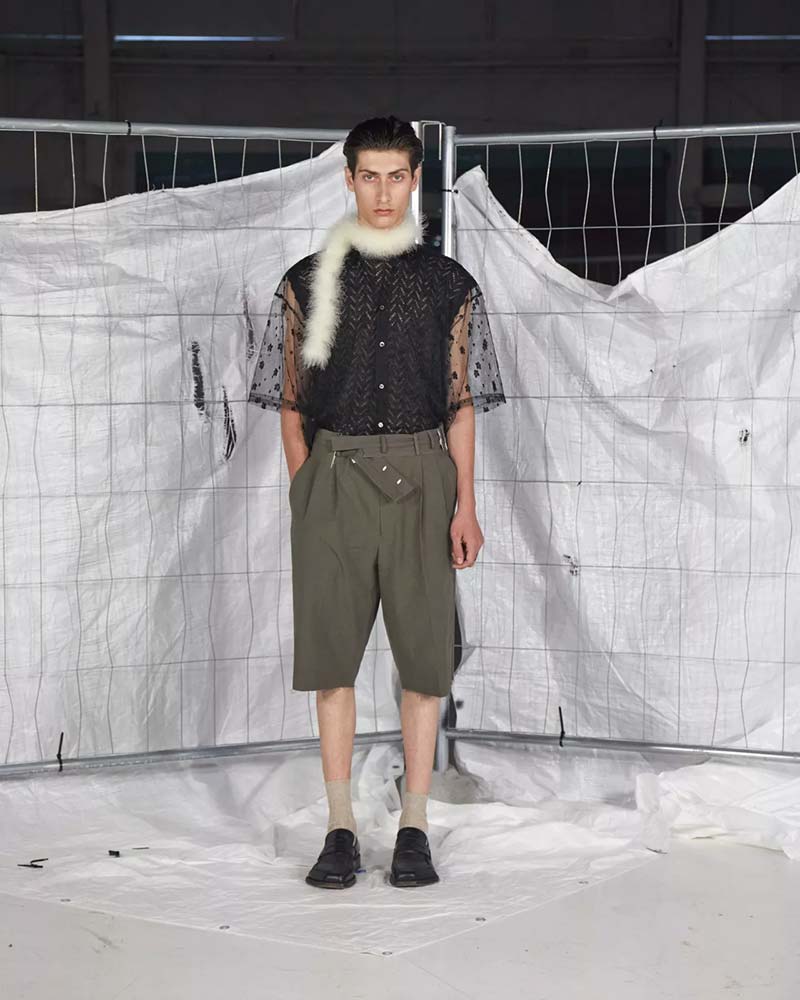 Our next collections will certainly be influenced by these 5 trends, so it's always a good idea to take a look.