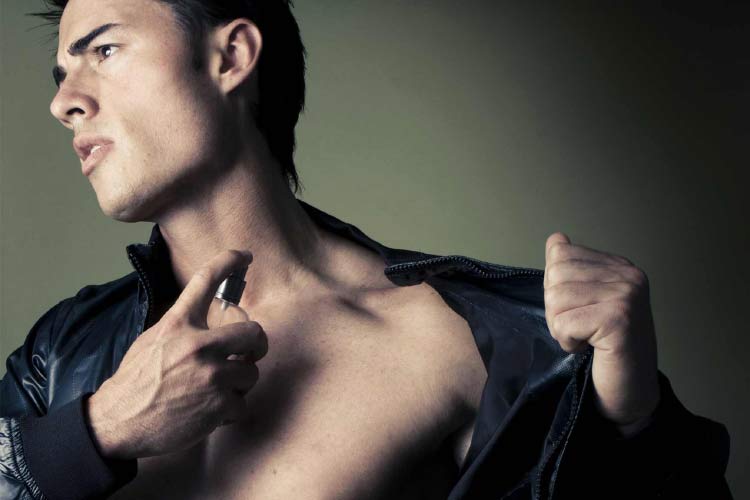 I decided to gather 10 "masculine" perfumes that everyone wants to have at home or admire on their friend's, partner's or colleague's body. Check out the list of perfumes that suit everyone:
10) Malbec Gold – O Boticário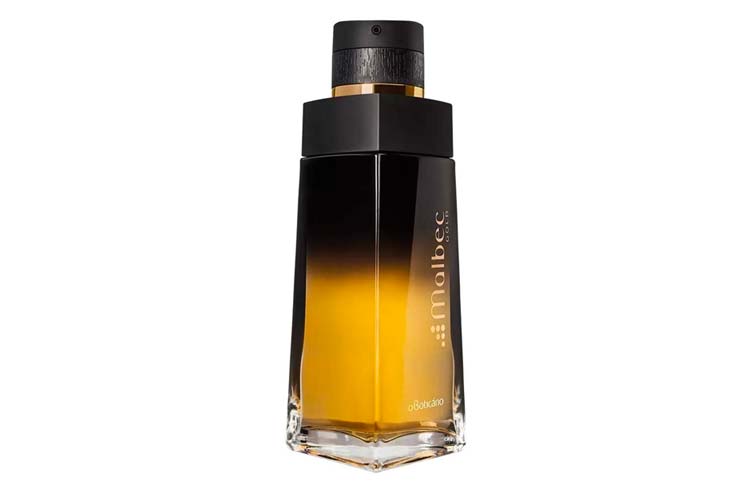 Some time ago O Boticário has been the only national brand to compete on equal terms with imported perfumes. Too bad we haven't received the latest launches to test… LET'S WAIT. But let's get down to business.
The line Malbec The whole wine is sensational and impressive. If you don't know it, it's well worth getting to know it, but of all the Malbec varieties out there, this is the one that catches the eye the most. Holy shit, how it catches your eye when you walk past it, so much so that the name itself has already made me think about it. Gold right.
The olfactory pyramid of Malbec Gold is a combination of special citrus notes with freshness and masculinity. The orange blossom in the heart is surrounded by robust woods which, together with the exclusive chord, bring an aura of sensuality and power. Finally, the complex of leather notes brings virility and strength to the base notes.
9) Quasar Brave – O Boticário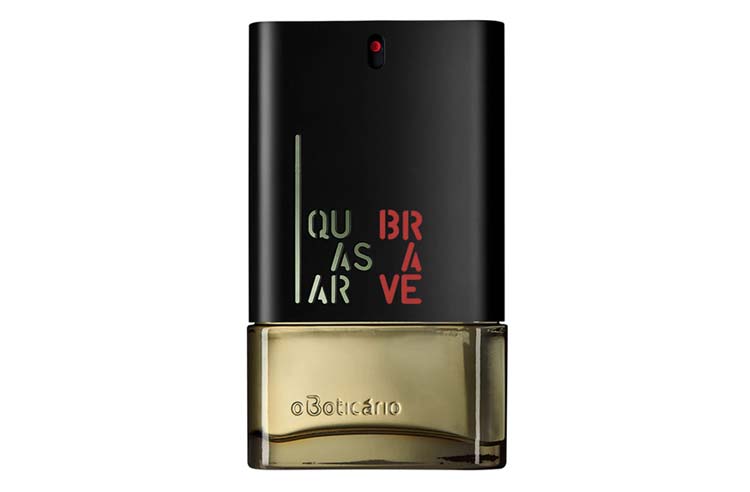 O Quasar Brave is one of the perfumes we have tested and approved, because wherever it goes it draws sighs of admiration. Everyone likes it, compliments it and asks about it.
Quasar Brave is a cologne full of courage that innovatively combines purified sake alcohol and the surprising woody notes of black tea leaves, an ingredient native to Asian forests. Together, these ingredients reveal an instigating and potent freshness that intensifies the strength, quality and audacity of this fragrance, capable of awakening the essence and bravery of a true warrior.
Completing and harmonizing with these two raw materials that enhance the woody fougère freshness of the fragrance, the olfactory pyramid of the deo cologne still has bergamot, pear, pepper, rose, lavender and grapefruit in the top notes, a heart that, in addition to black tea, has geranium and magnolia, and a base that contains amber, sandalwood, patchouli, oak moss and cedar.
8) CK One – Calvin Klein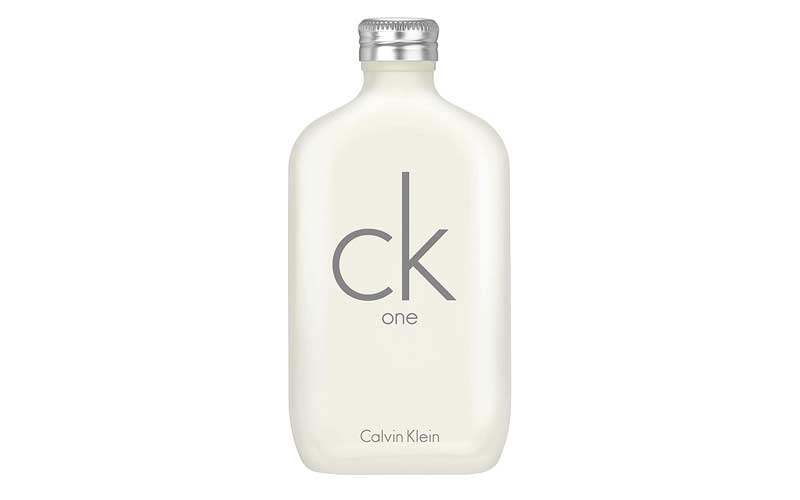 Wasn't our aim to cover all genres? So. O Calvin Klein One is for everyone. Unisex. Worn by men and women. It's very radiant wherever it goes, leaving a distinctive trail.
The first international fragrance on our list. Citrusy and refreshing, this fragrance opens with a vivid and effervescent combination of bergamot, cardamom, mandarin, freesia and lavender.
7) Le Male – Jean Paul Gaultier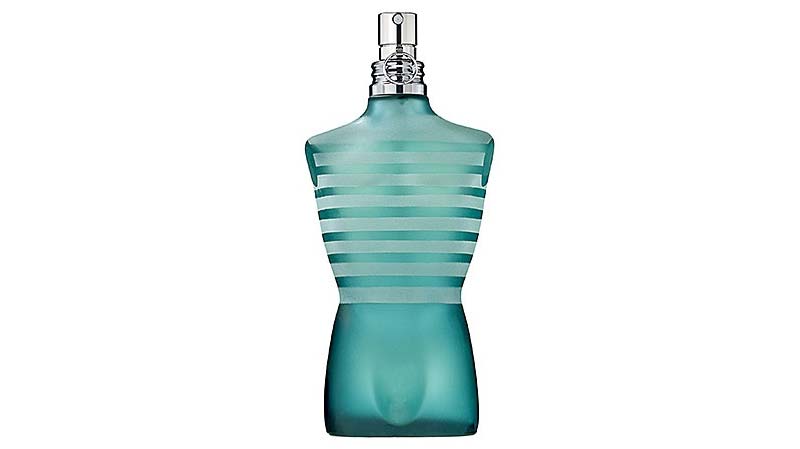 Jean Paul é Jean Paul right, people? And this is the perfume that stands out the most on the list. There's no one who doesn't like it, and it's a good investment for those looking for an eye-catching fragrance.
The fragrance, The Male The iconic brand's best-selling, multi-faceted fragrance pays homage to a symbolic figure who has long been a source of inspiration: the sailor. As virile as it is sexy, the perfume offers a non-conformist and unconventional vision of masculinity.
6) Ferrari Black – Ferrari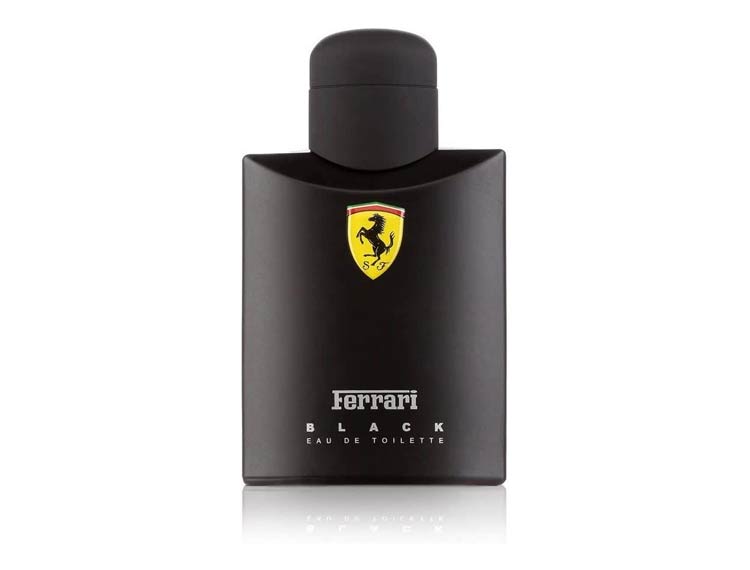 Esse perfume from Ferrari is much talked about in the perfumery scene and obviously, when it's passed around, it takes the attention of a lot of people.
The most famous perfume in the Scuderia Ferrari range, the Ferrari Black The fragrance is as sporty and sophisticated as the brand's cars. The citrus notes of lime and bergamot mixed with hints of apple, plum, cinnamon, jasmine, rose, cedar and vanilla create an exciting harmony.
5) Dior Homme EDT – Christian Dior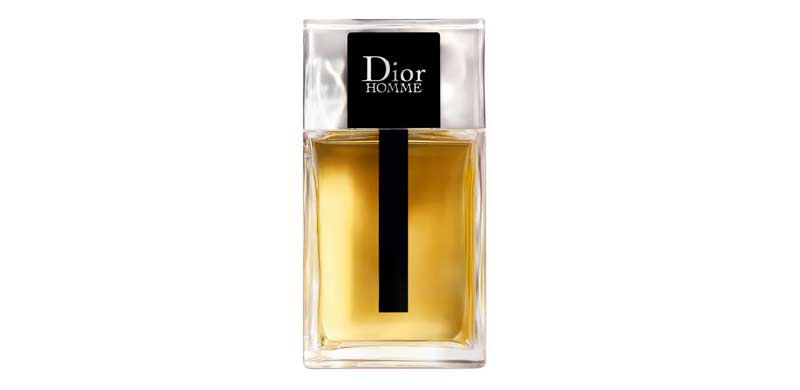 This perfume exudes freshness. It's light, refreshing and goes well with summer, heat and daytime. A floral woody men's perfume. Dior Homme Eau de Toilette is a perfume for the young man who wants to reach the top of the world, but who doesn't value rules, but rather his freedom.
With woody and spicy notes, Dior Homme Eau de Toilette is highly sexy and elegant.
4) Armani Code Perfume – Giorgio Armani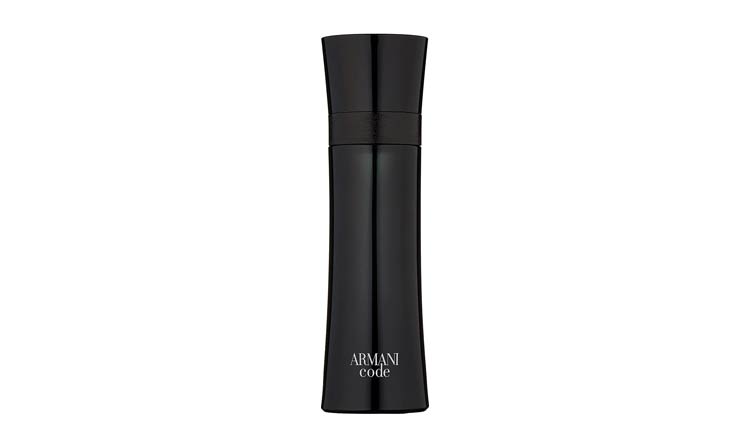 The secret of Armani Code is the symbiosis between fresh and warm, one enhancing the other. The scent has a striking citrus top with aniseed and olive blossom that vies for space throughout its evolution with a virile body of leather and tobacco. A good dose of tonka bean and musk in the base makes the perfume leave behind a smoky, enveloping trail. Chic and sensual.
3) 212 Men NYC – Carolina Herrera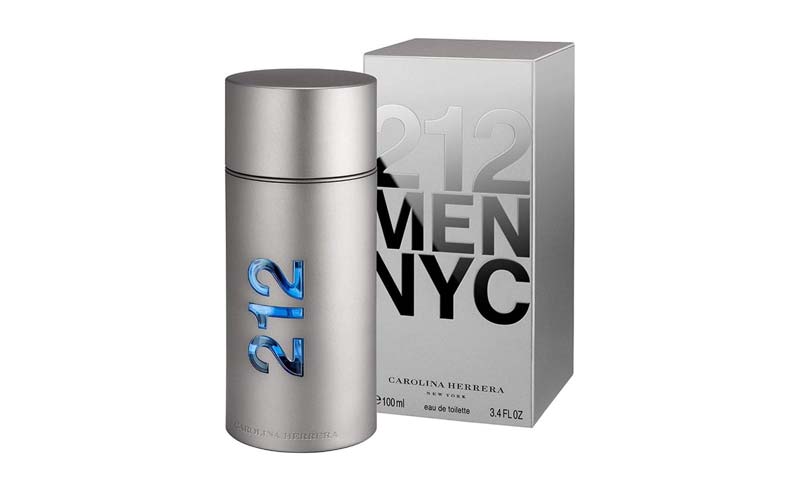 212 is classic. And even more so for those who like imported perfume. Everyone has had, has or should have one in their life. 212 Men NYC is sensational. There's hardly anyone who doesn't like him.
It's ideal for those who want to convey sensuality and isn't cloying. It's therefore ideal for many occasions.
Olfactory notes: Top notes: Spices, Petitgrain, Lavender, Green notes, Grapefruit, Bergamot. Middle notes: Ginger, Gardenia, Violet, Sage . Base Notes: Lacan, Sandalwood, Musk, Guaiac Wood, Vetiver and Frankincense.
2) Invictus – Paco Rabanne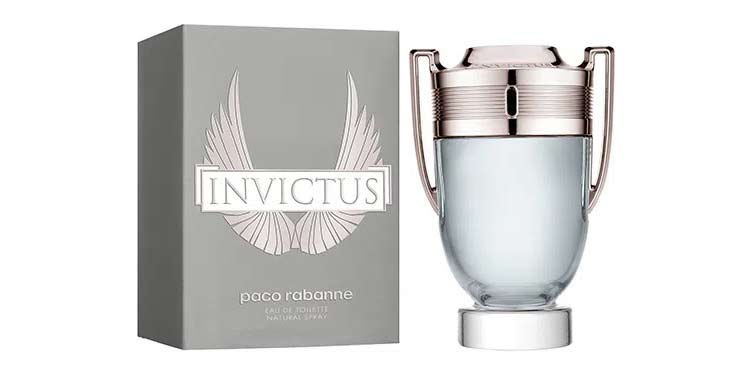 Sophisticated men ask for sophisticated perfumes. This perfume is for those men who are willing to wear a different kind of perfume, but a very masculine fragrance (not that other genders can't wear it). But it is striking and strong.
After the dream of being a rock star and the dream of being rich and famous, Paco Rabanne invites you to discover a new fantasy… Being victorious with perfume Invictus ! An envied champion, a sex symbol. Icon for men, total fantasy for women!
The fragrance of Invictus perfume is pure energy, as vibrant as an adrenaline rush. Pomelo peel together with laurel leaves and a marine accord are responsible for the refreshing touch, complemented by guaiac wood, patchouli and an ambergris accord that give the Paco Rabanne fragrance sensuality and masculinity.
Nothing better than a trophy to symbolize the fantasy of the Invictus Man. A unique, innovative, daring, intense and masculine bottle.
1) One Million – Paco Rabanne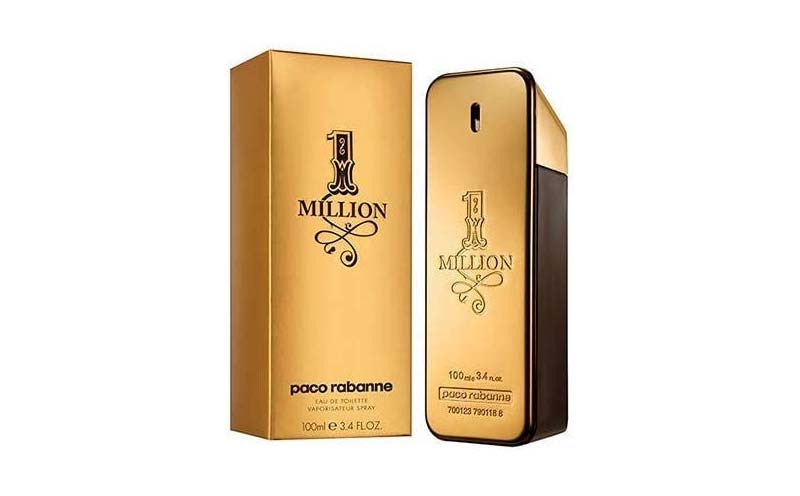 Number 1 had to be Paco Rabanne and in this case One Million right. My favorite and that of many people out there. It needs no further comment. Just feel it. It's enough to be admired.
Refreshing and sensual, the perfume 1 Million Paco Rabanne is the weapon of conquest for seductive and modern men. Perfect for wearing in mild temperatures and when flirting.
Olfactory notes: Top notes: pomelo, picante mint, and mandarin. Body Notes: roses, cinnamon and spicy chords. Base Notes: velvety leather, white woods, amber and Indonesian patchouli.
So, what did you think of our list? What are your favorite perfumes? Comment here!