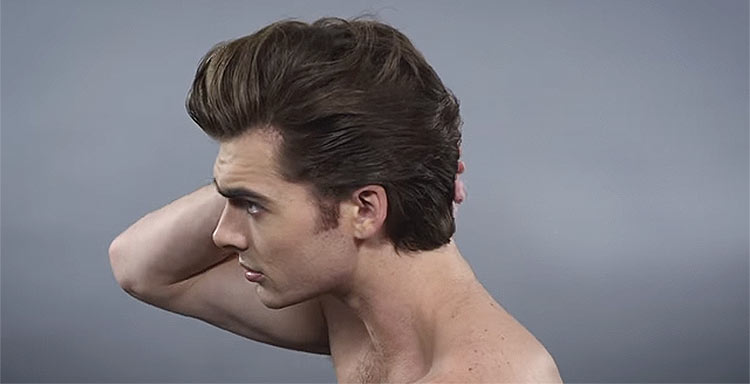 With so many makeover shows on TV, anti-ageing cosmetics and the general obsession with looking younger, it's no surprise that some men are willing to spend a small fortune on products and procedures to look and feel younger. But you don't have to drain your bank account to look good for yourself.
Let's take a look at ten steps to look younger and, above all, keep it that way.
1 – Keep your teeth white! You don't have to spend a lot of money on laser whitening, those whitening tubes on TV can do the trick, and in dental stores you can also find several brands that do a good job of whitening teeth. In any case, with or without professional help, everyone likes to see a bright smile.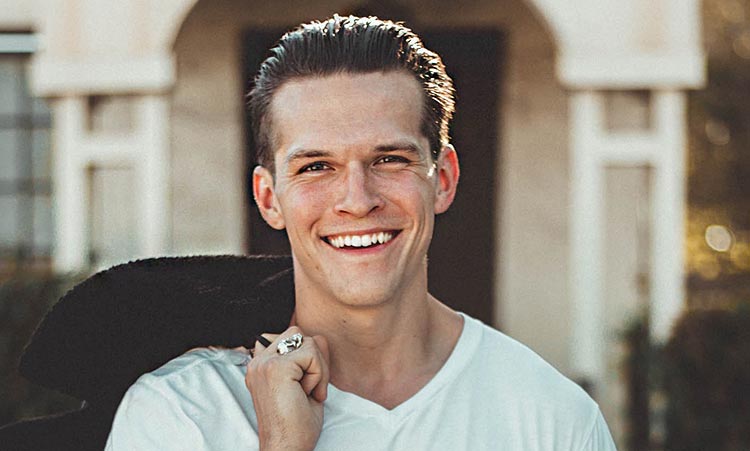 2 – Moisturizer is the basis of the whole process. Very dry skin tends to become even more sensitive, so you'll definitely want to moisturize not only your face, but also your body and especially your hands, as they show signs of age more quickly than your face. It's always good to keep a moisturizer on your bedside table or even in your handbag. Oily skin also falls into this category, oiliness is not always a sign of hydration and oil-free products are there to help us.
3 – Solar filter always without exception. Everyone knows that the sun causes the most damage to the skin, and just like moisturizers, there are products for all skin types. From dry to combination and oily. Come rain or shine, always use plenty. If over time you're told you're looking pale, don't throw all your work in the garbage can and rush out to get a tan. Just think that you'll look younger and have better skin for much longer.
4 – Take care of your eyebrows. Always keep them clean and trimmed, especially between the eyes. Single eyebrows are not something to be proud of, right? We've already given you the best tips on how to do your eyebrows, remember?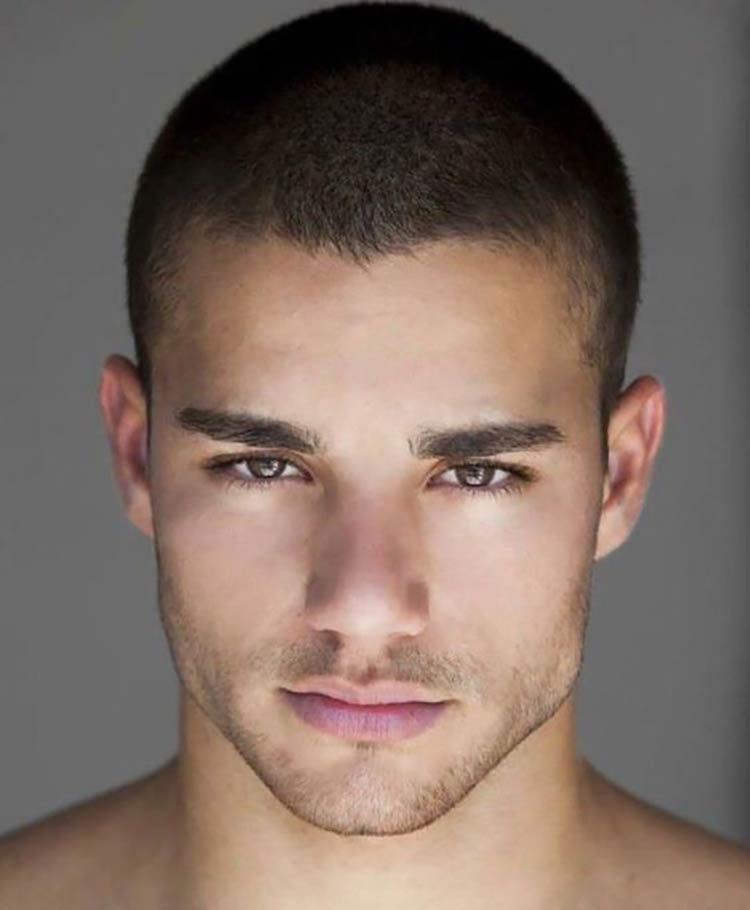 5 – Say no to a bad beard. Some men like to keep their beards long or unshaven, and it's great not to have to shave your face every day. But a poorly groomed beard can detract from your appearance. Always remember to line your beard and keep it looking healthy.
6- Use cores. Especially those that enhance your skin and eyes. No one wants to walk down the street looking like an old man, full of cold, dark colors. It's summer and the color of the season is neon, so just wear it with good taste and the result will be worth it.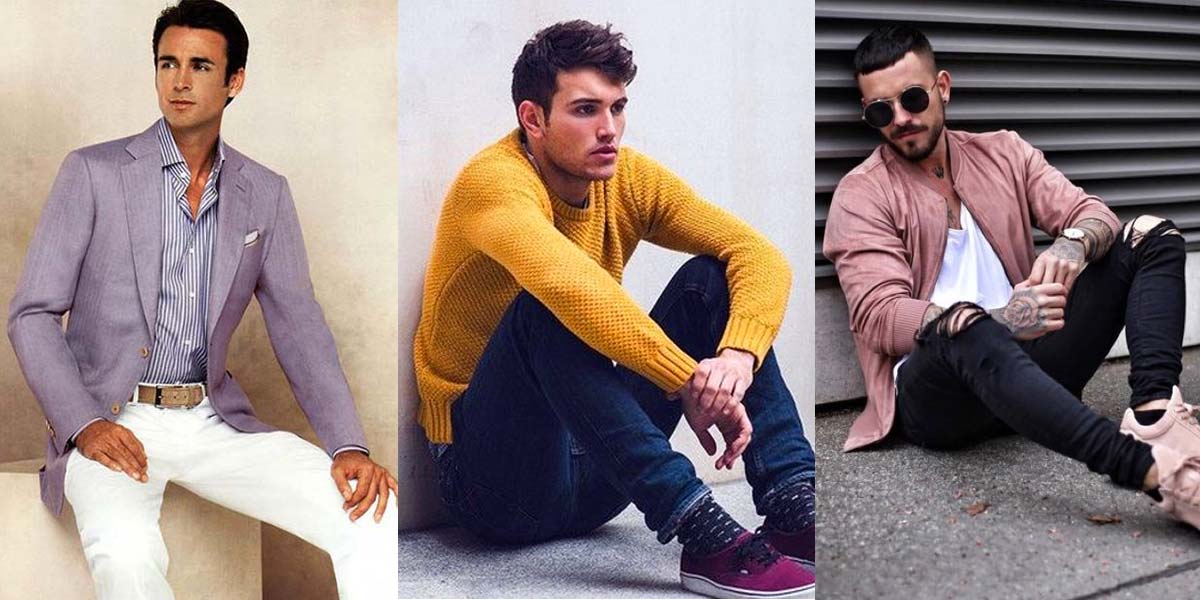 7 – Always take care of dark circles! There are thousands of products to solve this terrible problem, even if it's chronic or hereditary. It's true that a good diet and a good night's sleep are the main points for getting rid of it, but in some cases, the help of certain products is still necessary. Don't forget that until you find the one that best suits your needs, concealers are there, and believe me, the end result is great. After all that effort to look good, you don't want to ruin it all with two dark circles around your eyes, do you?
8 – Get rid of your glasses. Even if it's just for reading or going to the movies. Contact lenses rejuvenate you by at least five years, and glasses only make you look more serious.
9 – Whenever possible, have your skin cleaned. It's great for keeping your face looking healthy, helping to control oiliness, prevent pimples and keep your skin even. Ideally, it should be done every 20 days for the first few sessions, and then it can be done every month. The important thing is not to get dirty skin full of blackheads.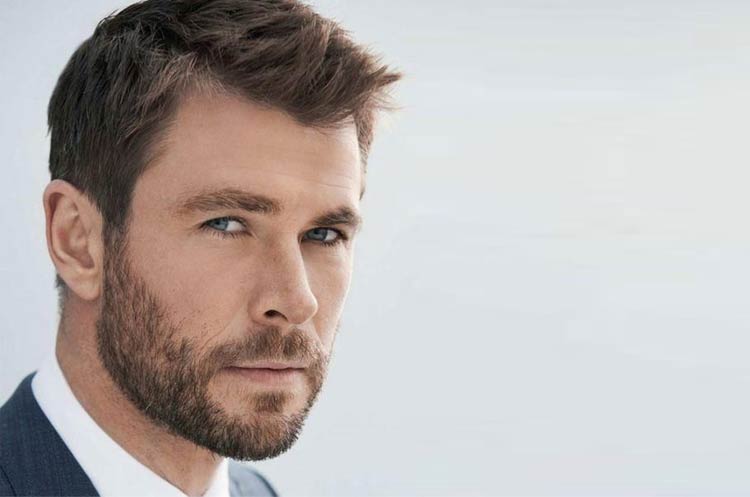 10 – Do some exercise. From a simple walk to joining a gym. Exercise helps maintain good posture, eliminates excess stress, helps keep the body well oxygenated and keeps the body in shape.
Of course, these simple tips won't rejuvenate you as much as a peel or a facelift would, but for those on a budget who want to improve their look, these steps are certainly a great place to start.