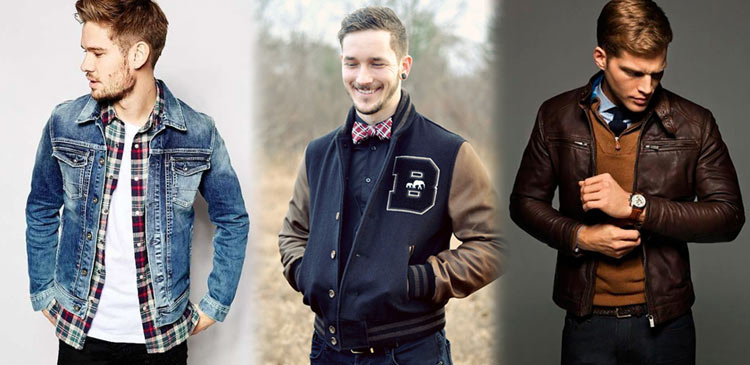 Men's jackets that every man should have. What do you mean every man should have one? I'm the boss. And I decide what I have, right? Totally correct, but when we say "every man should have one" it's because they are versatile, timeless pieces that go with most styles.
So at least one of the pieces in your closet will help you put together a lot of outfits and make your look pop.
Bomber jacket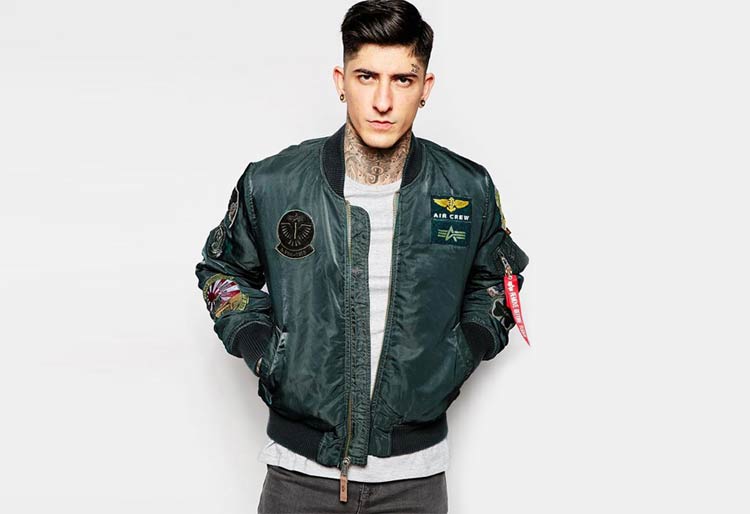 The number one and also the darling of the moment is the bomber jacket. It's literally bombing. Everywhere you go you see it.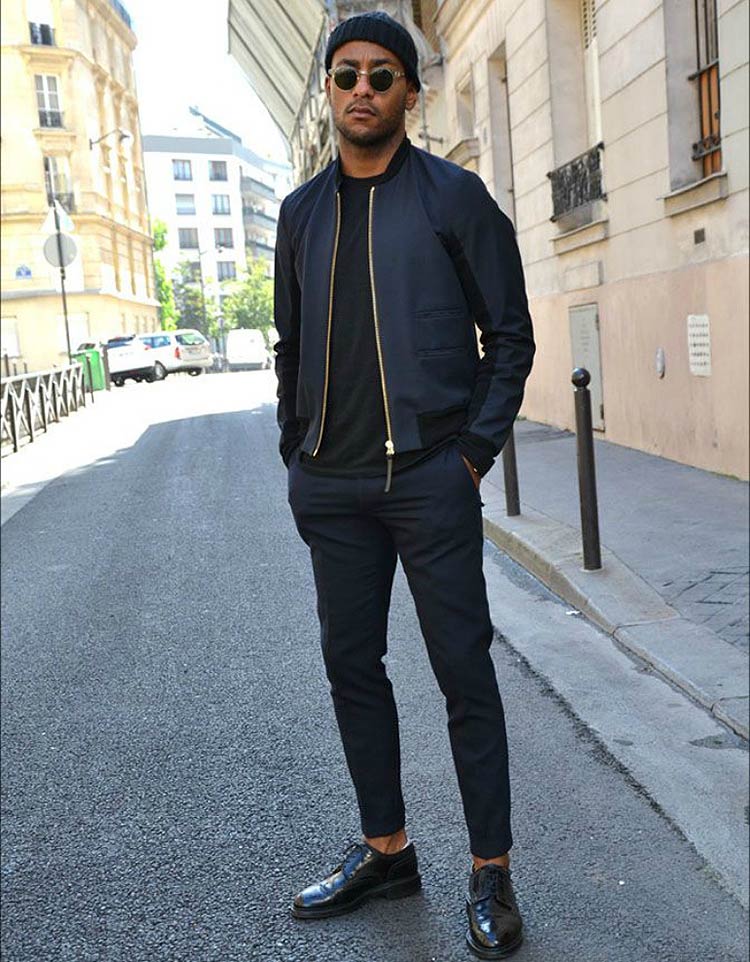 It is the result of trends such as normcore, athleisure and everything else related to comfort associated with style, fashion and the fashionista universe. Revamped by major brands. With a thousand prints, appliqués and eye-catching colors. The bomber is on every man's wish list.
Leather jacket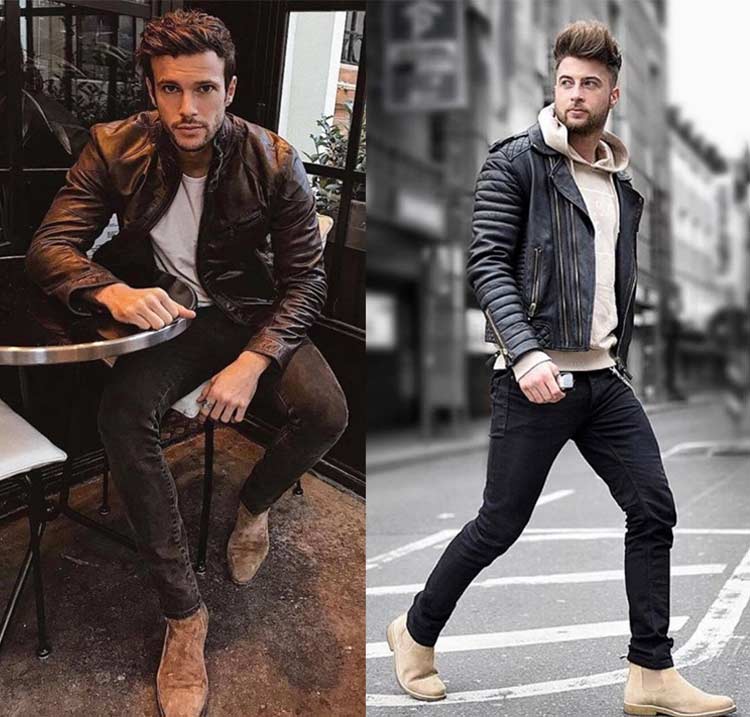 This fashion classic always deserves our attention. A wildcard piece that transcends the barriers of time and fashion. No matter what your style or age. Anyone with a good leather jacket will always be well supported when they don't know what to wear.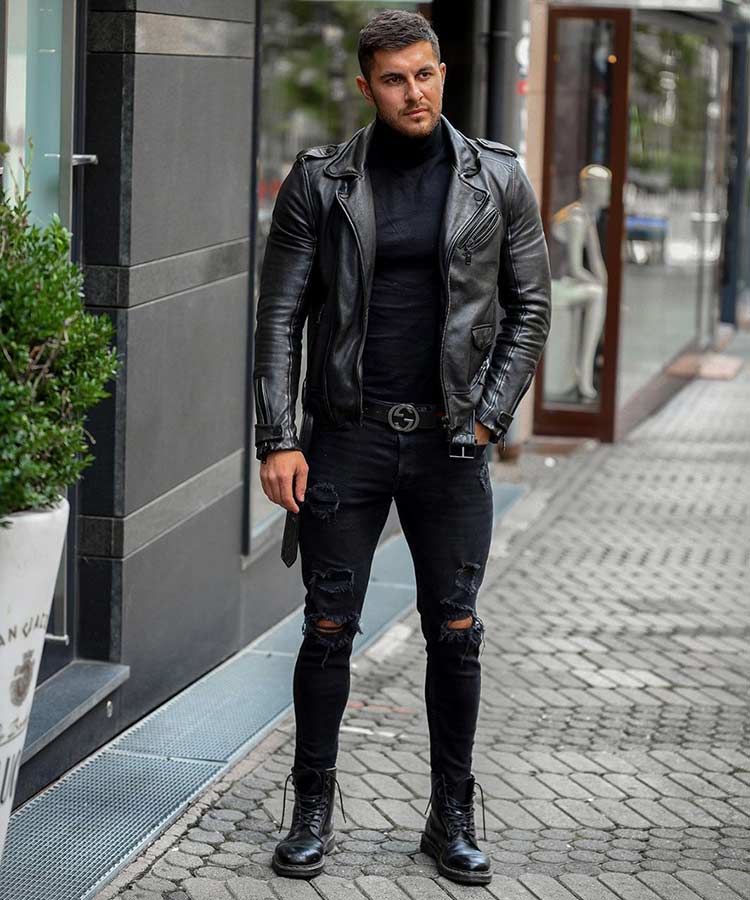 Prefer good quality synthetics, as this is a garment that can last a long time. Pay attention to the models, as a more classic model can transpose the notion of fashion, collection or style, typical of certain eras.
Jeans jacket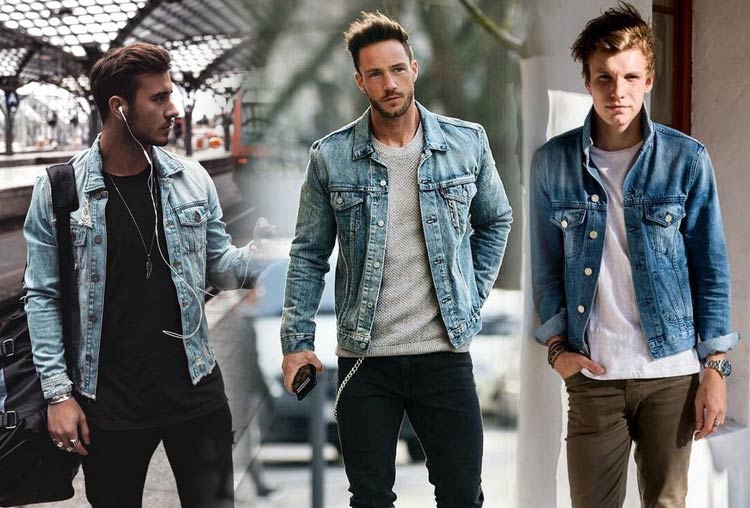 This one, being a close cousin of jeans, will never go out of fashion. The world could end and it will always be there. Basic, detroyed, with a wash, appliqué, bottom, patches or embroidery. It's always there, whether fashion lovers like it or not. Although there's probably no one who doesn't like it.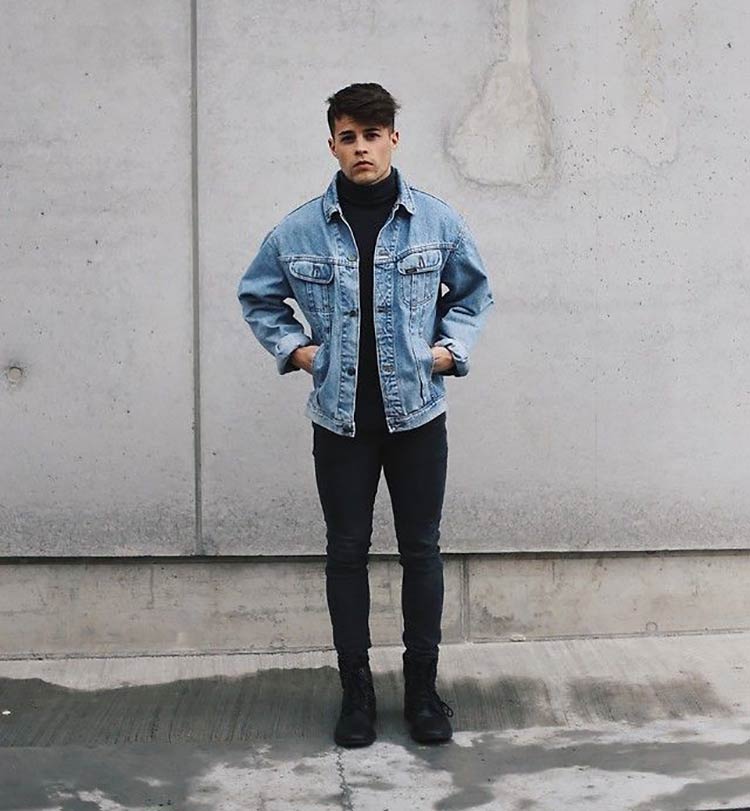 A basic one is an essential requirement for survival because it goes with everything. But if you want to be stylish, this is the time for destroyed, embroidery and, of course, graffiti.
Varsity or collegiate jacket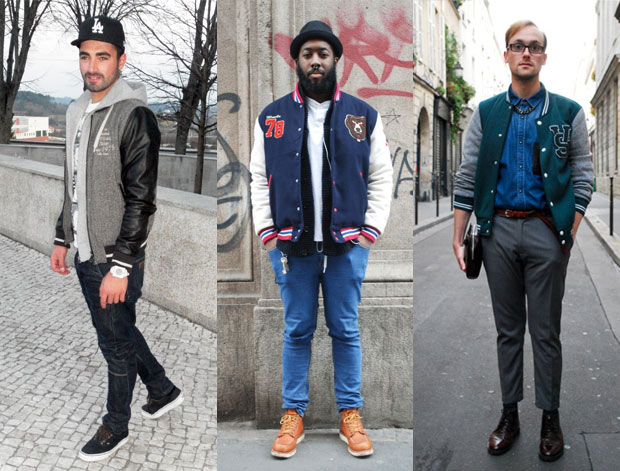 Very much a copy of the American Way of Life, this type of jacket is typical of American schools and can be seen in Hollywood films. In two or at most three colors, with white as one of them. With numbers and letters. They are usually made of sweatshirt and are very comfortable, which is why they have become so popular here.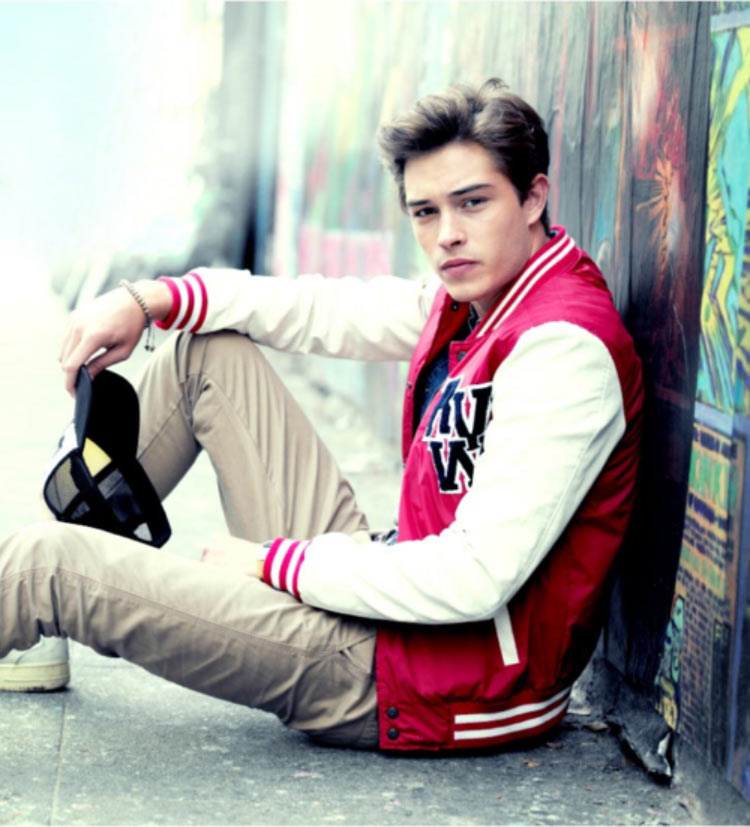 They are always synonymous with a sportier look.
Jaqueta Puffer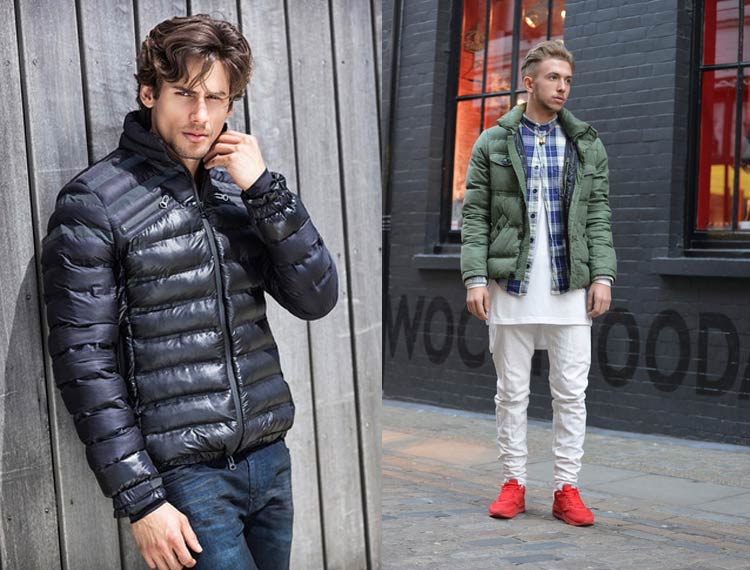 Puffer jackets, doudoune jackets or bubble jackets, as they may be called, have become popular because they are so stylish and warm. They are made of nylon and lined with goose down or some other synthetic material.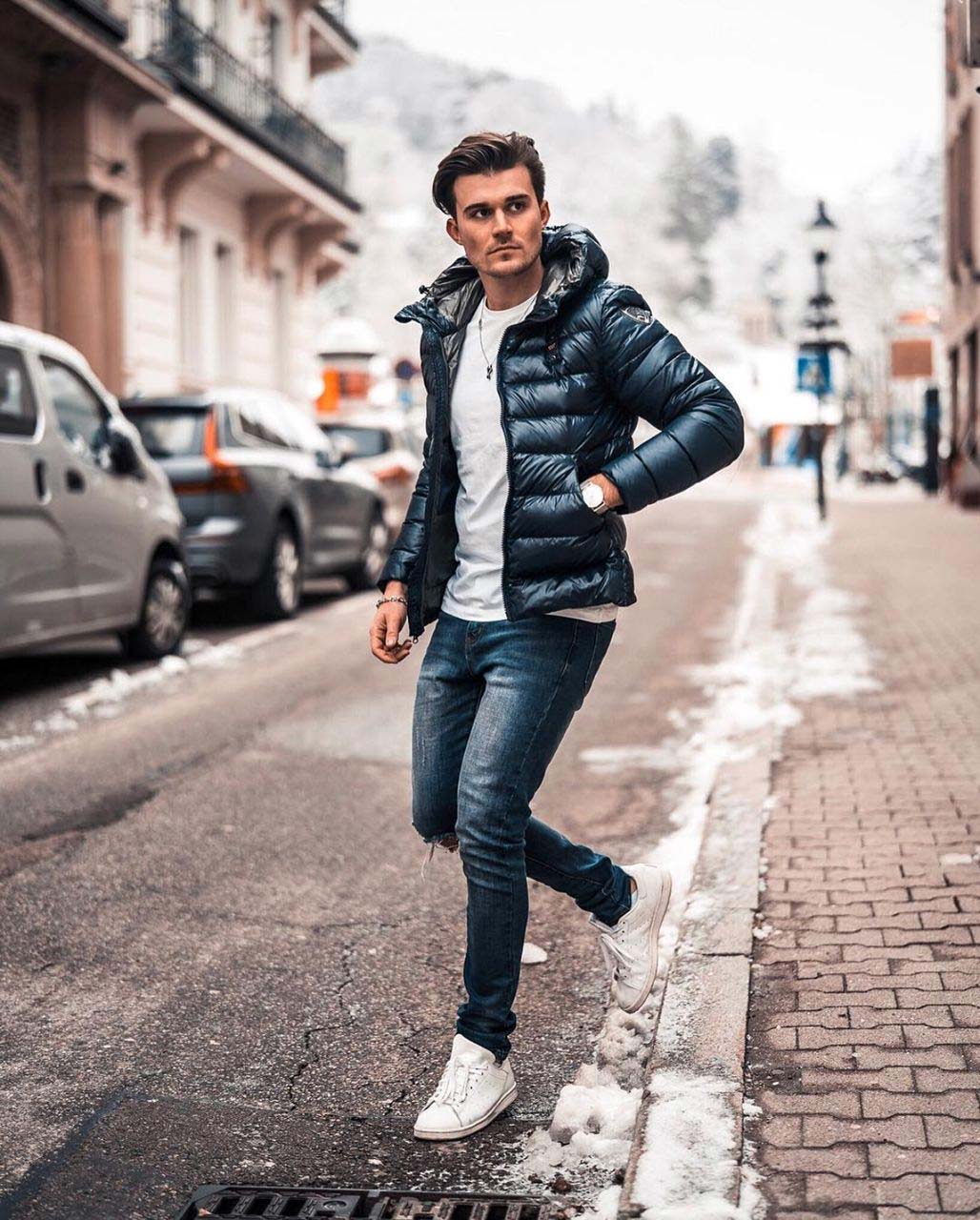 These jackets are basic, i.e. without logos, numbers or prints visually cluttering the garment. What's more, it's a jacket that appears in stores in different colors and models, to match different outfits.
So what did you think of our selection?