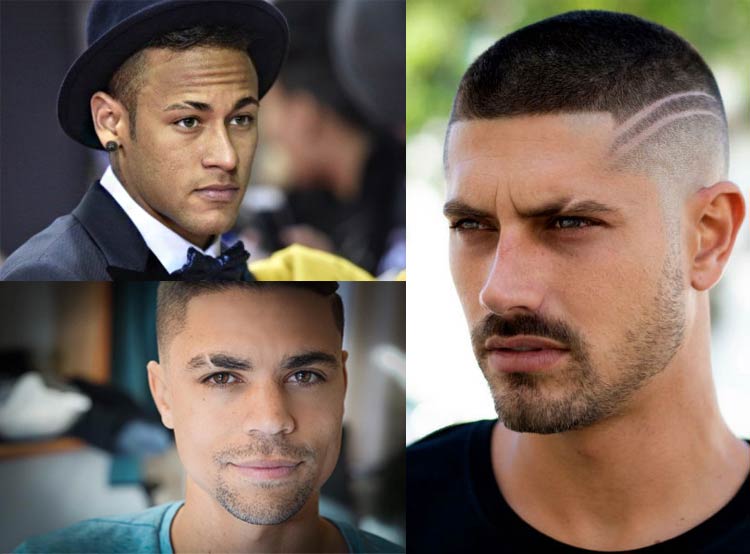 Recently, a daring group of kids started making a eyebrow scratches mainly copying os MCs (funk) . A lot of people are even scratching their eyebrows – which doesn't really suit my style – but which is part of the style of these young people.
I immediately looked for the origins of this change in appearance that came from funk. The origins could have three meanings associated with the world of crime: a thief identifying himself to the group, a drug dealer also identifying himself to the group or a drug user. Vemapostar in this trend.
And, as incredible as it may seem, it was once fashionable in the 80s and made a comeback because rapper SoulJa Boy re-launched the style in the United States and it became popular with young people all over the world. It wasn't long before it arrived here in the land of funk.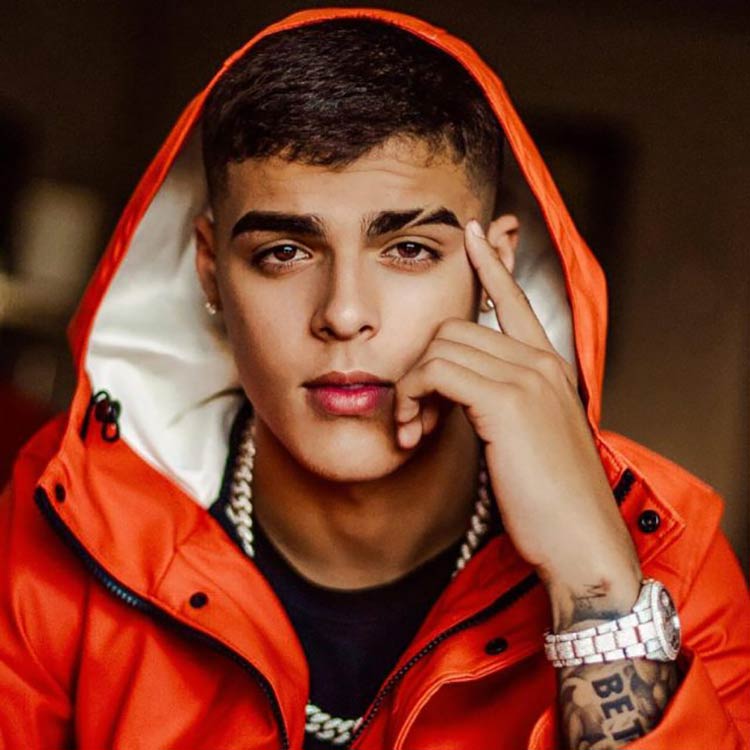 And this resumption of failing eyebrows This risk, as it has been called around the world, is very much due to status and power. This risk is the style of those who want to be accepted by a group and is related to libertinism, rebellion, daring and breaking standards.
Then he left the world of crime for hip hop and it's fashion that has nothing to do with his past.
You can do this without using a razor or a blade, but with make-up or photo editing apps or even instagram, it's called risco fake .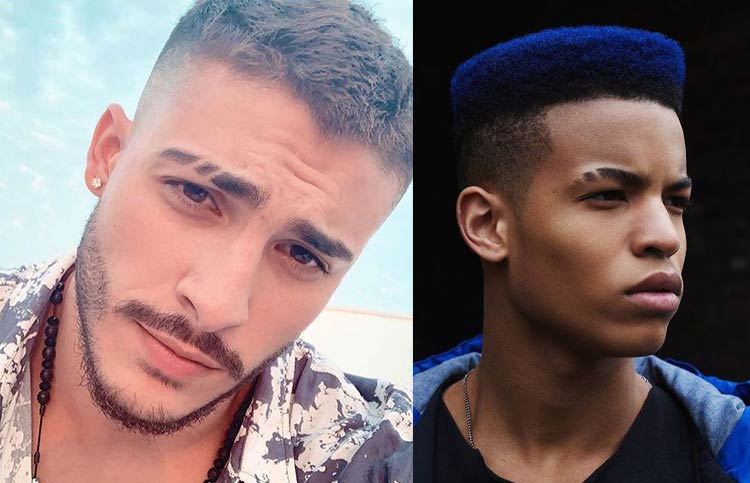 It's not really my style, but I think it's cool that kids are wearing them. What do you think? Do you adhere to the trend or pass it by?