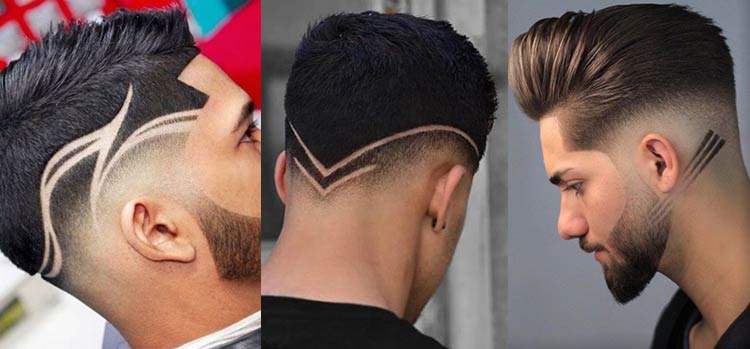 For some time now, we've seen guys (and even girls) going bold with their looks. Of course, boys are much more daring than women, not least because of the length and the possibility of varying cuts.
Footballers and rappers brought this wave of haircuts and it's been gaining more and more followers. And what was just a scratch became a complete design. The design became more and more elaborate. Until it became what is now known as the hair tattoo .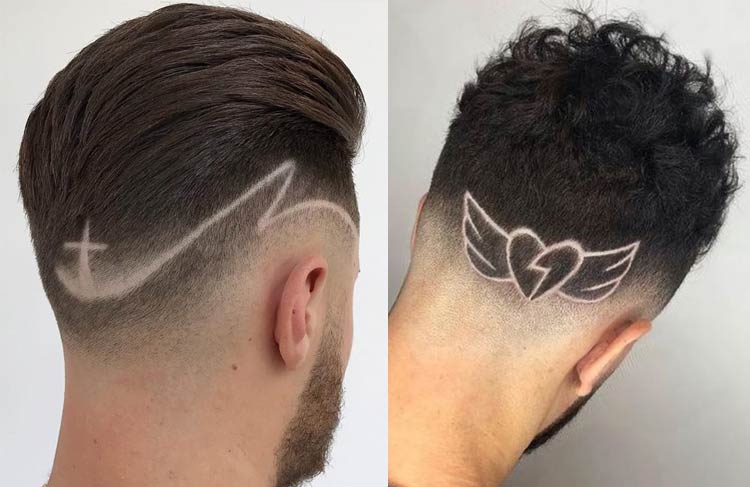 Although this trend is being called hair tattoo It's nothing definitive, you see. In reality, razor and scissors are very elaborate designs, as if they were done by a tattoo artist (hence the name). It all starts with the machine and ends with the razor. Techniques that allow for gradients and smokiness are used.
The designs go well with various haircuts, including the undercut, sidecut and fade.
Bro, but which design should I choose? It all depends on your style, the shape of your face and whether you wear a beard or not. To get a better idea, consult a good professional who will assess everything.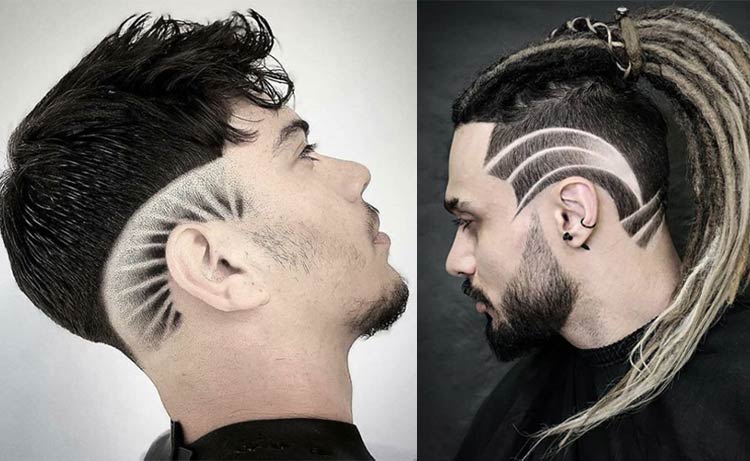 It is possible to do it alone, yes. Nothing is impossible. As long as you draw well, have good coordination and skill with a machine and razor. But I don't recommend it, as there's a high risk of cutting yourself.
Anyone who opts for this type of look should have their barber as a friend, as they will need to visit him periodically. A maximum of 10 to 15 days to keep the design intact. The good thing is that if you don't like the design, it comes off quickly too.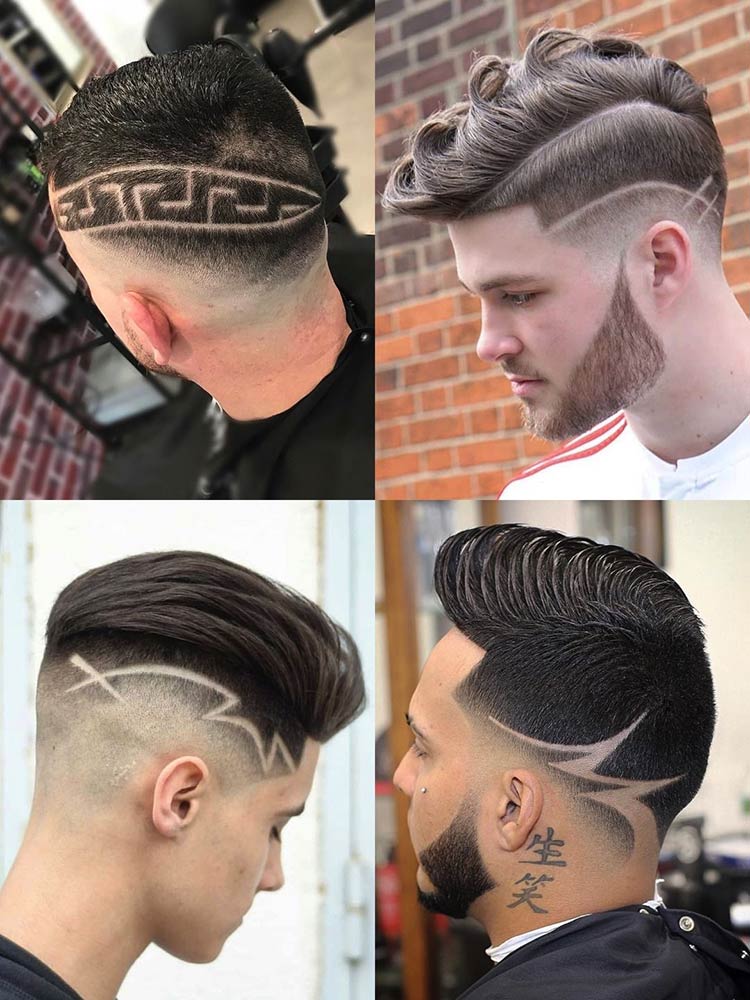 There are countless examples of designs and cuts:stars, mandalas, birds, diamonds, geometric shapes, sports symbols (Nike and adidas, for example), roses, ladders, v minima, abstract designs, lightning, three stripes, 3D effect, several stars, Greek elements, double stripes with the eyebrow, design that goes into the beard, imitation braids, simple scratch, ghost, cube, cross, arches and flowers.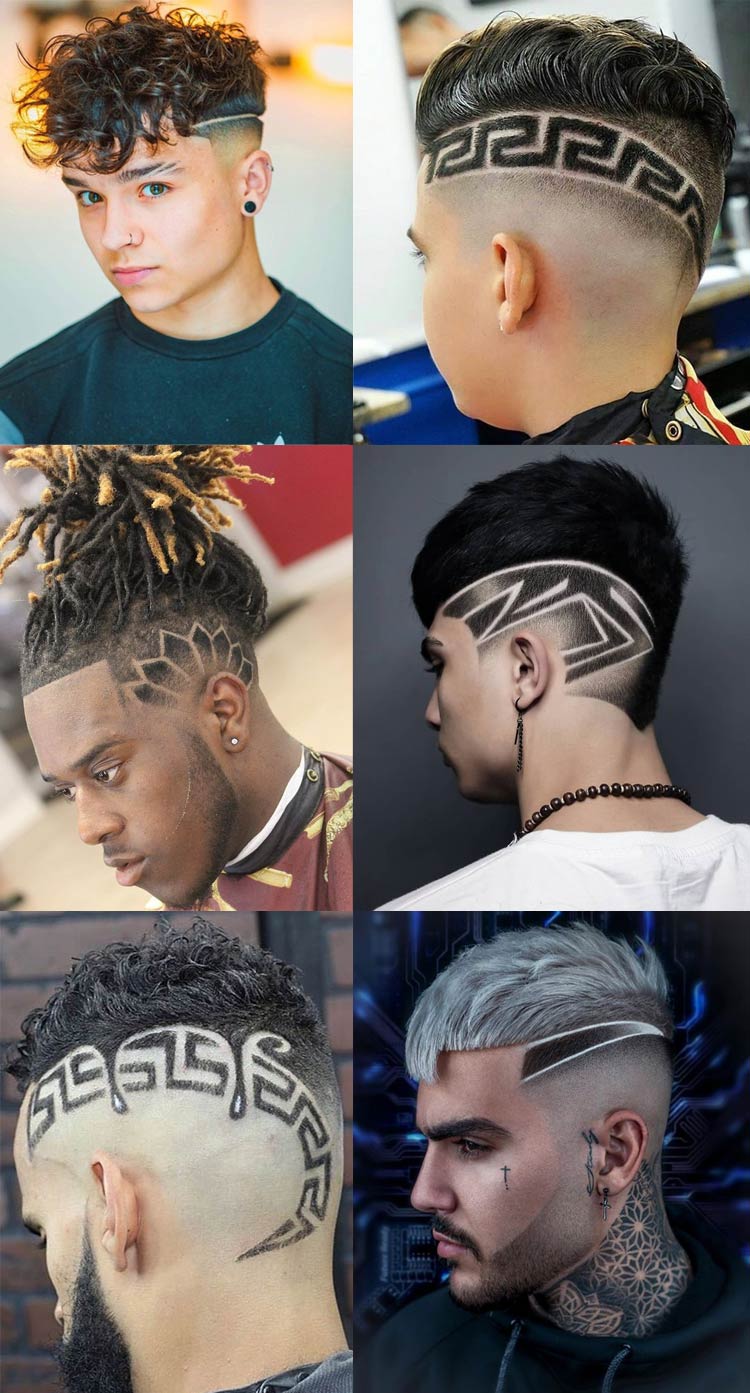 Well, that's it. What do you think?