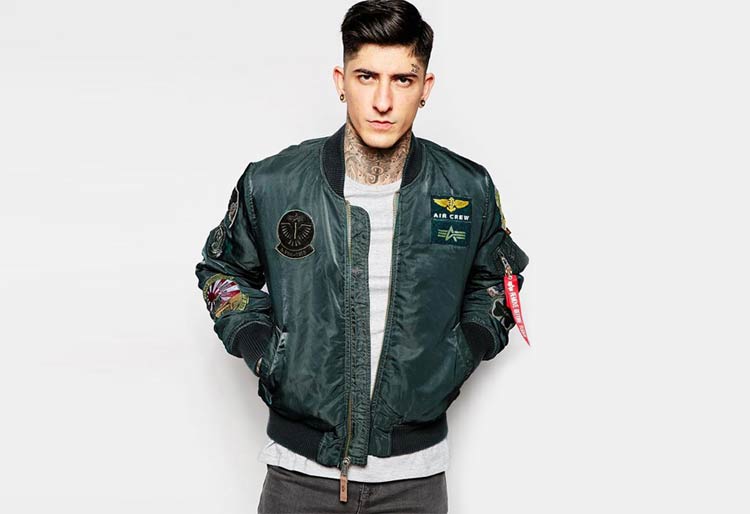 Do you want to know trendy men's jackets for 2023 ?
Check out the main models that will be a hit this winter:
Bomber Jacket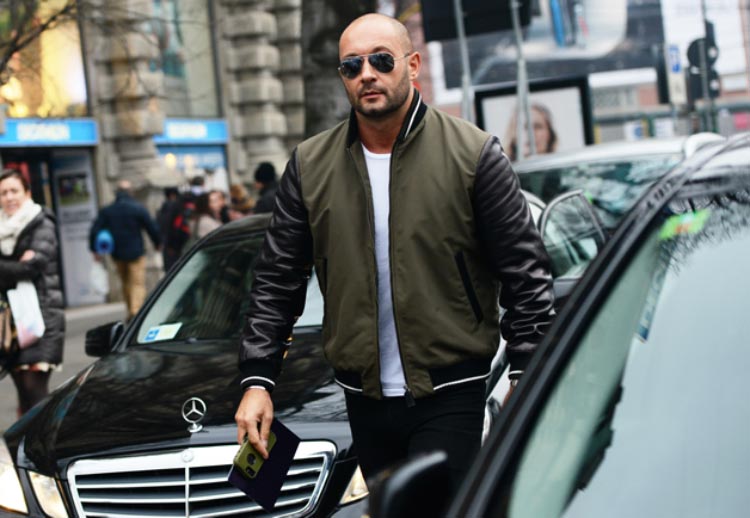 The bomber jacket has literally been on fire these past few winters.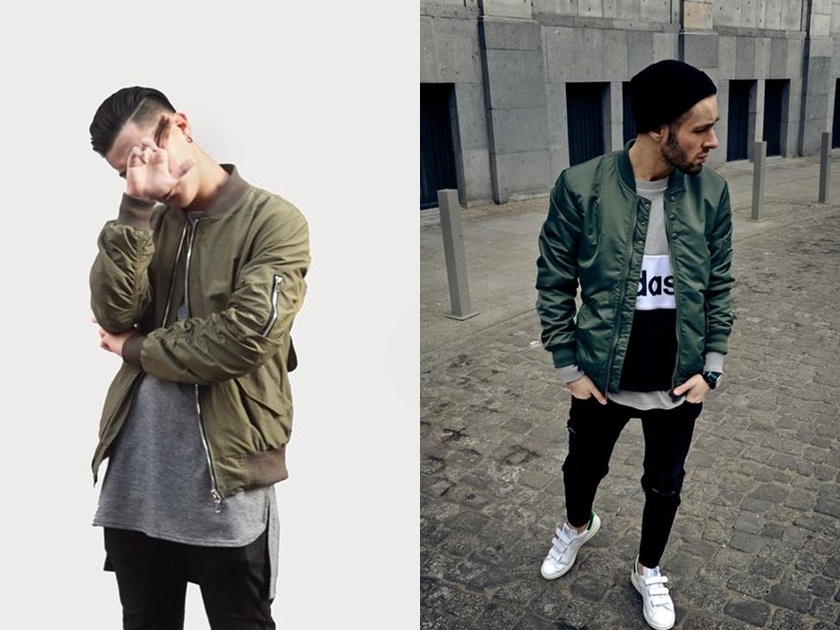 It's a great jacket to wear in places where it's not so cold. Because they are lighter and generally more basic, they go with all kinds of outfits. Current models come with prints on both the front and back.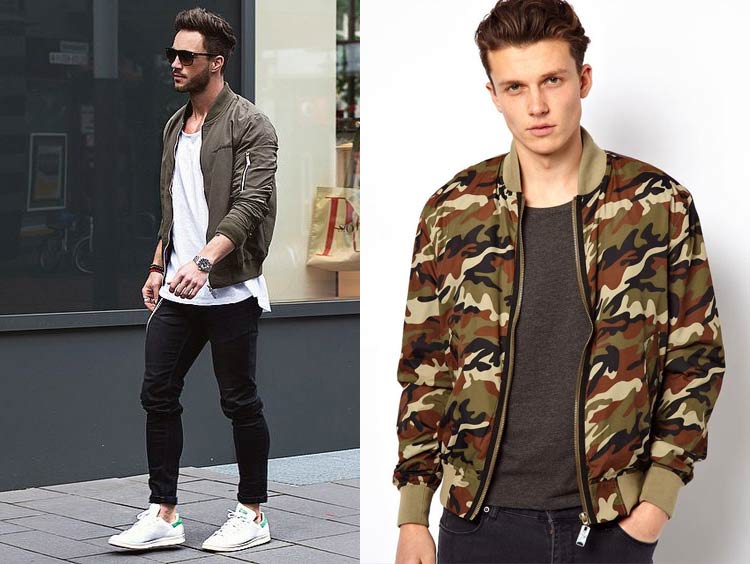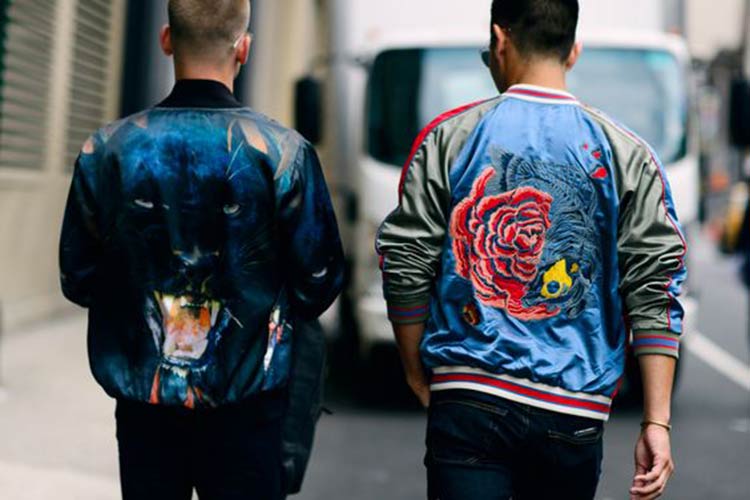 Varsity Jacket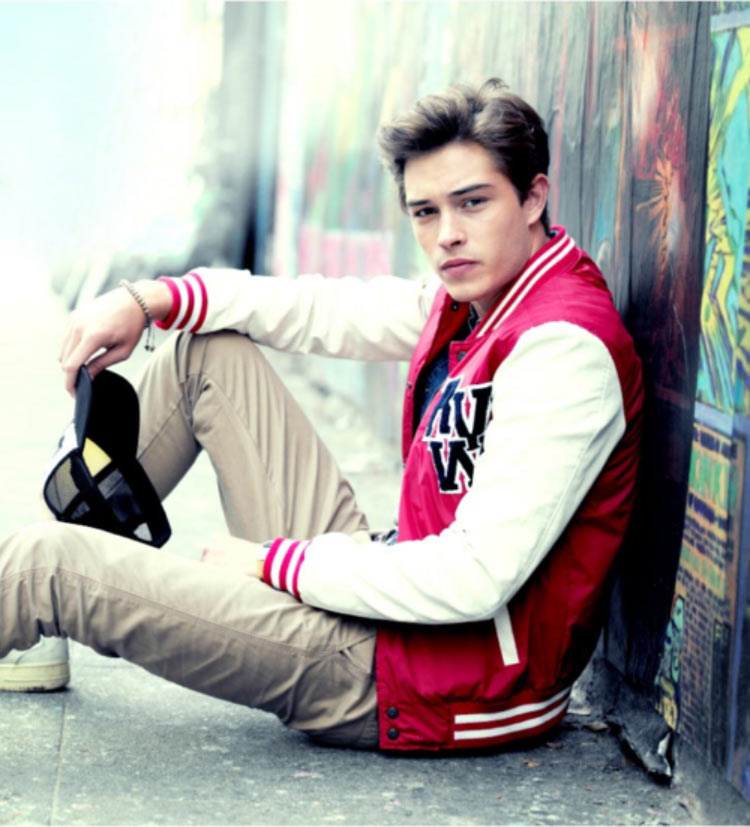 As Varsity Jackets are the classic jackets that emerged in American universities, marked by single-colored sleeves. And every autumn/winter they appear with new models, colors, fabrics, cuts, but always keeping their essence high school . It's a great jacket option for the Brazilian winter, as it can be worn in different styles, open or closed, from social to casual.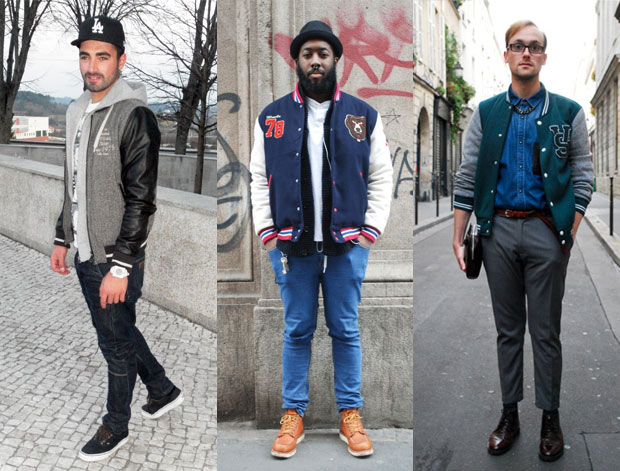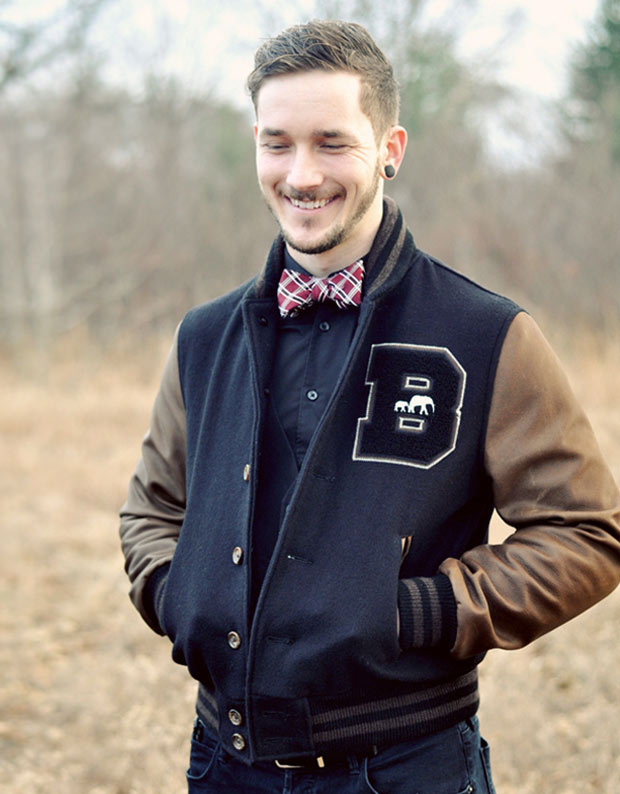 Track Jackets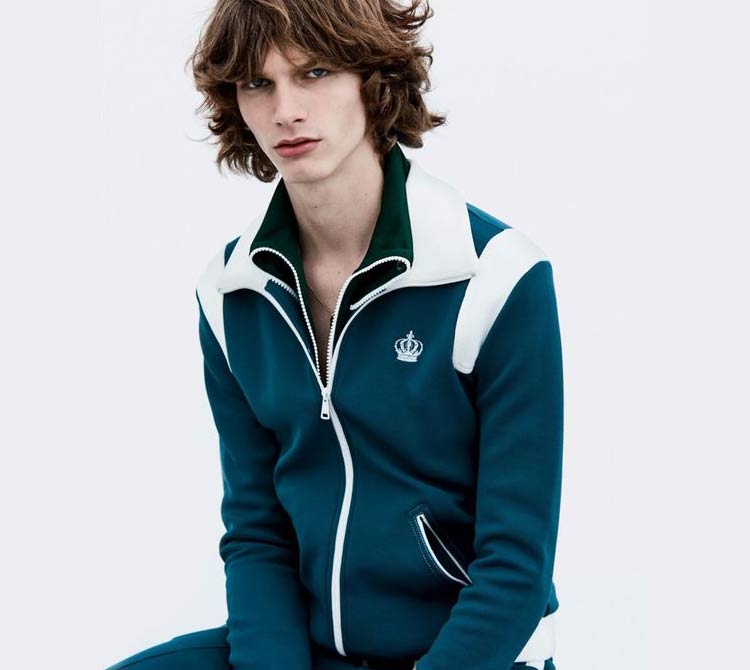 With the current trend of reinterpreting pieces that were a hit in the 1990s, the sports jacket, known worldwide as the "Track Jacket", is back with a bang. Especially the retro-style jackets.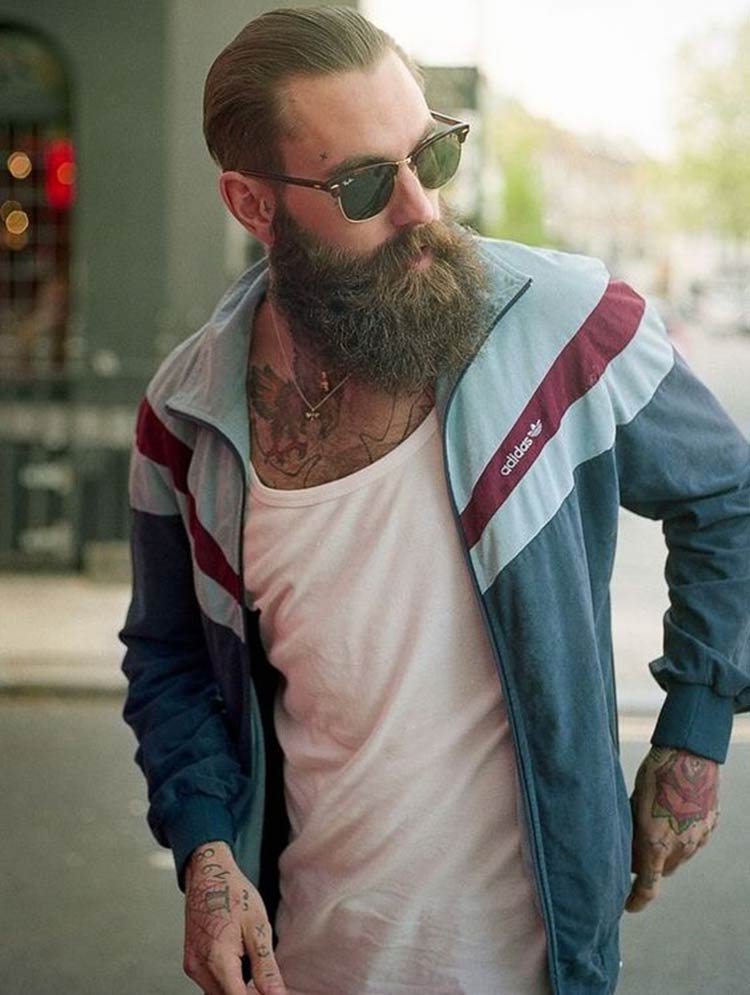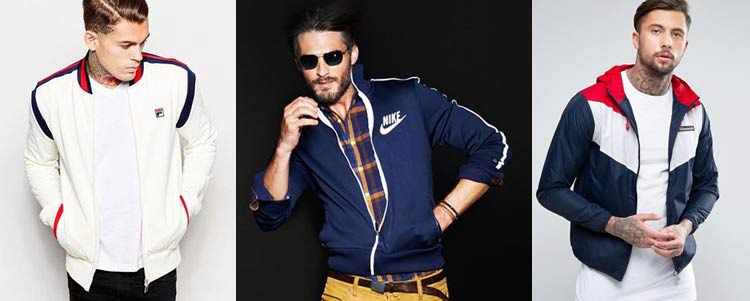 Jeans Jacket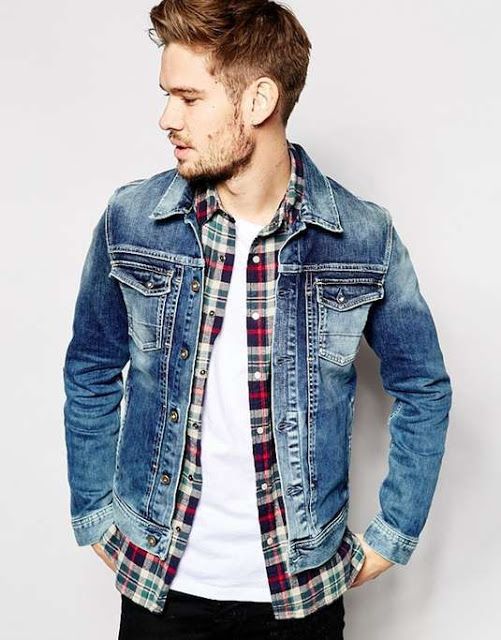 Jeans never go out of style and that includes the denim jacket. They're always welcome this winter!
They are currently appearing in the destroyed and/or patched trend.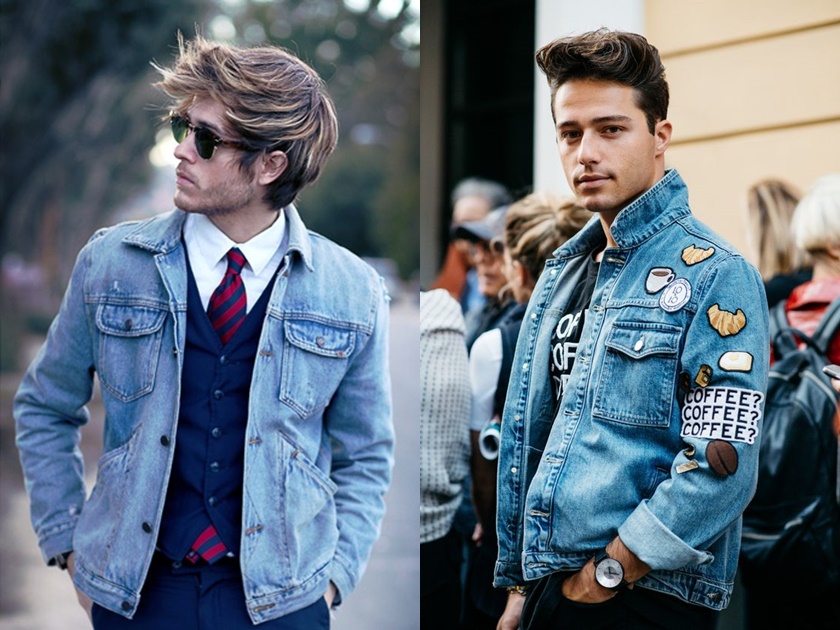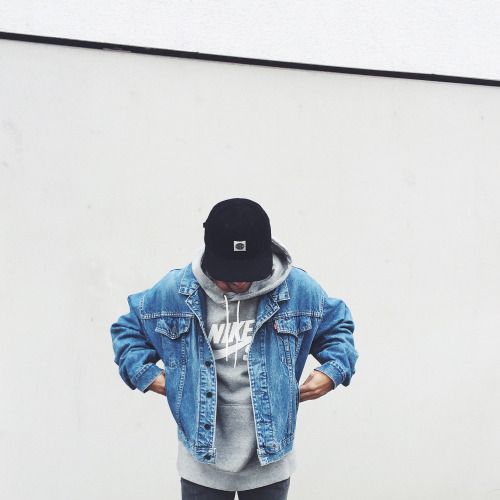 Jacket with fur lining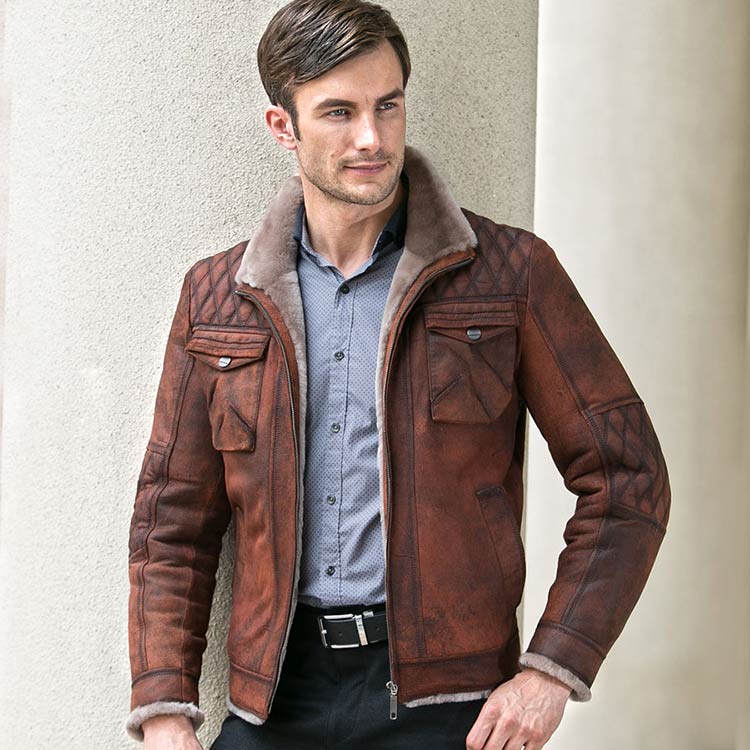 Jackets lined with synthetic sheepskin or wool are a fashion revival. They have been missing for years and now promise to be one of the trends of winter 2020.
It's an excellent jacket to wear in places where the cold is very intense!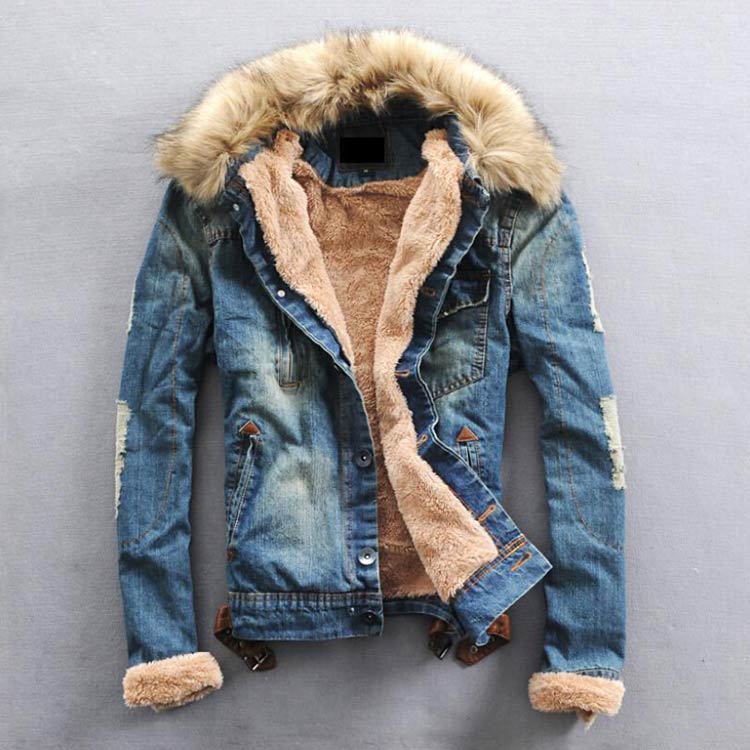 Puffer Jacket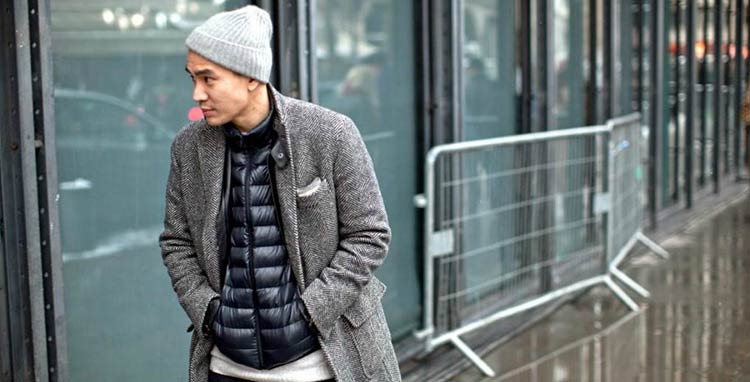 Puffer jackets are those fluffy jackets that look like they've been inflated. They're great for cold weather, as well as being extremely light and taking up little space in your suitcase.
It's also a good option for combining with all kinds of looks.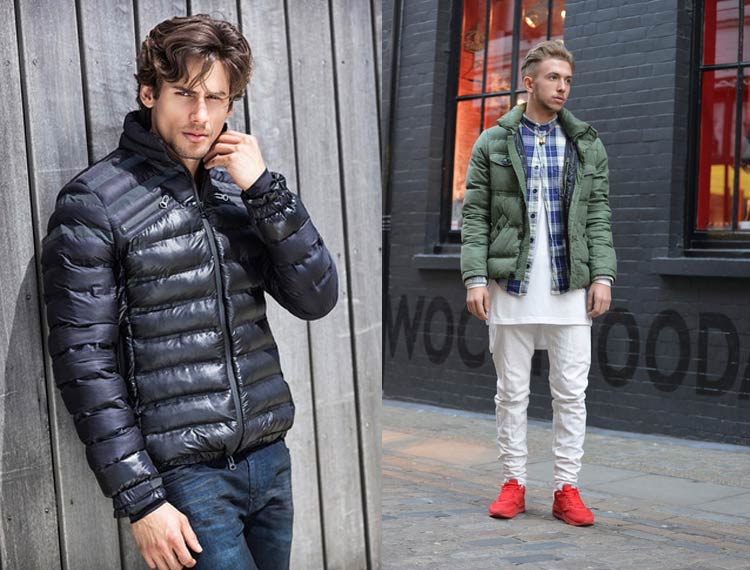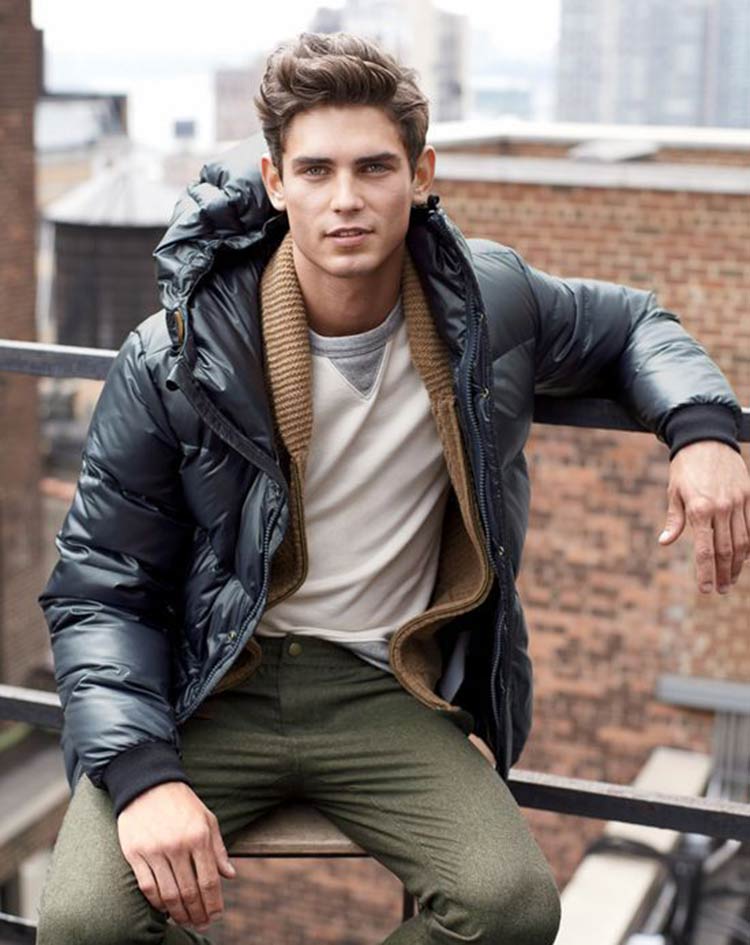 Leather jacket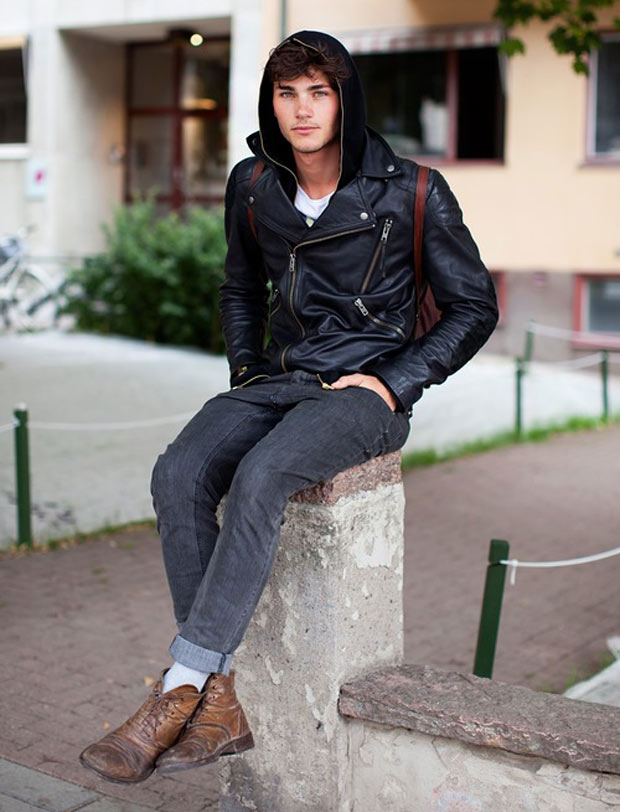 Leather jackets are iconic! I consider it a piece that every man needs to have in his closet.
The cool thing is that the leather jacket adds a touch of attitude to the look and is suitable for any type of combination, from social to casual.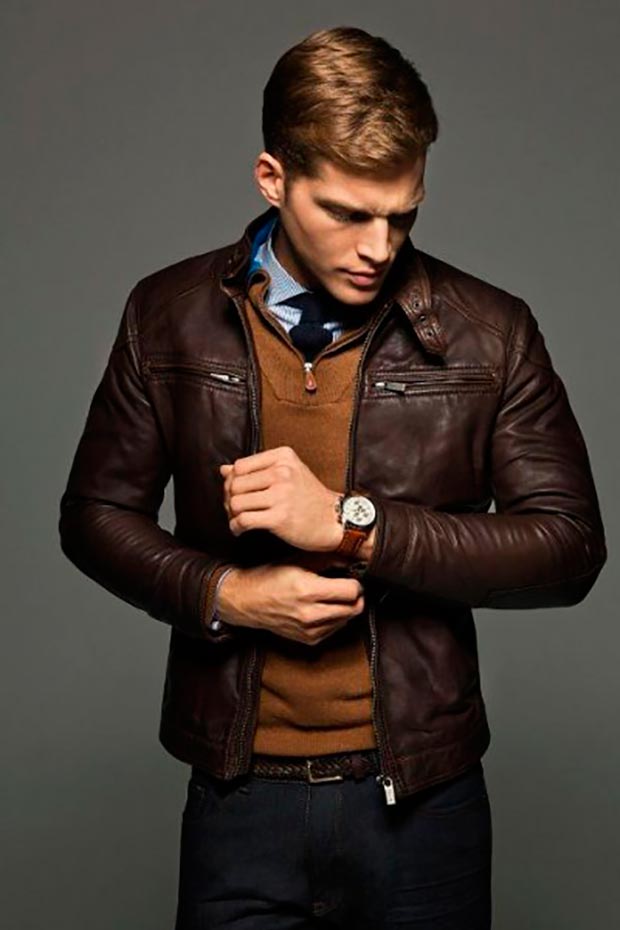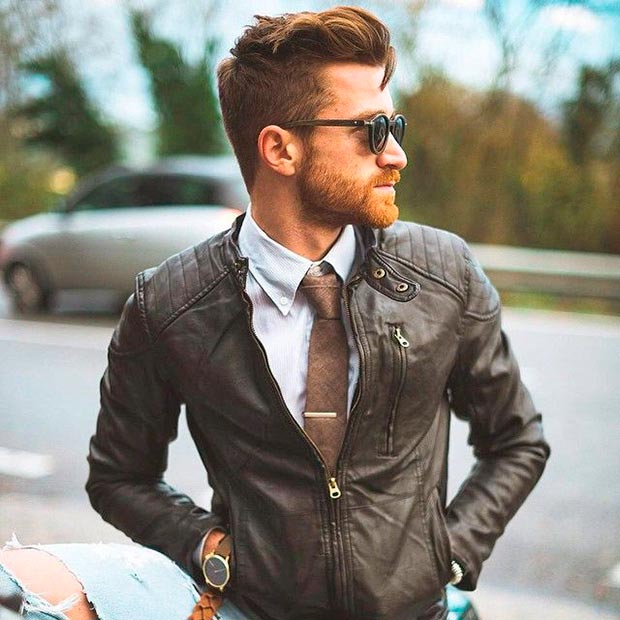 Jaqueta Oversized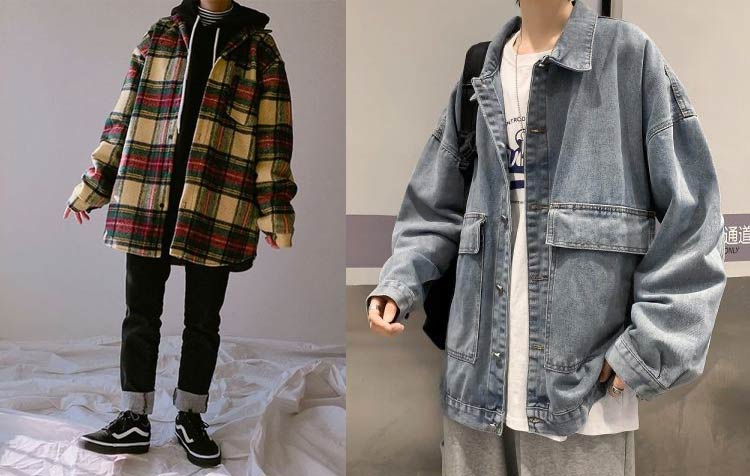 Finally, a model that promises to be a hit this winter. The oversized jacket looks like it was chosen wrong, but that's the big joke. Because they are wider and longer, they are ideal for wearing with a mix of pieces to create a more modern look.
Which jackets do you already have in your closet?