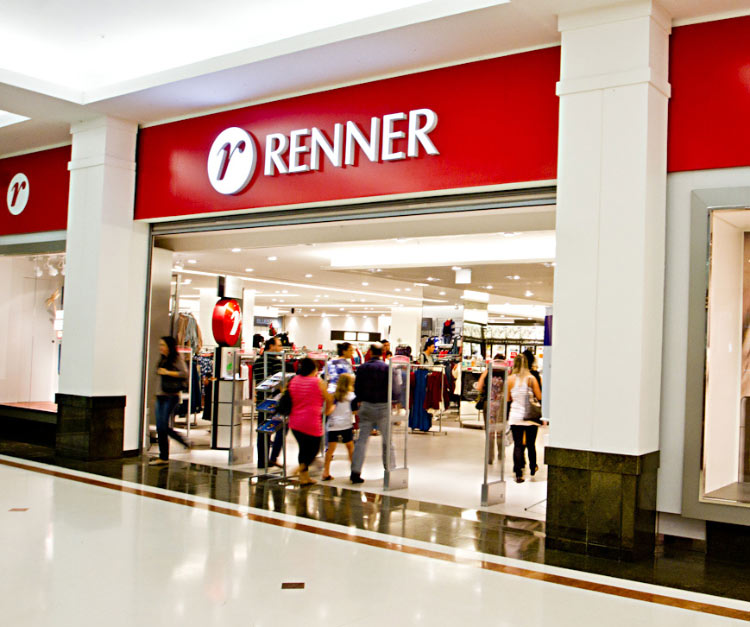 Buying clothes and accessories is something that can bring a lot of satisfaction, but it can also be hard on the pocket. If you like to shop at Renner and want to save money, here are some tips that might help:
Take advantage of the promotions:A Renner often runs promotions and sales at different times of the year. Keep an eye on the store's advertisements and social media to stay on top of the offers. Take advantage of these times to buy items at significant discounts.
Sign up for the loyalty program:Renner has a loyalty program called "My Card". By registering, you accumulate points with every purchase you make, which can be exchanged for discounts or exclusive benefits. In addition, the program offers advantages such as extended installment plans and special promotions for members.
Research before you buy:Before making a purchase at Renner, do some price research. Check if the product you want is available in other stores or even online. Comparing prices is essential to ensure that you are paying the fairest price for the item you want. I myself have already secured more discounts by trying on the item in-store and then buying it online.
Use discount coupons:Look for valid discount coupons for Renner. There are specialized websites that provide these coupons, which can offer additional discounts or even free shipping on your online purchases.
Buy at the right time:Like other fashion stores, the Renner follows the calendar of collection launches. Therefore, at the end of each season, it is common to find significant discounts on items from the past collection. Wait for these periods to make your purchases and save money.
Make a shopping list:Before going to Renner, make a list of the items you really need. Having a list helps you avoid impulse buys and focus on your real needs, avoiding unnecessary spending.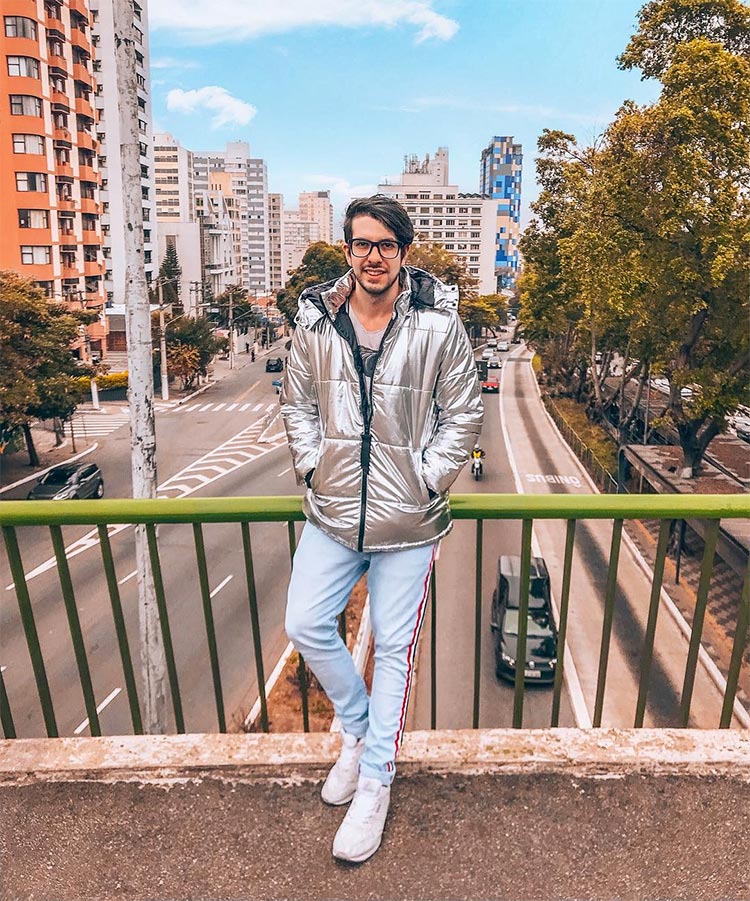 By following these tips, you'll be better prepared to save money when shopping at Renner. Remember to always evaluate your options and make sure you're getting the best value for your money.