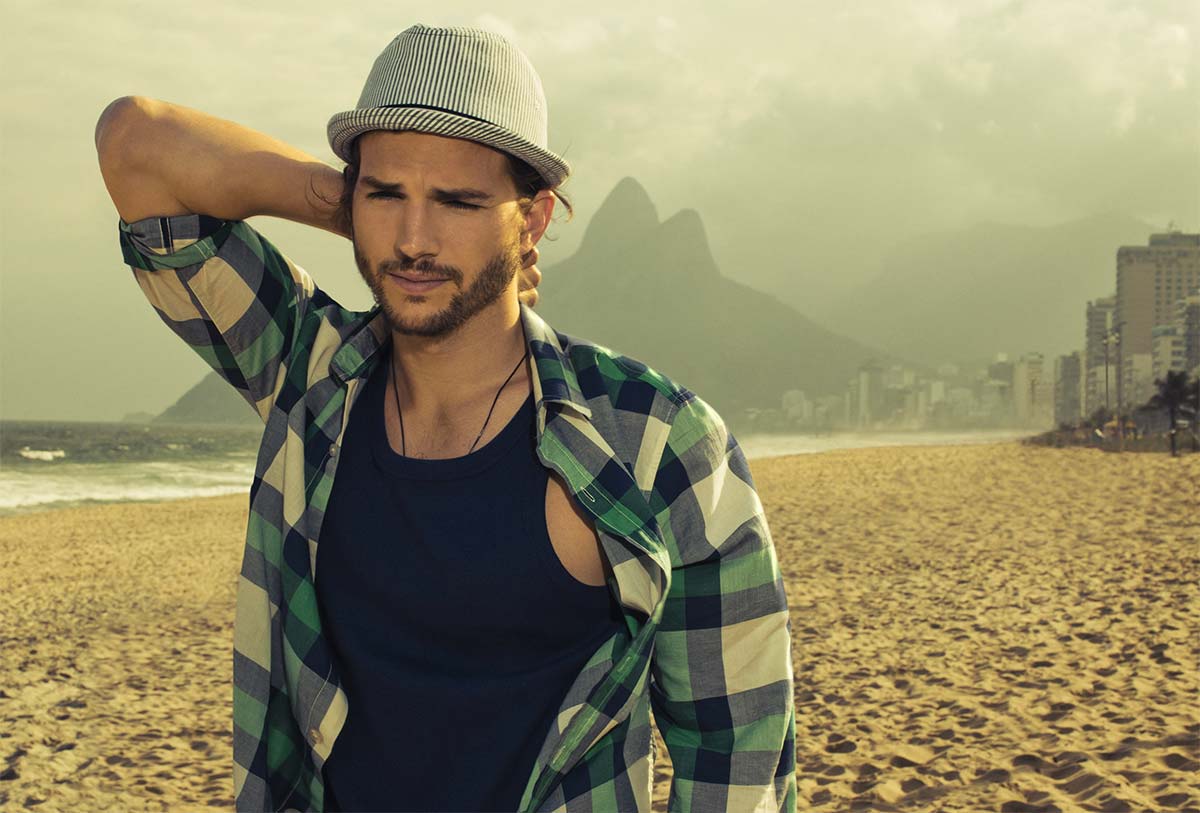 The tank top is a very controversial garment…There are those who love it and those who hate it.
Remember that we've already told you that this is the time to wear tank tops!
But for those who still have conflicts when it comes to wearing a tank top, there's a combination that's proving successful all over the world and will give you another reason to wear it in your outfits.
CAMISA + REGATTA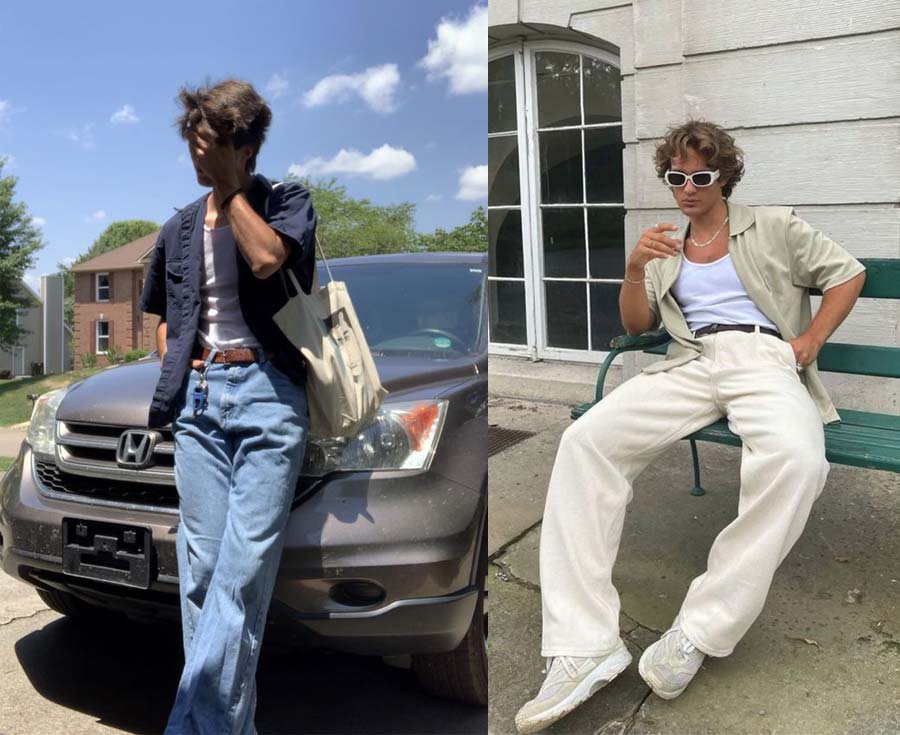 That's it! Regatta with a shirt over it (short or long sleeved) is in!
And it's a great choice for warmer days…You'll give your style a boost with a third piece in your look, and you'll have the option of taking off your shirt, if you want, and tying it around your waist (for example).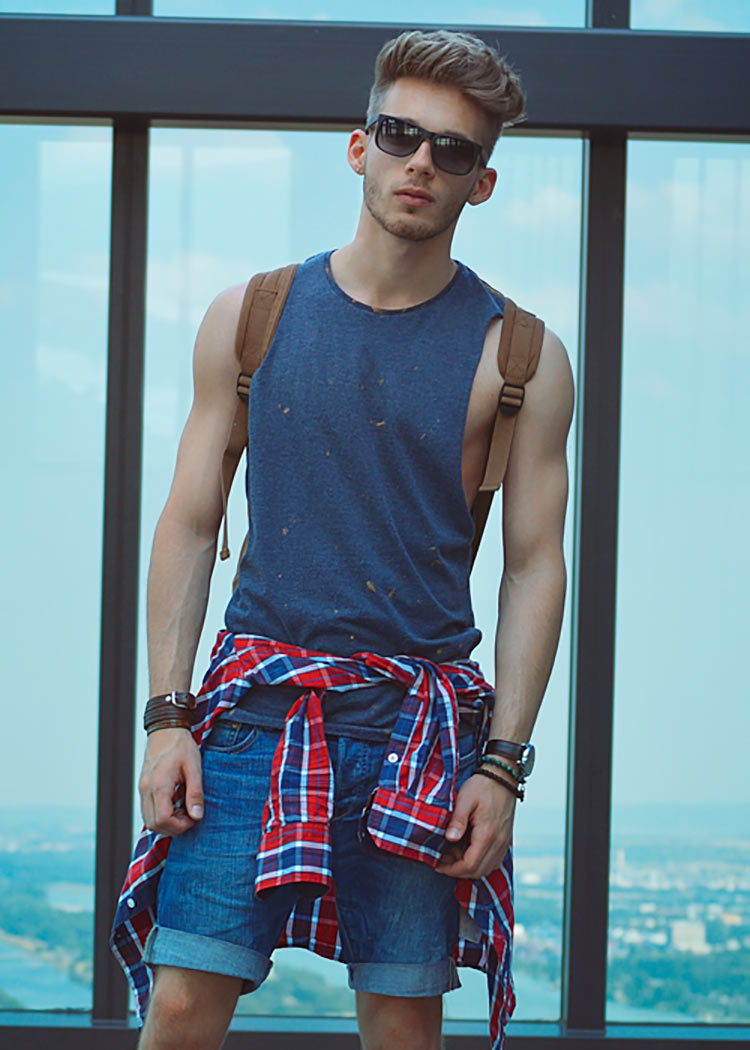 You can wear it with pants, shorts or even swimming trunks!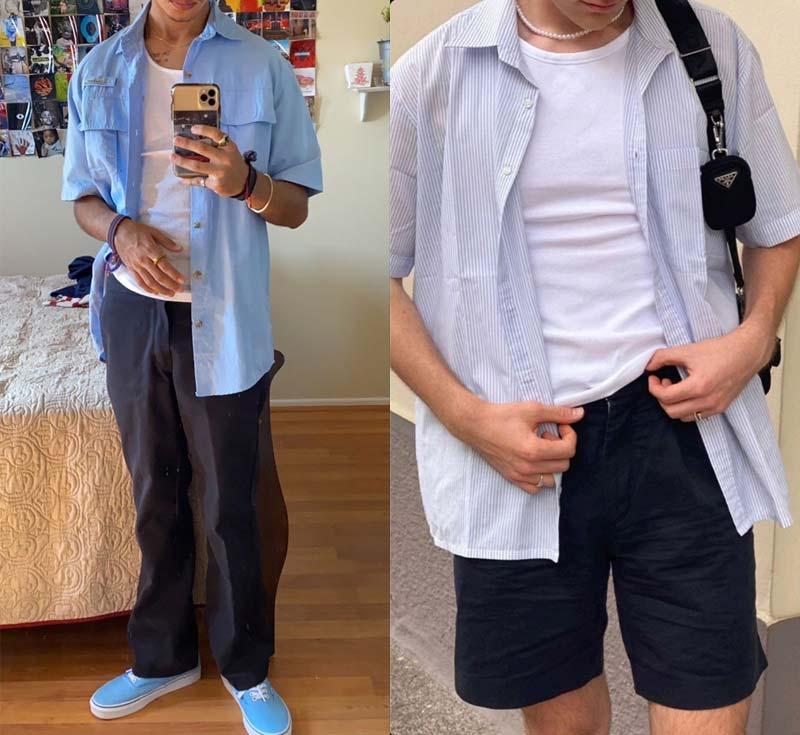 To freshen up your look, it's worth opting for a linen shirt!
And for those who want to look very modern, a good idea is to wear an oversized shirt and wider pants.
Se inspire:

So, what do you think of this combination?