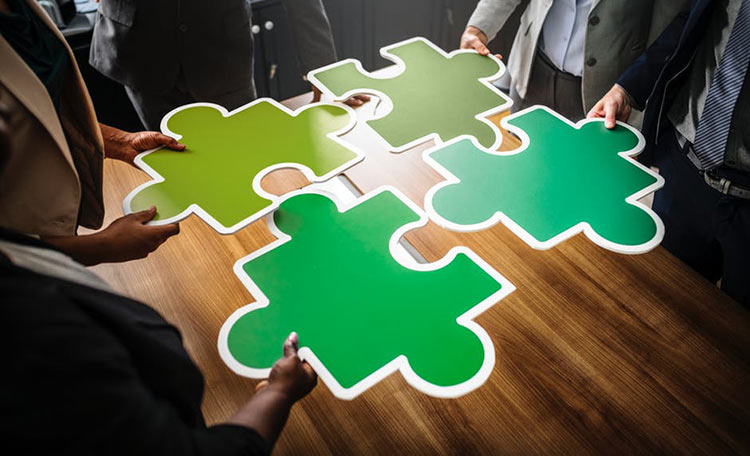 In the midst of so many impacts that the textile industry has on the environment, for the first time in history a Communication Manual on sustainable fashion.
O Manual developed by United Nations Environment Program (UNEP) e a Fashion Letter This is quite impactful if we consider the medium- and long-term impacts it can have on the environment.
The manual serves as "a guide for communicators in the global fashion industry to direct their efforts towards sustainability goals, incorporating environmental and social factors" .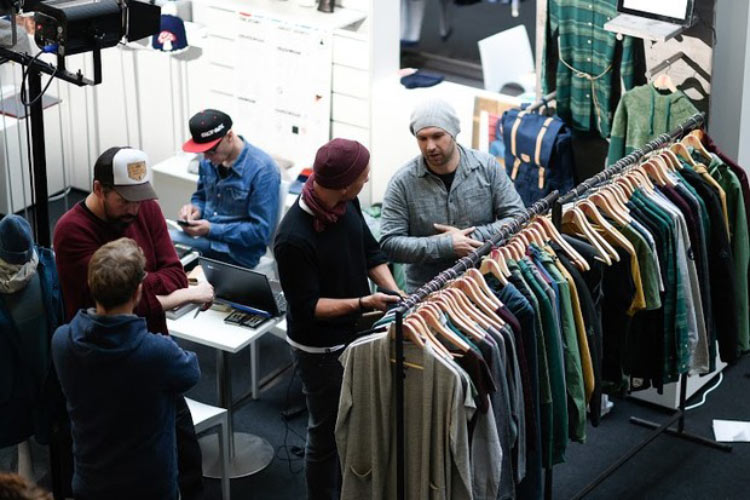 Consciously, the manual aims to raise consumer awareness. But when it comes to marketing, it encompasses a broad list of professionals, including: the marketing professionals themselves, brand managers, image creators, storytellers, media, influencers, among others.
Water consumption, pollution, greenhouse gas emissions These are just some of the topics on the list. Not to mention that the current model of consumption prioritizes disposal, immediate pleasure in buying and global social injustice, because for what was the cheap piece you're wearing made? Or rather, at the cost of whose life, whose salary, whose survival.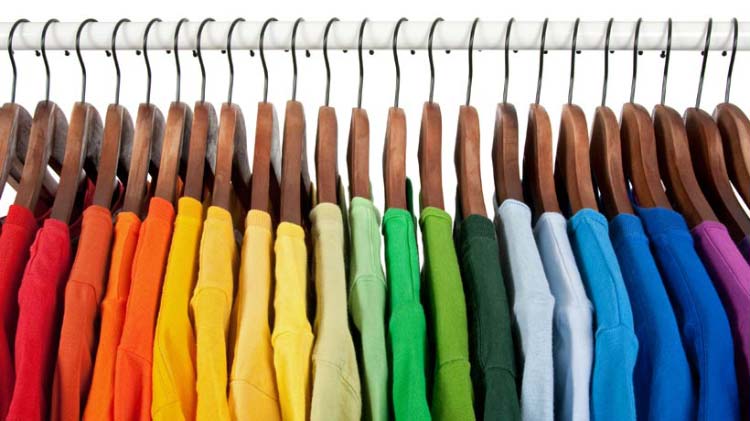 One of the main challenges of the language is to establish conscious consumption, with circular solutions that have less impact on the environment. The be-a-báca of conscious fashion was born from the top down, it just remains to be seen whether the professionals will be exemplary students enough to follow the playbook.