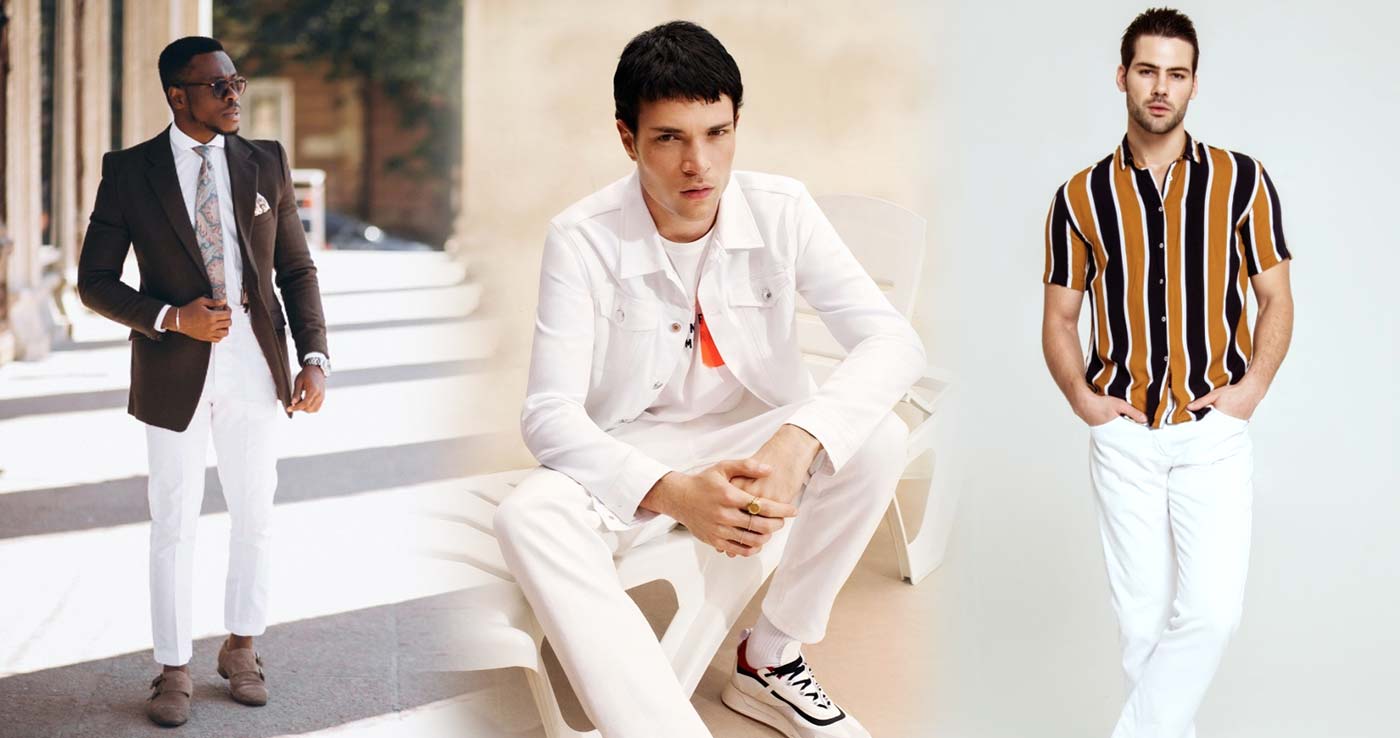 A white pants is one of those pieces that all of us we must have . Men or women, adults or young people, rich or poor… It's a garment that will be worn from time to time. On certain occasions, such as white parties , religious rituals and on New Year's Eve, it will always be part of our outfits.
But what we see around here is that, except for these occasions, people put the garment in the closet and it becomes a dustbuster, even changing color (the yellowish look takes over). Experience leads us to believe that a lack of knowledge means that it is forgotten and not incorporated into everyday life and, ultimately, not used.
Your white pants don't have to sit idle and you can bring them back to life with a few key pieces.
White is a neutral color that suits all colors. That would be the rule, but in practice things don't work out quite like that, so we'll show you the right pieces to wear.
Check out some tips on how to wear white pants in your day-to-day life:
B&W elegance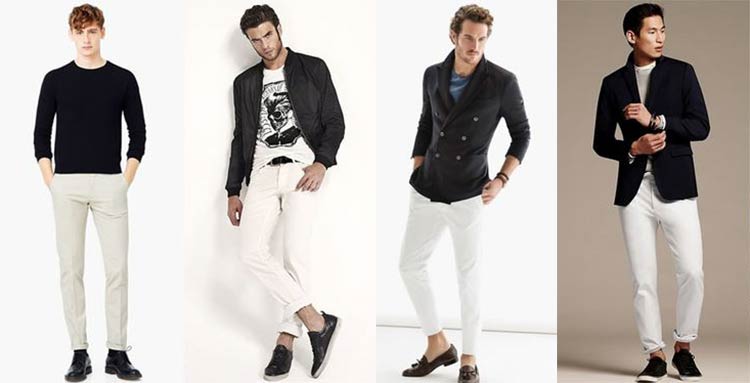 B&W (Black and White) ou B&W (Black and White) is already well known to everyone and this is our first bet.
Want to get it right? Go for black and white. The famous fashionista combination is the best when it involves white pants. Top it off with black shoes.
Ouse no all white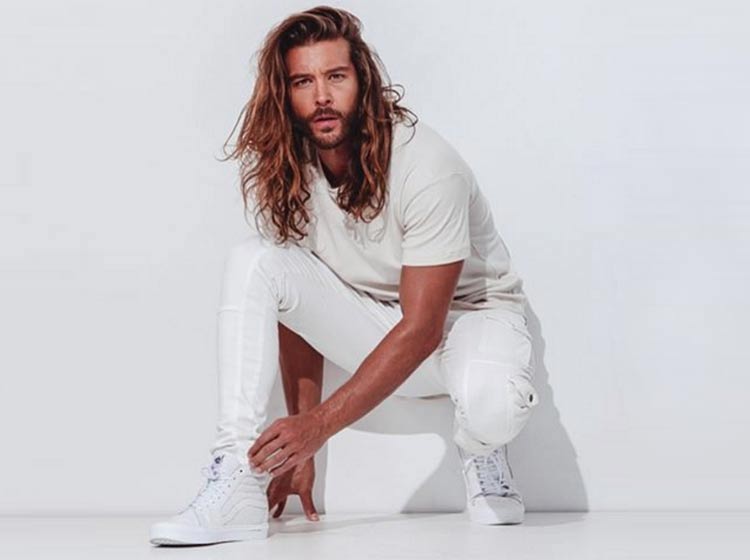 Let's put prejudice aside, please. Gone are the days when people who dress entirely in white are health professionals. All white is a fine example of those who know how to put looks together. On your feet you can go bold with the colors (or not).
Go navy with a navy blue shirt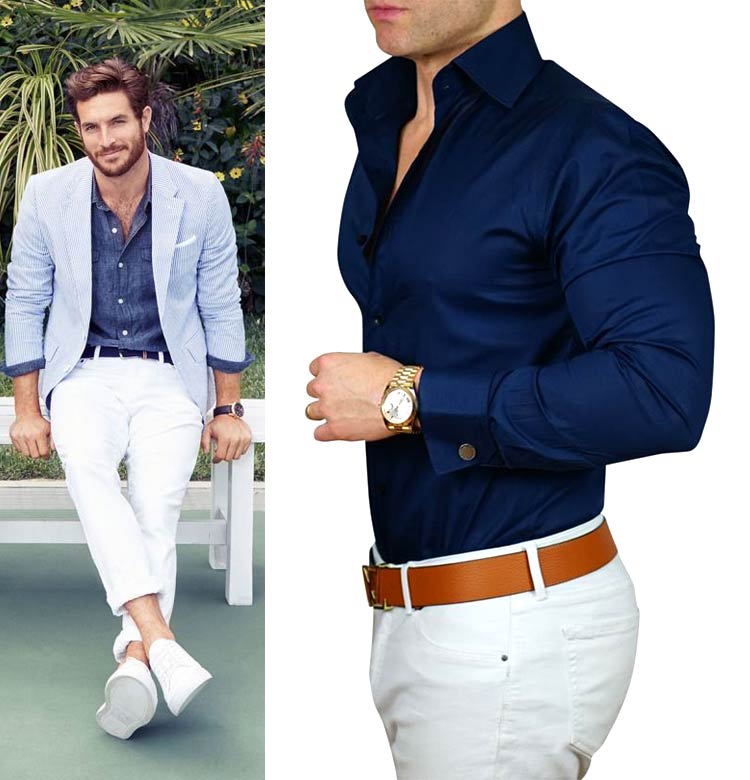 Blue and white are part of that nautical or navy reference that we've talked about here time and time again.
A navy blue shirt is ideal for those who prefer a more serious, classic look.
On your feet, a good pair of shoes that will finish everything off.
The beige blazer gives you the touch you need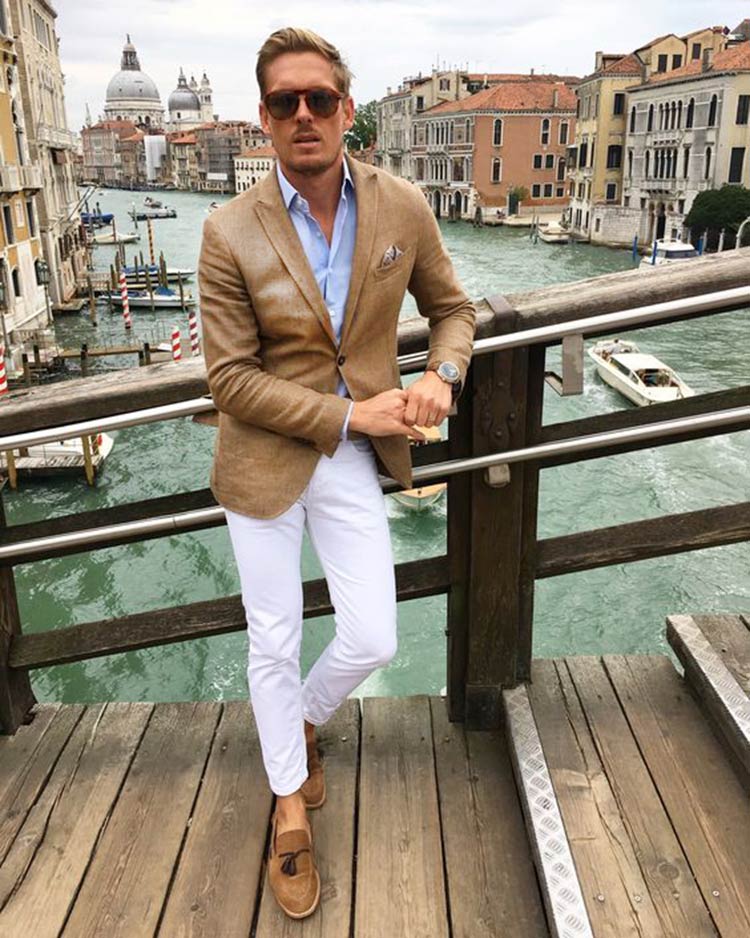 A piece on our wish list, the beige blazer goes perfectly with white jeans. The fact that beige is a sober color doesn't mean we can't combine it with white. On the contrary, colors that are too flashy make the white piece stand out more.
The beige blazer adds a clean, minimalist touch to the whole outfit.
To finish, a good pair of brown shoes.
Pink polo shirt with white pants is not lame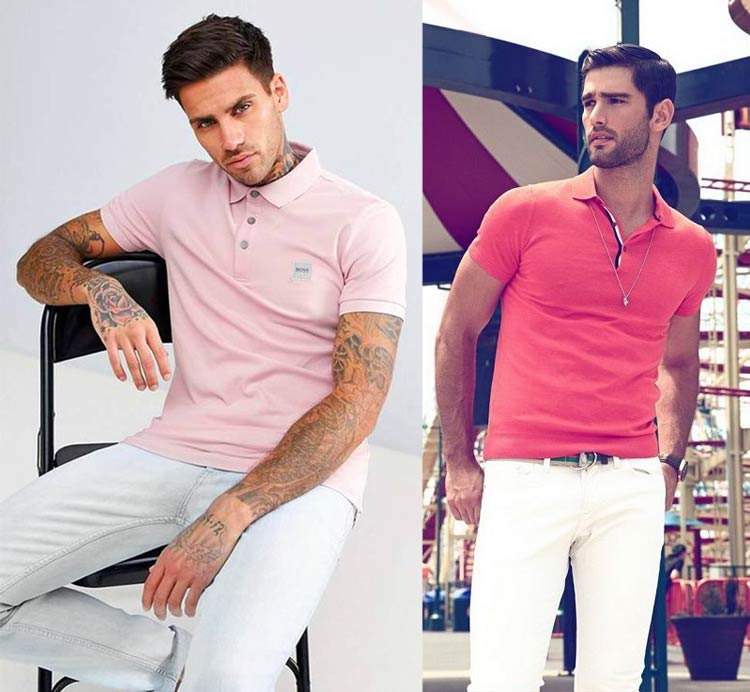 In reality, white pants go with an infinite number of polo colors. You can use and abuse them here, but the most eye-catching look is achieved with a pink/salmon polo shirt. The two colors go very well together and you're somewhere between formal and relaxed.
Printed pieces go very well together!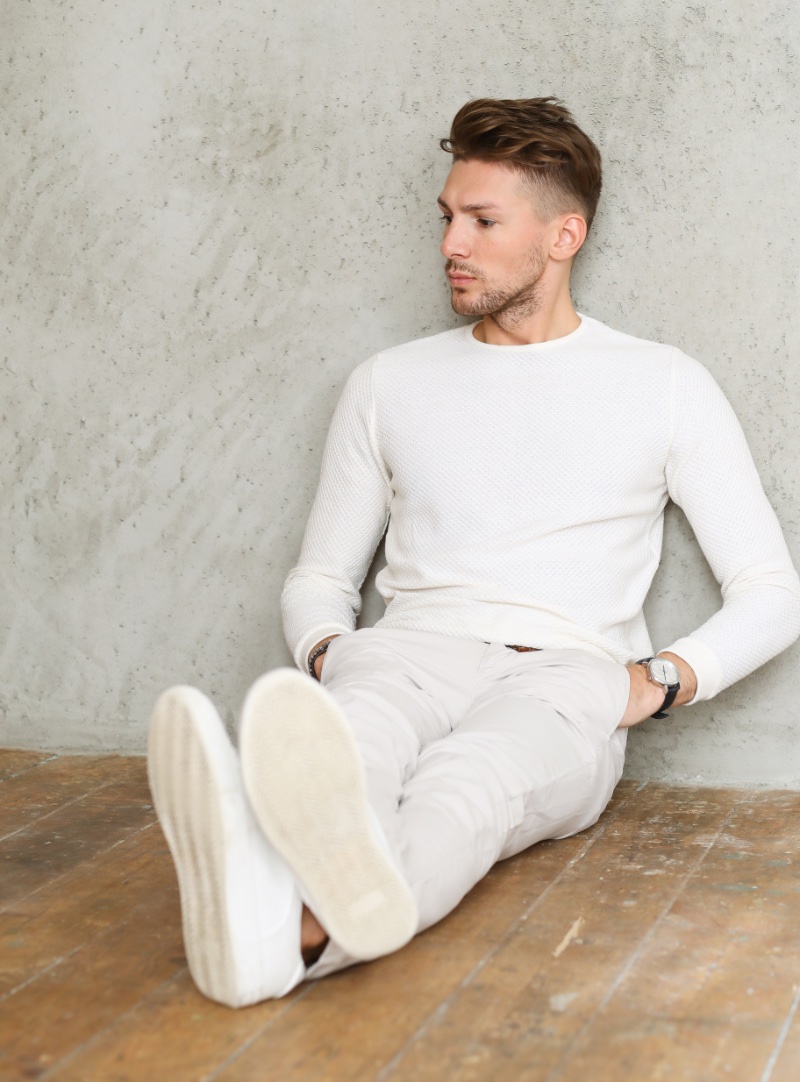 You can now open your closet, get your hands on your white jeans and try to wear them tomorrow. The options can be incorporated by everyone, regardless of style, age, body or social class.