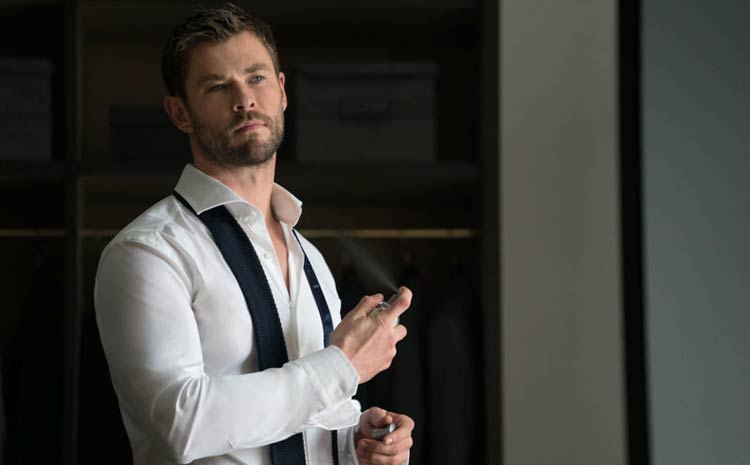 When we look to buy perfume, we look for 3 things :
1º) a pleasant fragrance that we like (smell);
2º) that isn't expensive, but is good value for money;
3º) that it stays on our skin, as perfumes stay on differently on different skin types.
Fixing is essential when choosing a perfume, so we're here to recommend good products, according to our experience. Of course! As we've already said, this varies from skin to skin. What your routine is like. If you frequent hotter places. Where you spend so much time (on your body). Whether you apply too little or too much. In short… n factors.
But among many tests we've already done and perfumes we already know, we've selected 5 main ones we liked . We're going to list 5 fragrances, including national and international ones, that have great hold.
SAUVAGE, DIOR.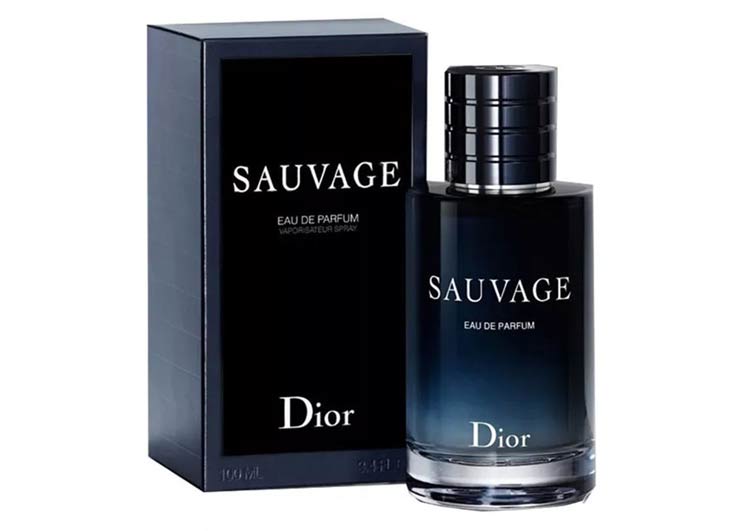 The best of them all. How could Dior have put so much effort into just one perfume? It lingers well, catches the eye and is delicious. I've never seen anyone say anything bad about it. What's more, it tops lists and lists of perfumers, experts and content creators.
O Sauvage é ABOUT PERFUME.
Olfactory Family: Fougére, Oriental.
Top Notes: Bergamot
Heart Notes: Lavender, Szechuan Pepper, Star Anise and Nutmeg
Base Notes: Abroxan and Vanilla
FIND THE PERFUME BY CLICKING HERE.
ACQUA DI GIO, GIORGIO ARMANI.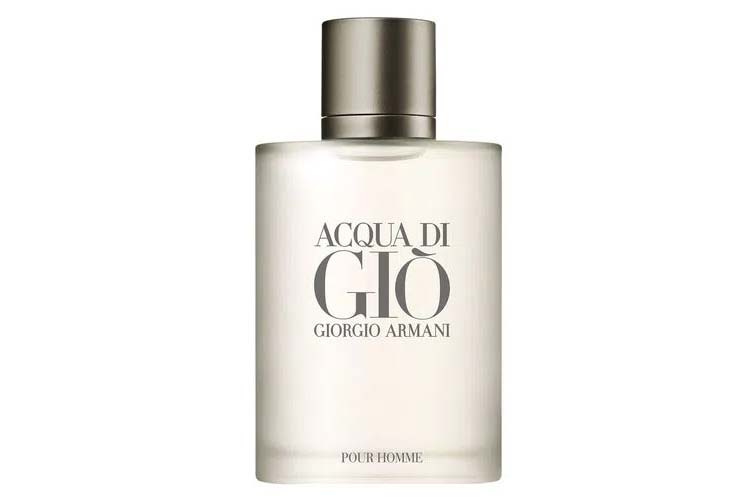 If there's one imported perfume on everyone's list, it's this one. Many specialized websites cite it as an aquatic perfume to have. O Acqua Di Gio is always on the list of the best, as it draws attention to all the requirements we want when we buy a perfume, not to mention that it's out of our favorite zone, it's aquatic, more refreshing and for daytime occasions.
Olfactory Family: Aquatic, Citrus.
Top Notes: Orange, Tahitian lemon, Tangerine, Jasmine, Bergamot, True or Sicilian lemon, Kaki Dan and Neroli.
Body Notes: Cyclamen, Nutmeg, Resedá, Coriander, Violet, Frésia, Ocean notes, Peach, Hyacinth, Rose, Jasmin, Rosemary and Calone
Base Notes: Amber, Patchouli or Oriza, Oak Moss, Cedar and White Musk.
FIND THE PERFUME BY CLICKING HERE.
DIOR HOMME INTENSE EAU DE PARFUM, DIOR.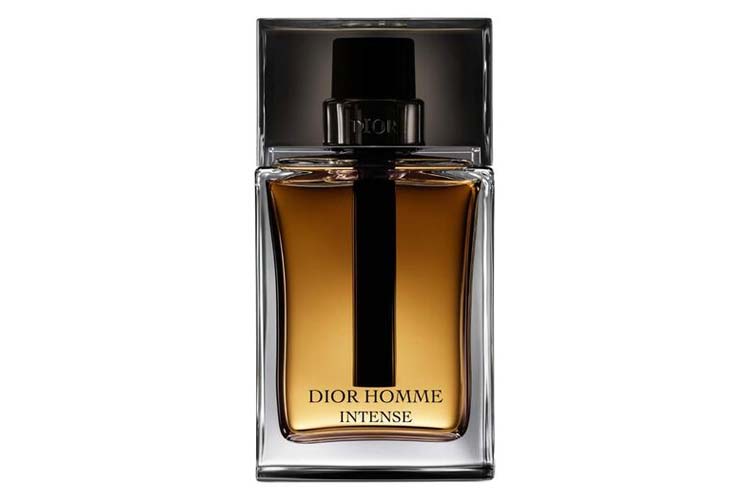 Business is getting hot here and so are our recommendations. There's not a person who doesn't notice when you spray this perfume. Do you know that smell of riiiiiico? That's it. And what's more Dior Homme Intense It's refreshing and has a good, but not cloying, hold.
Olfactory Family: Woody, Aromatic.
Top Note: Lavender
Body note: Iris, Ambrette and Pear
Base Note: Vetiver and Virginia Cedar
FIND THE PERFUME BY CLICKING HERE.
QUASAR BRAVE, O BOTICÁRIO.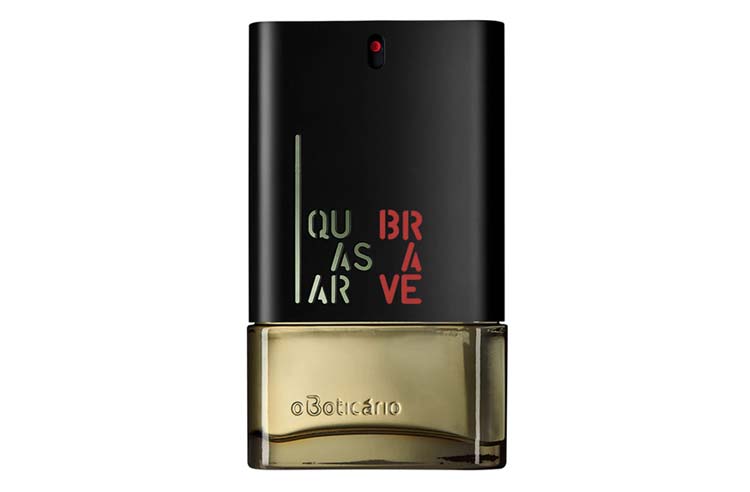 This deodorant cologne is sensational value for money. It's relatively inexpensive compared to other products on the market. O Quasar Brave has a nice woody fragrance with notes of black tea and it lingers very well. By the way, we always repeat here that O Boticário is the national company that has done the most good when it comes to men's fragrances.
Olfactory family: Woody Fougère.
Top Notes: Bergamot, Pear, Pink Pepper, Lavender, Grapefruit. Body Notes: Geranium, Magnolia, Black Tea (Black Ceylan).
Base Notes: Amber, Sandalwood, Patchouli, Oak Moss, Cedar.
FIND THE PERFUME BY CLICKING HERE.
MALBEC X, O BOTICÁRIO.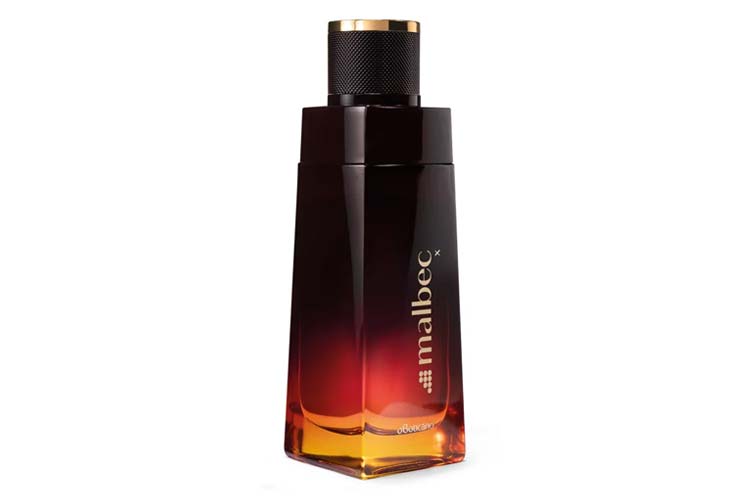 Launch to keep an eye on. This new fragrance is attracting a lot of attention wherever you go. Another woody fragrance that has attracted a lot of attention due to its high fixation and fragrance. O Malbec X it's a deodorant cologne that beats a lot of eau de vie out there.
Olfactory family: Woody.
Top Notes: Yuzu, Mandarin, Grapefruit, Violet Leaves.
Body Notes: Benzoin, Cardamom, X Factor®.
Base Notes: Suede, Patchouli, Amber, Leather Notes.
FIND THE PERFUME BY CLICKING HERE.
What do you think of our list? Have your say. Do you have any to add? Don't like any of the ones we've listed here?