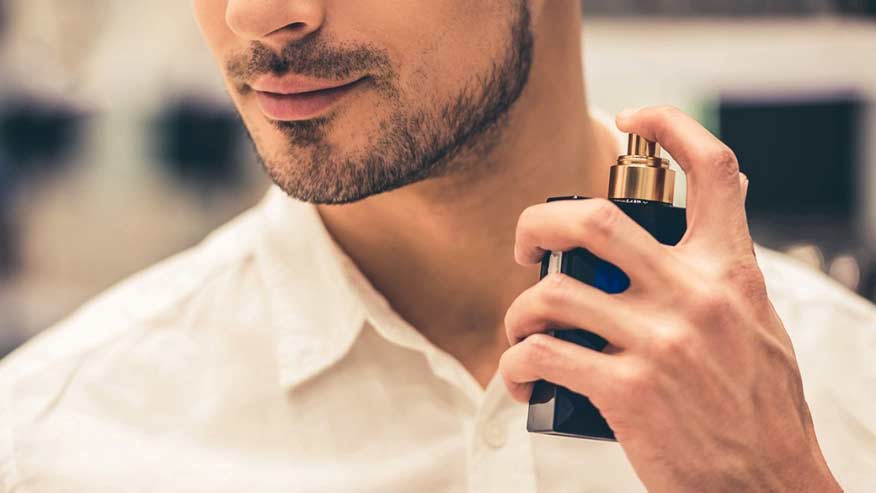 Choosing a good perfume is not always an easy task. Specialized stores sometimes tie our heads in knots more than anything else. There are so many scents. So many brands. Different fragrances. Not to mention the fact that we can't feel the body notes because they take an average of 20 minutes to appear and we often don't even spend half an hour in the store. As a result, our nose can't stand to smell anything and our brain can't reason with any scent.
The ideal is to get to know one perfume at a time. Try it on other people (friends, family and colleagues) or follow the advice of experts or colleagues.
I know that if advice was good, we wouldn't give it, we'd sell it, but stick with us and you won't go wrong.
Let's list 7 perfumes "good, beautiful and cheap." Ah, all imported, you see! Check it out:
ANTONIO BANDERAS THE GOLDEN SECRET EAU DE TOILETTE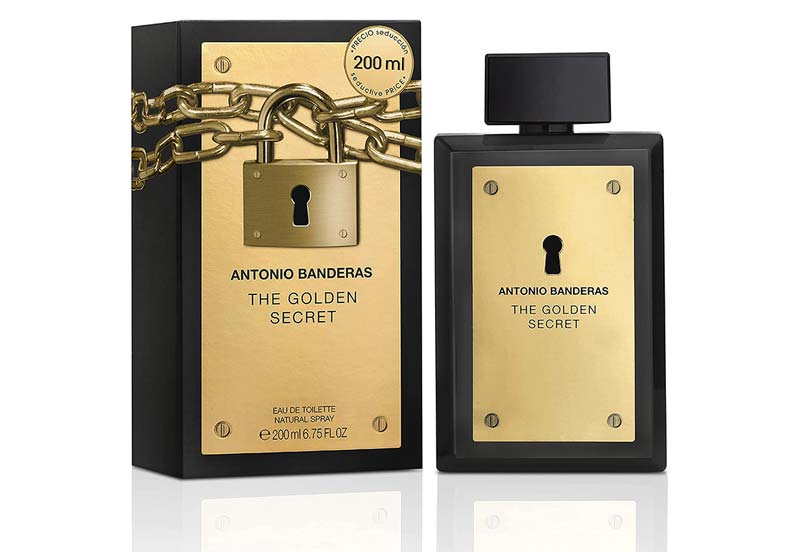 Our number 2 perfume on the list amazes with its price and quality.
The perfume Antonio Bandeiras The Golden Secret is for men who don't give up on seduction and power. It has arrived to enhance these sensations. Perfect for use on special occasions, this fragrance has the secret of a concentrate of striking notes that translate this secret.
The olfactory notes of our number 1 are:
Top Notes : Mint, Green Notes, Apple.
Middle notes: Pepper, Nutmeg, Cumin.
Base Notes: Musk, Cedar, Leather.
Buy here for R$144,90 (200ml)
UDV STAR EAU DE TOILETTE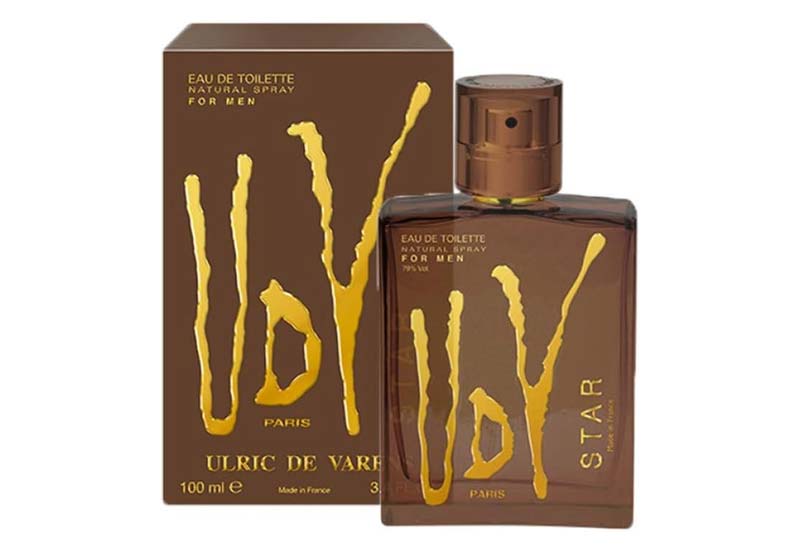 Our sixth perfume is also very cheap.
The perfume UDV STAR emerges with an explosion of sparkling freshness from Bergamot and Mandarin. The aromatic force is installed in the heart notes and develops into the masculine and timeless facets of Lavender and Sage. The intensity and warmth of Leather, an essential element that gives the perfume its signature, together with the strength of Patchouli, make for a fragrance of contrasts and great personality.
This guy's grades are:
Top notes: Bergamot, Mandarin, Apple.
Body Notes: Lavender, Pine Water, Sage.
Base Notes: Couro, Spruce, Patchouli.
Buy here for R$75,99 (100ml)
AZZARO SILVER BLACK EAU DE TOILETTE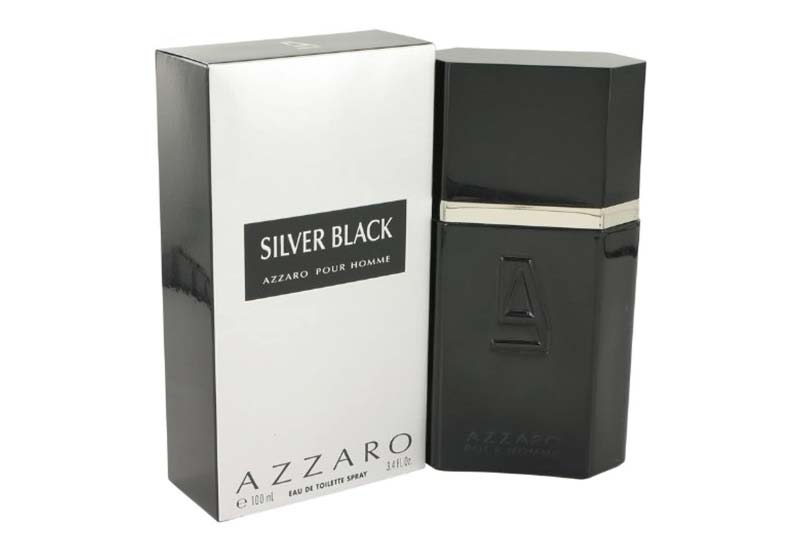 The first on our list is one of the best-selling perfumes. O Azzaro Silver Black Masculino Eau de Toilette is the fragrance of the modern, audacious and seductive man who values the moment of conquest. The notes of this perfume provide a fresh touch with a hold that lasts all day.
The olfactory notes of our number 3 are:
Top Note: Royal Cinnamon.
Middle Note : Brandy, Vetiver from Haiti.
Background note: Âmbar, Fava Tonka.
Buy here for R$189,99 (100ml)
BENETTON UNITED DREAMS AIM HIGH EAU DE TOILETTE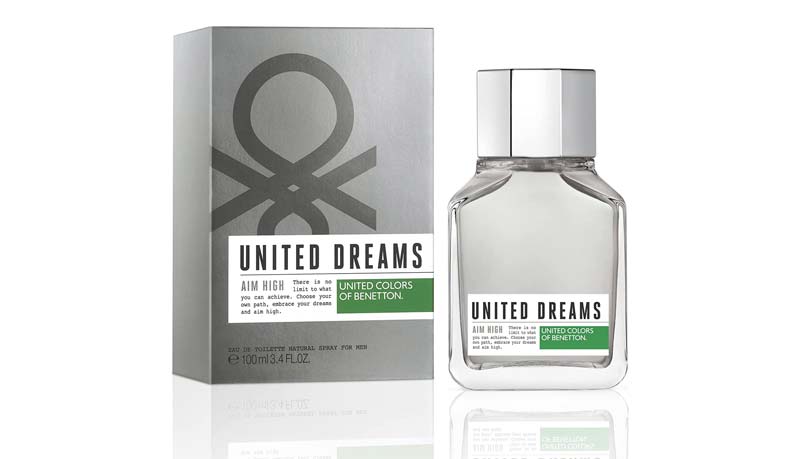 Number 3 is actually part of a line with 3 different fragrances. Go Far, Be Strong and Aim High are the fragrances that make up this collection and that want to motivate the decision to pursue dreams until they come true: a dose of strength, encouragement and courage in a powerful perfume bottle.
One package, three metallic tones to define each perfume: Blue for Go Far, Green for Be Strong and Grey for Aim High. And three motivating messages that are the starting point for this dreamy revolution that is reborn in its most masculine version: Character, personality and masculine sensuality meet in the men's collection of United Dreams da Benetton .
The scent notes of our number 4 are:
Top Notes Bitter orange, lemon and grapefruit.
Middle notes: Mint, nutmeg, sage and geranium.
Base Notes: Patchouli, vetiver, moss and amber.
Buy here for R$172,90 (100ml)
AZZARO POUR HOMME EAU DE TOILETTE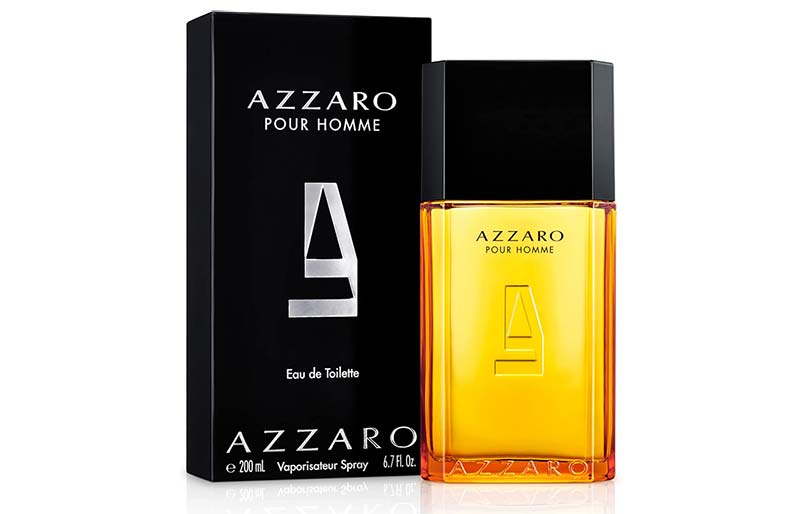 The perfume Azzaro Pour Homme is an exclusive cocktail of humor, vitality, modernity and masculine elegance, mirroring its creator Loris Azzaro. It's a little more expensive, but it will make a difference to your look.
Its olfactory notes are
Top Notes : Caraway, Iris, Lavender, Clary Sage, Basil, Aniseed, Bergamot and Sicilian Lemon.
Body Notes Sandalwood, Juniper berries, Patchouli, Vetiver, Cedarwood and Cardamom.
Base Notes: Leather, Tonka Bean, Amber, Musk and Oak Moss.
Buy here for R$221,52 (100ml)
ANIMALE FOR MEN EAU DE TOILETTE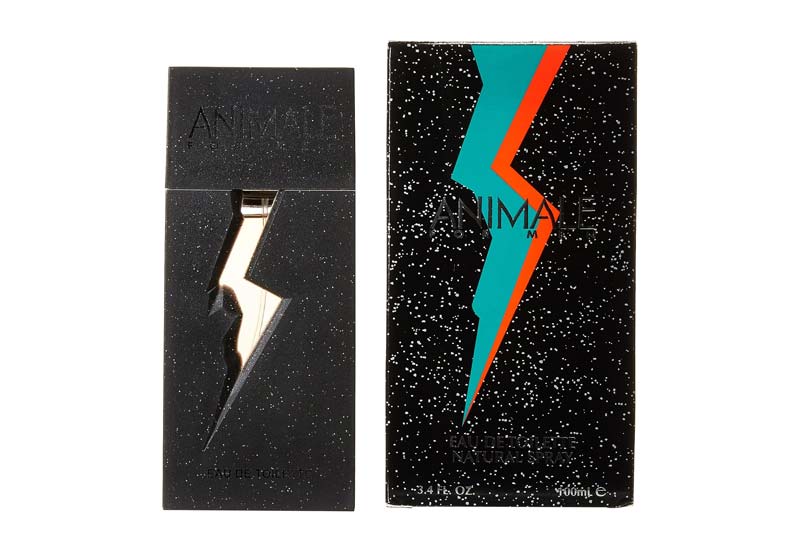 Although not as cheap as the others, flagrancy is well worth the investment
The fragrance of Animale for Men exudes magnetism and sensuality, which suits the confident, uninhibited and seductive man. The notes awaken a captivating sensation as soon as they touch the skin for the first time.
Olfactory notes of Animale:
Top notes: Bergamot, Lavender, Watermelon, Mint and Citrus Notes.
Middle notes: Orange blossom, geranium, musguet, nutmeg, rose.
Notas de fundo: Amber, exotic woods, musk and sandalwood.
Buy here pore – R$179.99 (100ml)
DAVIDOFF COOL WATER EAU DE TOILLETTE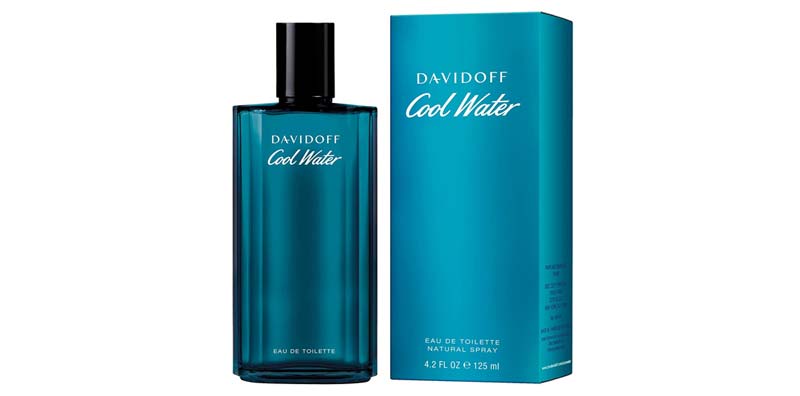 To finish our list, Cool Water a Davidoff aromatic aquatic perfume.
With an exciting freshness, it is an invitation to the pleasures of life. Davidoff's Cool Water perfume has an elemental, physically intense freshness that reflects the unique alchemy of man and ocean, a man exercising his masculinity in the heat of action.
The Cool Water notes:
Top notes: Sea Water, Lavender, Mint, Green Notes, Rosemary, Calone and Coriander.
Heart Notes: Sandalwood, neroli, geranium and jasmine.
Base Notes: Musk, Oak Moss, Tobacco, Cedar and Grey Amber.
Buy here for R$151,99 (125ml)
Fera, there are only the best here, whichever one you choose will be a good buy.
What's up? Do you like the options we've selected for you?