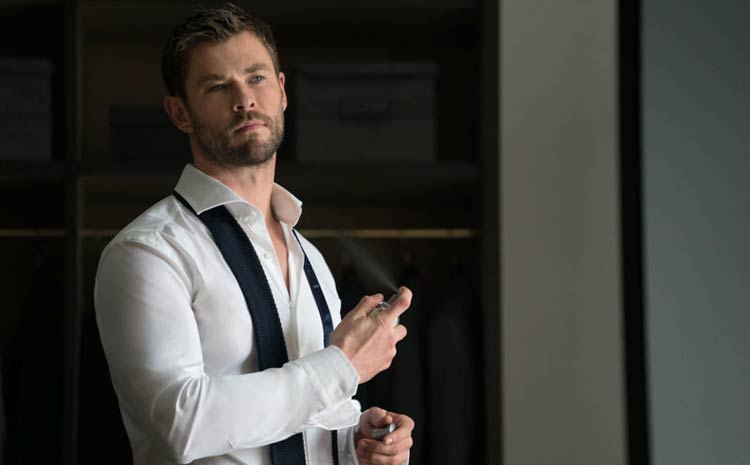 Imported perfumes are a hit all over the world.
Find out which imported male perfumes which are being highly rated by men all over the world and which are the best sellers of all time :
One Million – Paco Rabanne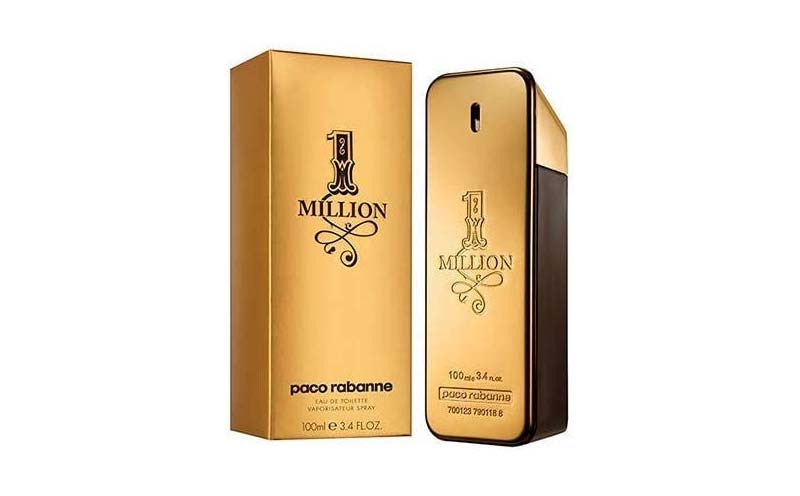 O One Million da Paco Rabanne opens the list for a great reason…Since its launch in 2008, it has been one of the best-selling men's perfumes in the world.
With a Spicy Woody Olfactory family, it contains notes of Grapefruit, Mint, Blood Tangerine, Rose, Cinnamon, Spicy Notes, Leather, Woody Notes, Amber and Indian Patchouli.
Created for strong, modern men, its refreshing and sensual perfume is the weapon of conquest.
Ultra Male –Jean Paul Gaultier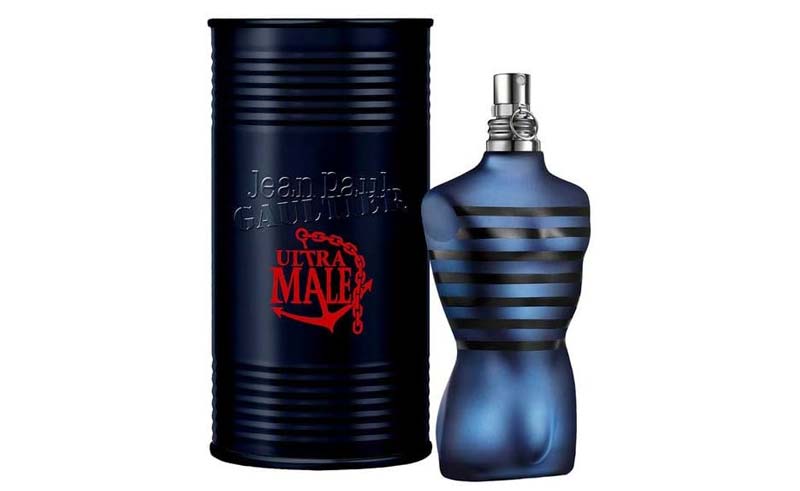 Ultra Male is an imported men's perfume from Jean Paul Gaultier and is part of the best-selling The Male .
Ultra Male is the embodiment of the ultra-sexy sailor who will get you lost at sea! The Eau de Toilette represents a real tug-of-war between power and greed, an irresistible combination of black lavender and woody vanilla. More contrasting and spicy than the traditional Le Male Eau de Toilette, Ultra Male opens with notes of bergamot, pear, mint and lavender. An intoxicating aromatic oriental perfume!
Sauvage –Dior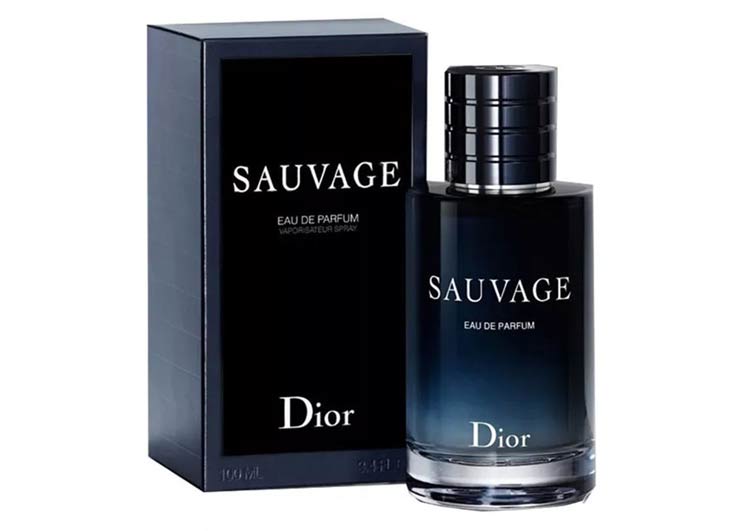 Sauvage by Dior is a masculine fragrance with radiant notes and a powerful woody base, inspired by the masculinity of a man who transcends time and fashion.
Sauvage's olfactory family is "Aromatic Fougére"It features a mix of notes of Pepper, Calabrian Bergamot, Geranium, Lavender, Szechuan Pepper, Elemi, Pink Pepper, Vetiver, Patchouli, Cedar, Lacan and Ambroxan.
It's worth remembering that the poster boy for the perfume campaign is Johnny Depp .
Invictus –Paco Rabanne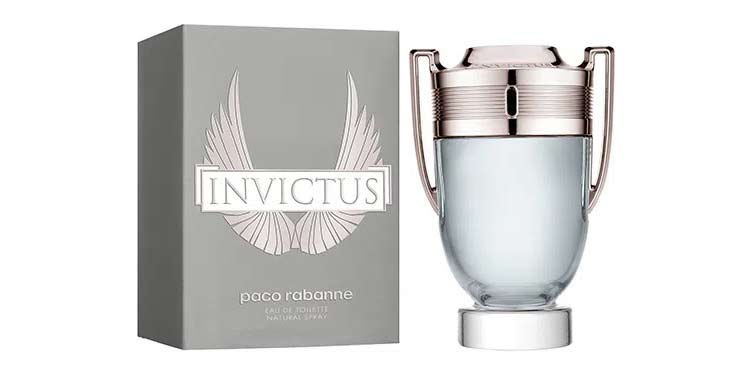 O Invictus Paco Rabanne is a woody aquatic perfume and one of the best sellers of recent times.
It has a marine accord with grapefruit peel and bay leaf. Its unique, innovative, daring, intense and masculine bottle stands out. As well as having an aquatic fragrance, it's a very enveloping perfume that suits all occasions.
212 Men NYC –Carolina Herrera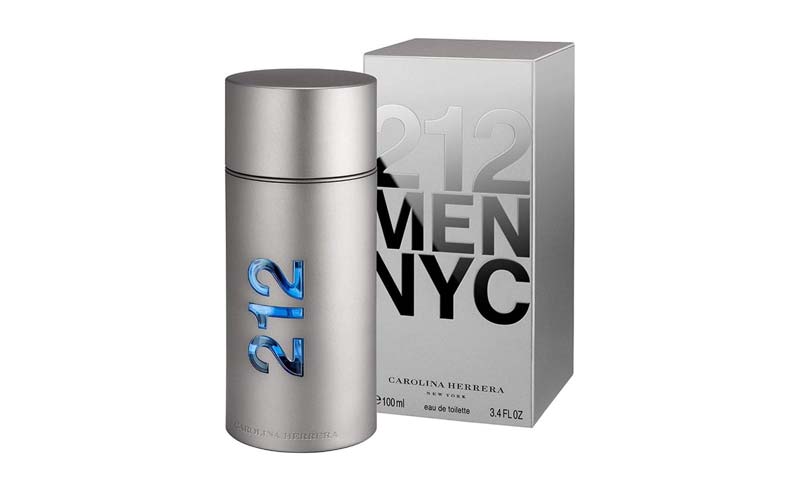 O 212 Men NYCE da Carolina Herrera is a masculine perfume that appeals to most men.
It's a refreshing, woody fragrance inspired by the atmosphere surrounding New York. All the energy and cultural boom of the city has resulted in a sophisticated and fascinating fragrance.
The notes are Spices, Petitgrain, Lavender, Green Notes, Grapefruit, Bergamot, Ginger, Gardenia, Violet, Sage, Lacanum, Sandalwood, Musk, Guaiac Wood, Vetiver and Frankincense.
It's a perfume with a youthful soul that suits every man with good taste.
Wanted –Azzaro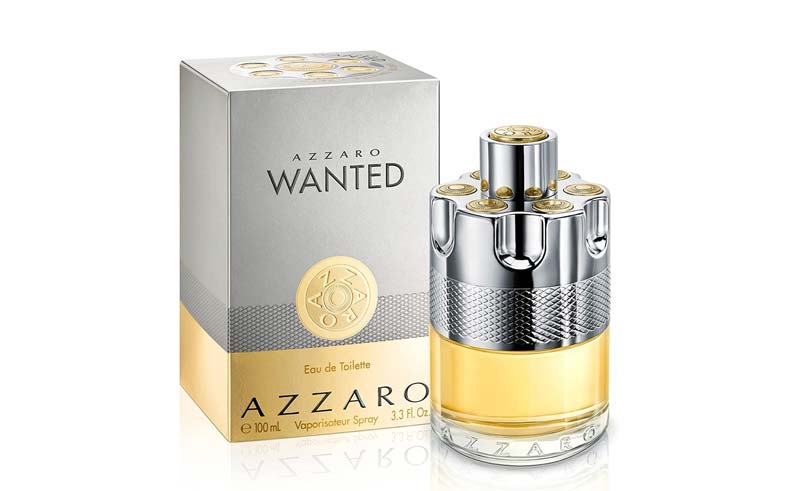 Wanted was the last great men's perfume from Azzaro .
Signed by perfumer Fabrice Pellegrin, the perfume is a perfect mix of woody, citrus and spicy notes. The composition is made up of notes of vetiver from Haiti, ginger, lemon, cardamom from Guatemala and tonka bean from Brazil.
It's the ideal perfume for those who like woody scents, with citrus notes and a spicy background.
Spicebomb –Viktor &Rolf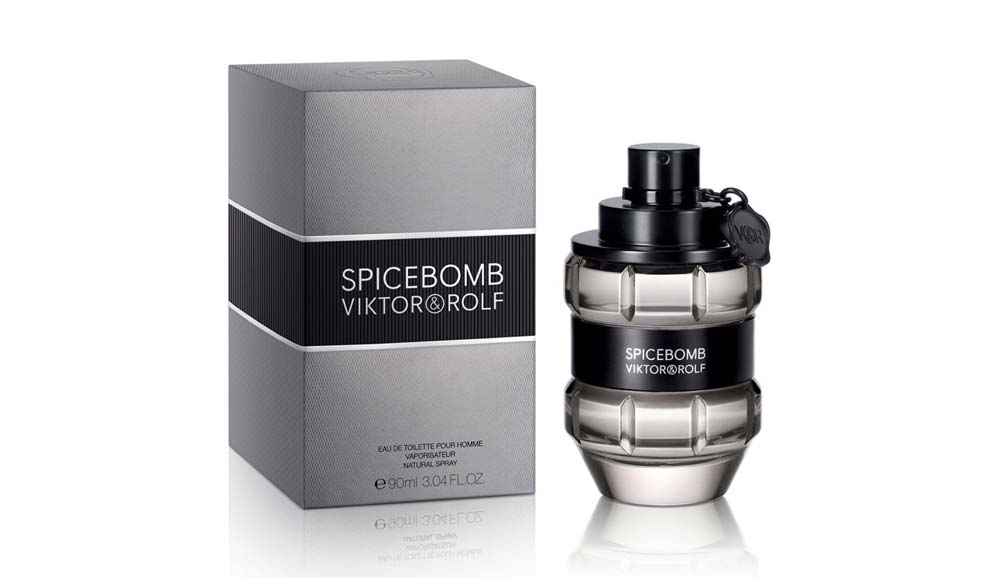 O Spicebomb da Viktor &Rolf is literally a spice bomb.
It's an extremely interesting men's perfume and an invitation to enter the world of oriental perfumes. Its fragrance has a mix of notes of Bergamot, Grapefruit, Pink Pepper, Elemi, Saffron, Cinnamon, Paprika, Vetiver, Tobacco and Leather.
It's worth a taste! It's a bombastic perfume!
Acqua Di Gio –Giorgio Armani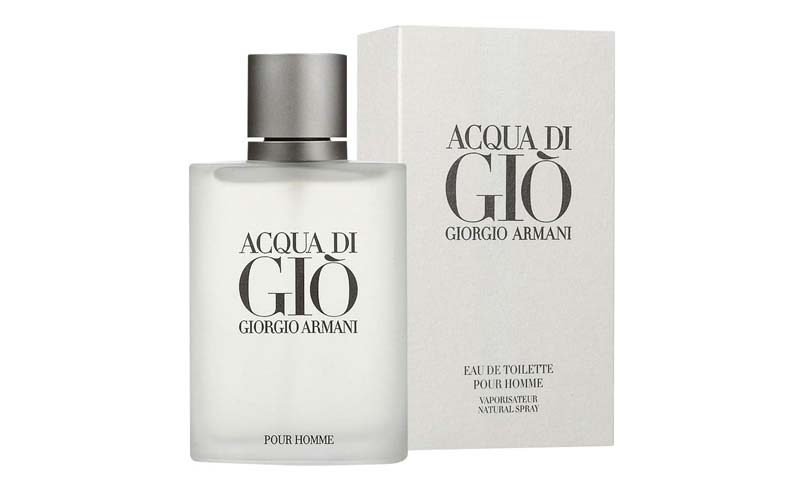 This is also a perfume that appeals to most men, especially Brazilians.
O Acqua Di Gio from Giorgio Armani is one of the best aquatic perfumes ever created.
It has a beautiful mix of notes:Orange, Tahitian Lemon, Tangerine, Jasmine, Bergamot, Sicilian Lemon, Neroli, Cyclamen, Nutmeg, Resedá, Coriander, Violet, Freesia, Ocean Notes, Peach, Hyacinth, Rose, Jasmine, Rosemary, Calone, Amber, Patchouli, Oak Moss, Cedar and White Musk.
All this creates a very refreshing and elegant fragrance.
Fahrenheit –Dior
Fahrenheit Eau de Toilette de Dior is a sensual, woody men's perfume with notes of leather.
A unique and contrasting signature, with a powerful and enchanting trail. Fresh notes of Sicilian Mandarin, and the surprising combination of Wood and Leather with an unprecedented Violet accord.
The One For Men – D&G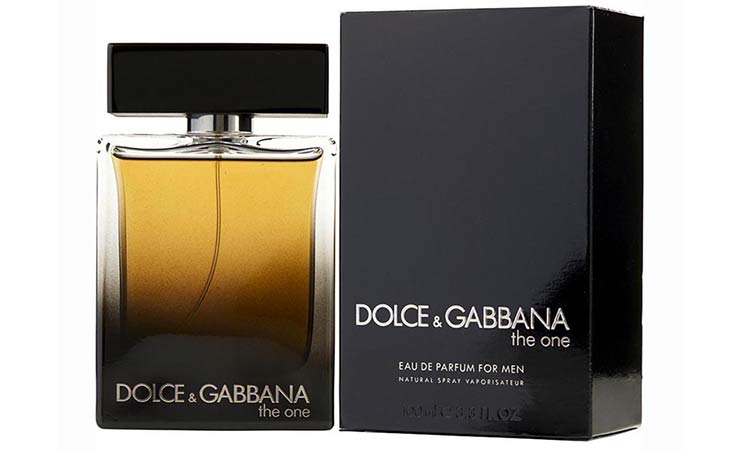 Dolce &Gabbana The One for Men is an elegant, sensual perfume that is decidedly modern, but also a timeless and unique classic. It's the men's version of Dolce &Gabbana The One. A Spicy Oriental perfume that is developed from the harmony of refined tobacco and spice notes.
So, do you already use any of them?