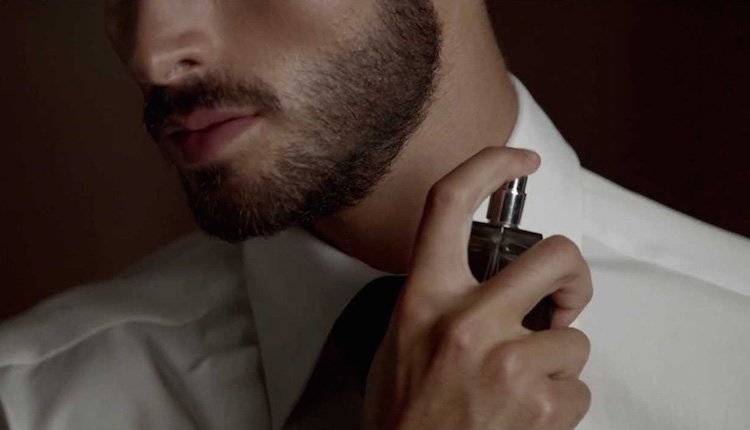 Find out which 10 best-selling men's perfumes in the world in recent times:
10. Bleu de Chanel EDP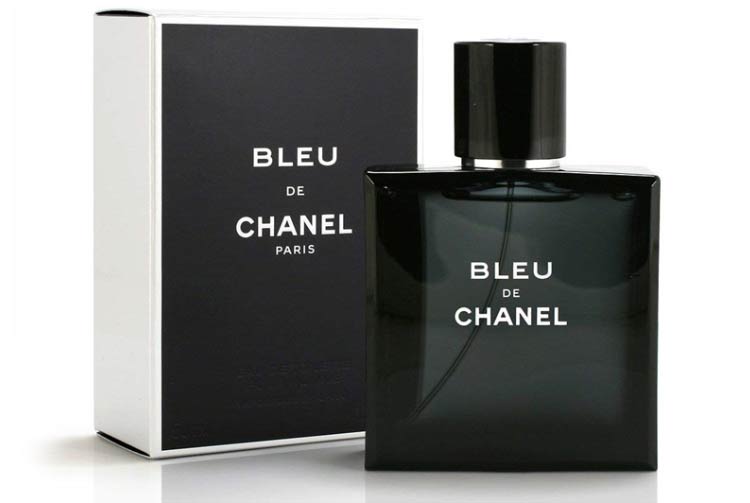 A woody, aromatic fragrance for the man who defies convention. A provocative citrus and woody blend that frees the senses. Fresh, clean and deeply sensual. The men's perfume Bleu de Chanel combines the invigorating taste of grapefruit and aromatic power with the woody whisper of dry cedar. Its extremely sophisticated trail showcases modern elegance. It is the union of strength and elegance in an intriguing dark blue bottle.
9. Issey Miyake L'Eau D'Issey Pour Homme EDT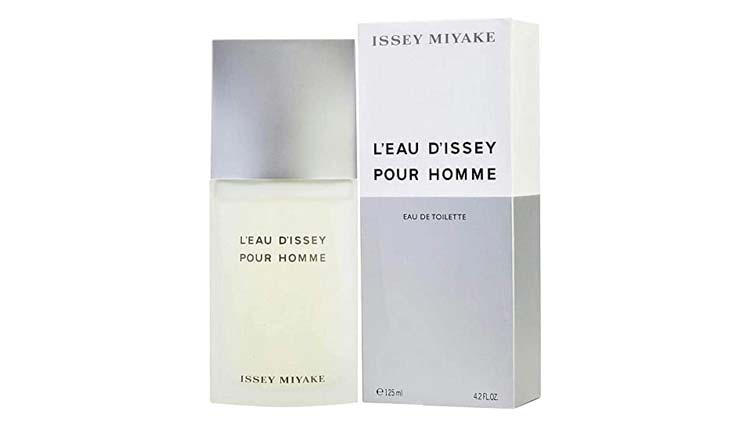 Aromatic woody men's perfume. Issey Miyake L'Eau D'Issey Pour Homme is a fragrance full of energy for dynamic men with a light personality, ideal for pleasing with good taste on a daily basis. The refreshing top note has the revitalizing citrus identity of Grapefruit and Bergamot, which marry harmoniously with the light spicy touch of Mint and Cardamom.
8. Azzaro The Wanted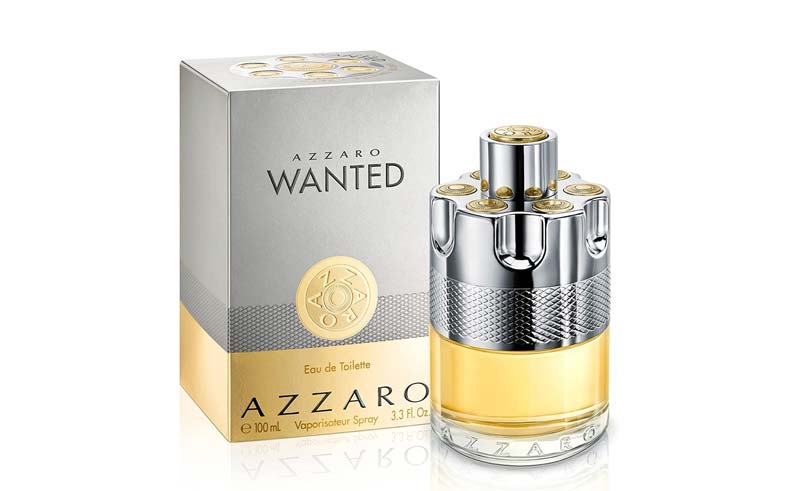 Azzaro Wanted is the story of a desired man. It's the perfume of a man who can do anything, for whom anything is possible. A vibrant, brilliant, sunny, attractive man, envied by men and desired by women. It's a fragrance with top notes of Sicilian Lemon and intense Ginger (very sparkling), a fine heart of Guatelama Cardamom and Juniper, and a muscular base made up of Haitian Vetiver and Tonka Bean, with a super-present "texture".
7. Prada Man EDT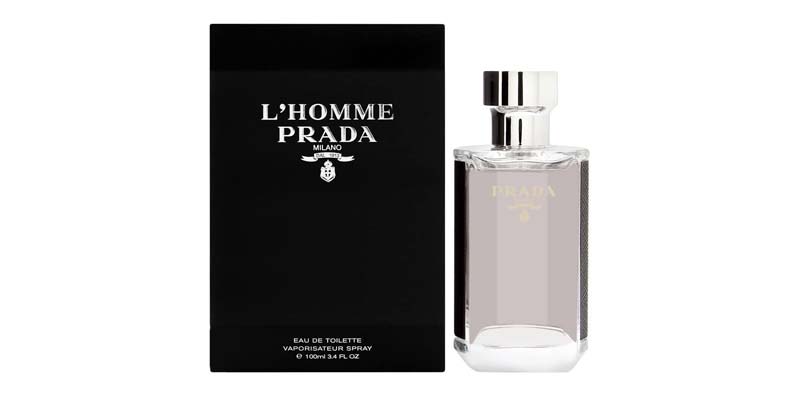 A fragrance linked to fashion. The Man from Prada a combination of iris and modern amber, shaped in the style of Prada. Man and woman are brought together in one vision. She can be him, he can be her. She is an absolute woman, he is an absolute man. There is no obvious definition of their relationship. They can be lovers, friends or even strangers. They both have multiple identities.
6. Dolce & Gabbana Light Blue Eau Intense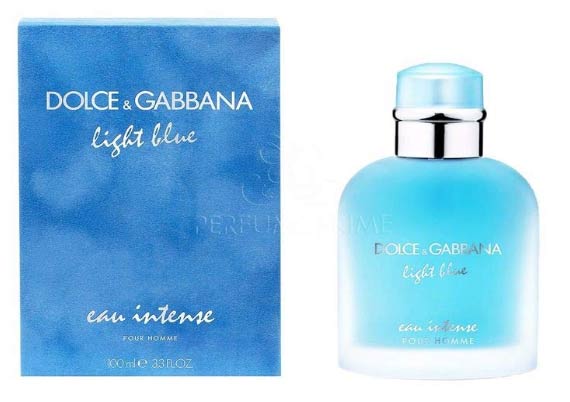 Men's perfume Light Blue Pour Homme Intense offers a magnetic and masculine ego. An icy citrus cocktail of refreshing mandarin and frozen grapefruit gives the top notes a fresh and elegant touch. Aromatic juniper plunges into the heart of salty aquatic touch, conjuring up the translucent blue water of the Mediterranean Sea. An abundance of vibrant amber woods wrapped in musk extend the sparkle and staying power of this masculine blend, leaving a potent trail that captures the sensuality of the Light Blue man.
5. Coach for Men EDT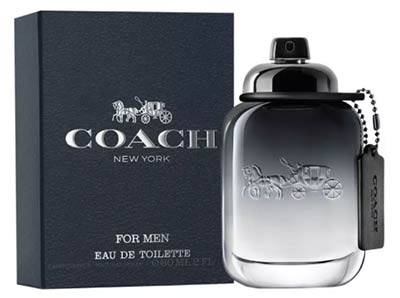 Aromatic woody men's perfume. Coach for Men Eau de Toilette is for rebellious and dreamy men, a symbol of the Coach essence. The perfume is complex, masculine and opens with energetic notes of Citrus and Pear, which give way to a warm explosion of Cardamom and Coriander with a base of Vetiver and hints of Suede and Ambergris.
4. Gucci Guilty Pour Homme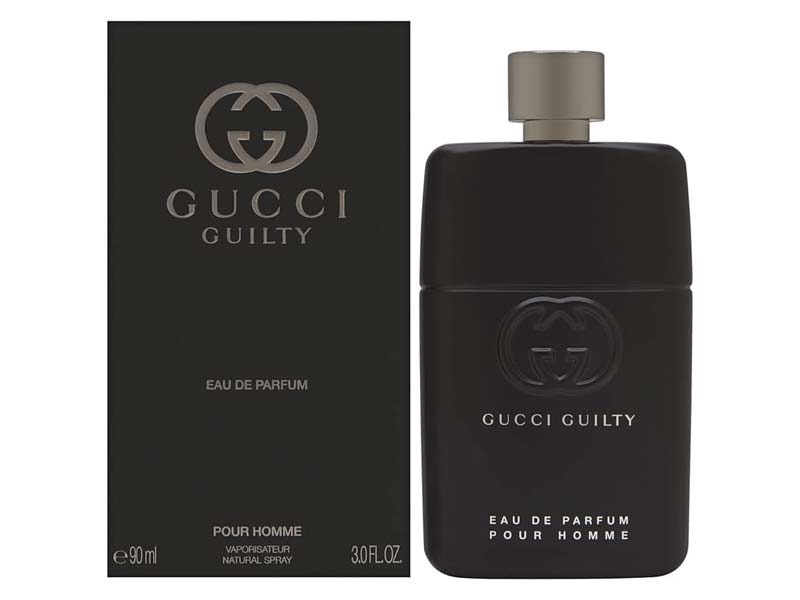 Men's perfume Gucci Guilty Eau de Parfum is the celebration of freedom expressed by the statement #ForeverGuilty. A spicy aromatic woody fragrance created to provoke. A contemporary take on two iconic perfumery ingredients, rose and chili pepper, which create an invigorating retro vibe. Gucci Guilty breaks the traditional rules for creating men's fragrances by including orange blossom in the body of the composition. A modern expression of sensuality, mystery and intrigue.
3. John Varvatos Classic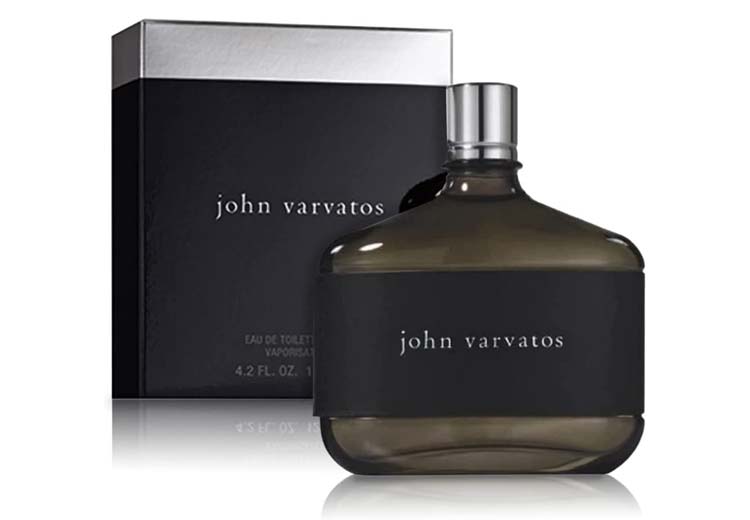 Exuding confidence, elegance and masculinity, men's perfume Classic John Varvatos has a perfect touch of softness and awakens a feeling of intimacy. A bold and sophisticated fragrance, the perfume conveys a relaxed air. Its subtle power reveals the refinement and care present in each of the brand's creations.
2. Carolina Herrera CH Men Prive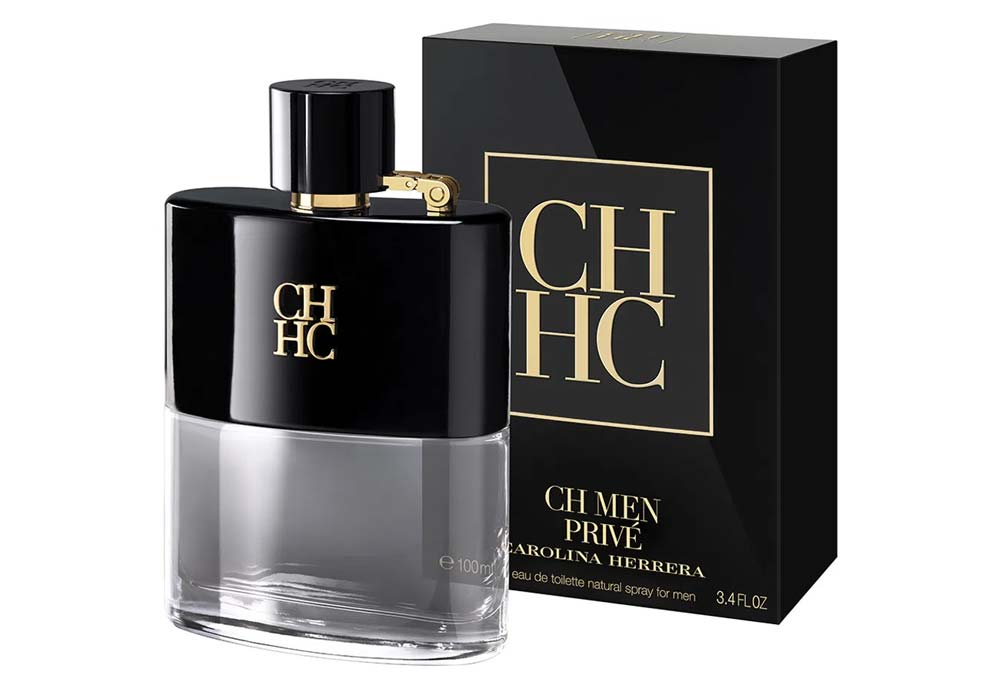 CH Men Private is a men's perfume from the CH Carolina Herrera family. The fragrance is warm and deep, with notes of whisky and leather. The refined black lacquered Privé CH Men bottle was inspired by a classic, well-designed bottle. The added provocative and elegant golden touches make the bottle a clear manifestation of sophistication and elegance. CH Men Privé perfectly represents the Carolina Herrera man, a man who brings passion to everything he does.
1. Paco Rabanne One 1 Million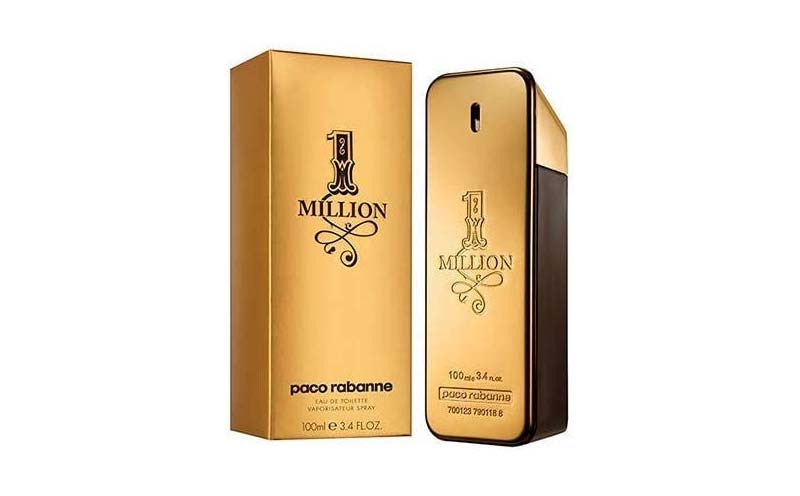 First and foremost is perfume 1 million Paco Rabannne This is the perfect fragrance for seductive, modern men. Refreshing and sensual, with spicy notes and shiny like gold! It's a masculine perfume to be used as a weapon of conquest.
The bottle of this men's perfume in the shape of a gold ingot has the name of the fragrance printed on it in the style of the Old West, representing power, prosperity, luxury and durability.
The top notes of the 1 Million perfume start with the freshness of pomelo, spicy mint and mandarin, passing through the heart which brings a rare intensity, made up of roses, cinnamon and spicy accords. A contrast that blends refined sensuality and assertive virility. The composition closes with a touch of velvety leather, white woods, amber and Indonesian patchouli.
Which is your favorite from the bestseller list?